Sliders. Carousels. Slideshows. No matter what you call them, sliders are an incredibly versatile design tool that allow you to showcase images, video, and other content beautifully and more effectively while maximizing the space on your website.
Whether you need a simple way to display a slideshow of photos on an eCommerce or real estate websites, or want a bold video header with calls-to-action, sliders can help you quickly grab your visitors' attention.
In this post, we'll take a deep dive into sliders, using examples from Smart Slider 3, a popular slider plugin for WordPress. We'll explore what they are, how they're used, the various kinds of sliders you can create, as well as all the different types of behaviors, elements, animations and effects you can include in your sliders.
What is a Slider?
The term slider is used for a design element, which is added to a WordPress page to display visual content. From classic image slideshows to modern fullscreen sliders, sliders come in all shapes and sizes. Using the right WordPress slider plugin, it's easy to create your own sliders.
Designers love sliders for their flexibility and the visual elements that make it easy to tell a compelling story. Site owners, on the other hand, love them because they can promote multiple facets of a business within one website component and space. At their most basic, an image slideshow might contain a series of images, each with its own caption, like this example: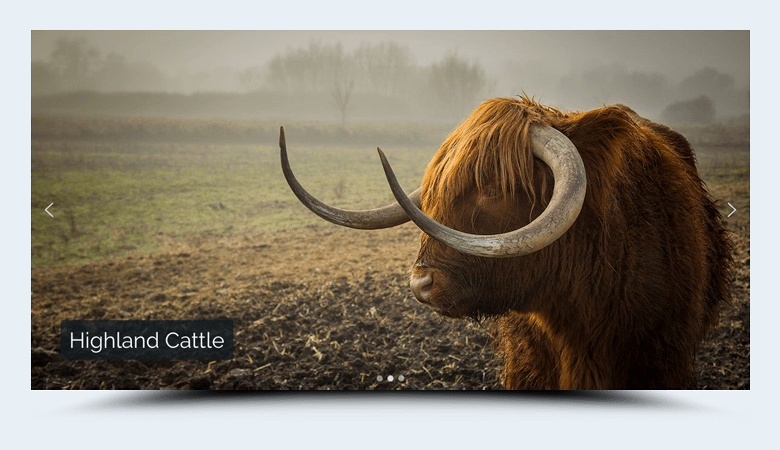 But in recent years, sliders have evolved to provide greater functionality and feature beyond simple images and text. Now, you can add video, use layers to combine images, text, and buttons, and even include a mix of elements and animations — all within the same slider.
Let's take a look at a few modern examples.
Amazon uses sliders liberally throughout its site to promote its products. On the homepage, there's a slider with featured products, as well as several small sliders below with best sellers.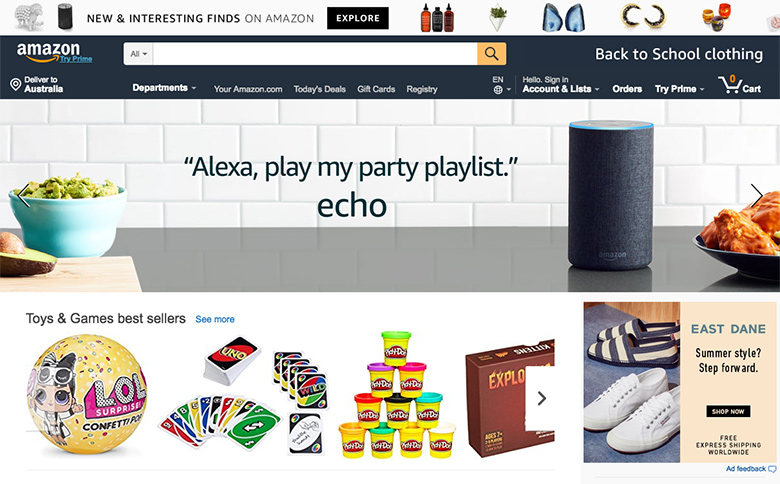 In this example, Airbnb uses a slider on its homepage to display cities were people can book short stay accommodation around the world:

And in this more complex example, Lonely Planet uses a fullscreen homepage slider incorporating navigation and text previews to showcase its latest featured articles: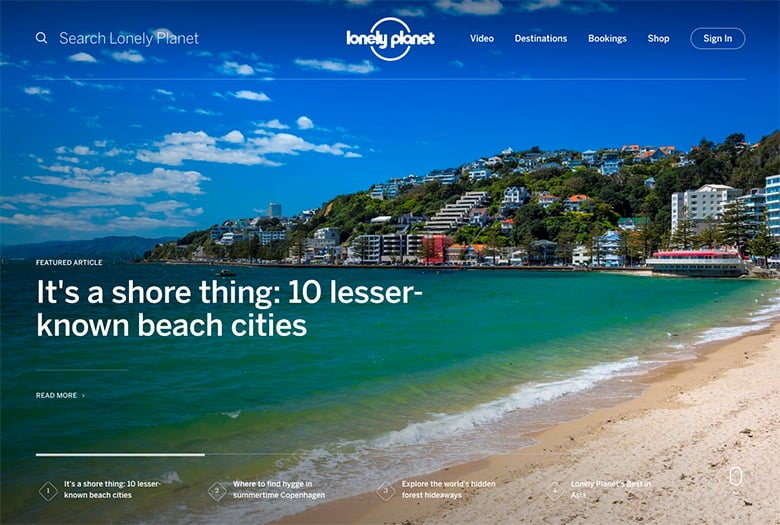 These are just some of the big brands using sliders to showcase their best content while maximizing all-important screen space.
But it's not just big brands using sliders. Sliders are easy to add to any WordPress site, and there are plenty of options out there, particularly for WordPress users.
How Do Sliders Work with WordPress?
Adding sliders to your WordPress site is as easy as installing and activating a plugin, and then using the provided visual builder to design your slider.
There are many WordPress slider plugins available, which allow you to create sliders and add them to any page or post on your site. You can download free slider plugins from WordPress.org. Below, you'll see Smart Slider 3 is the highest rated slider plugin for WordPress: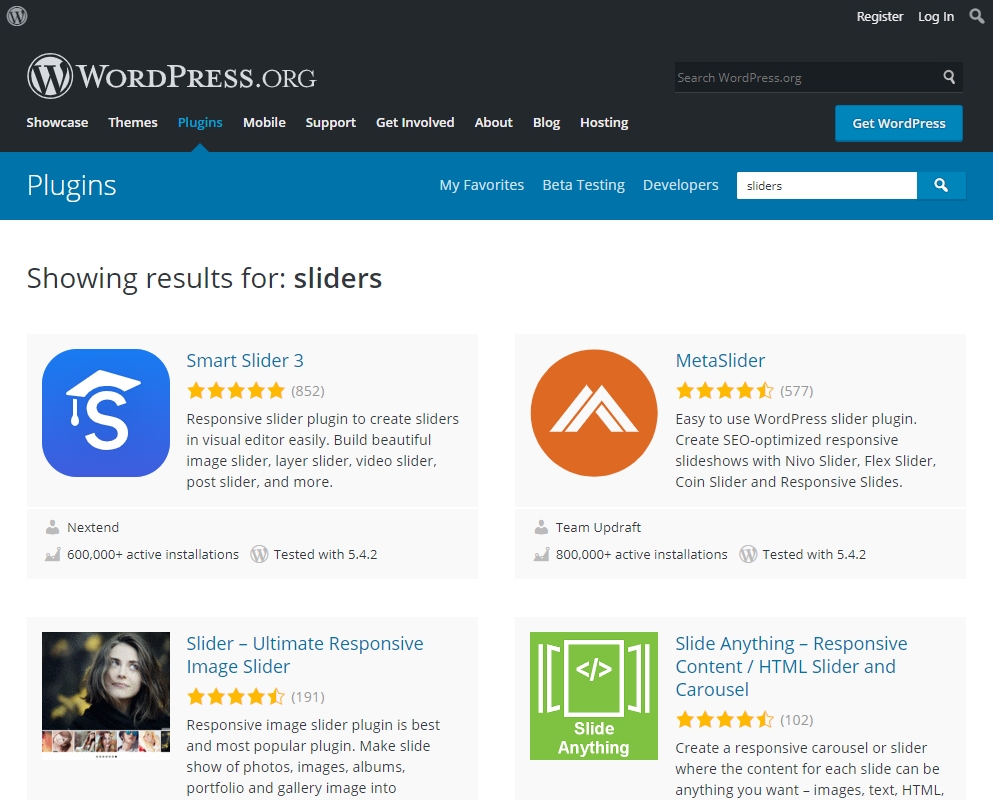 There are also many premium slider plugins available for WordPress, such as Smart Slider 3 Pro and Revolution Slider, the latter of which is packaged with many ThemeForest themes.
Typically, free slider plugins offer only basic features, such as the ability to create image sliders with captions and simple transitions. When you upgrade to a premium slider plugin, you can start building more complex sliders using layers, images, text, videos, CTAs, animations, and more.