Hero
Browse, customize and shine with
Designing sliders just got easier. Imagine having a collection of beautifully designed slides at your fingertips. Explore the Slide Library and watch your website come to life effortlessly.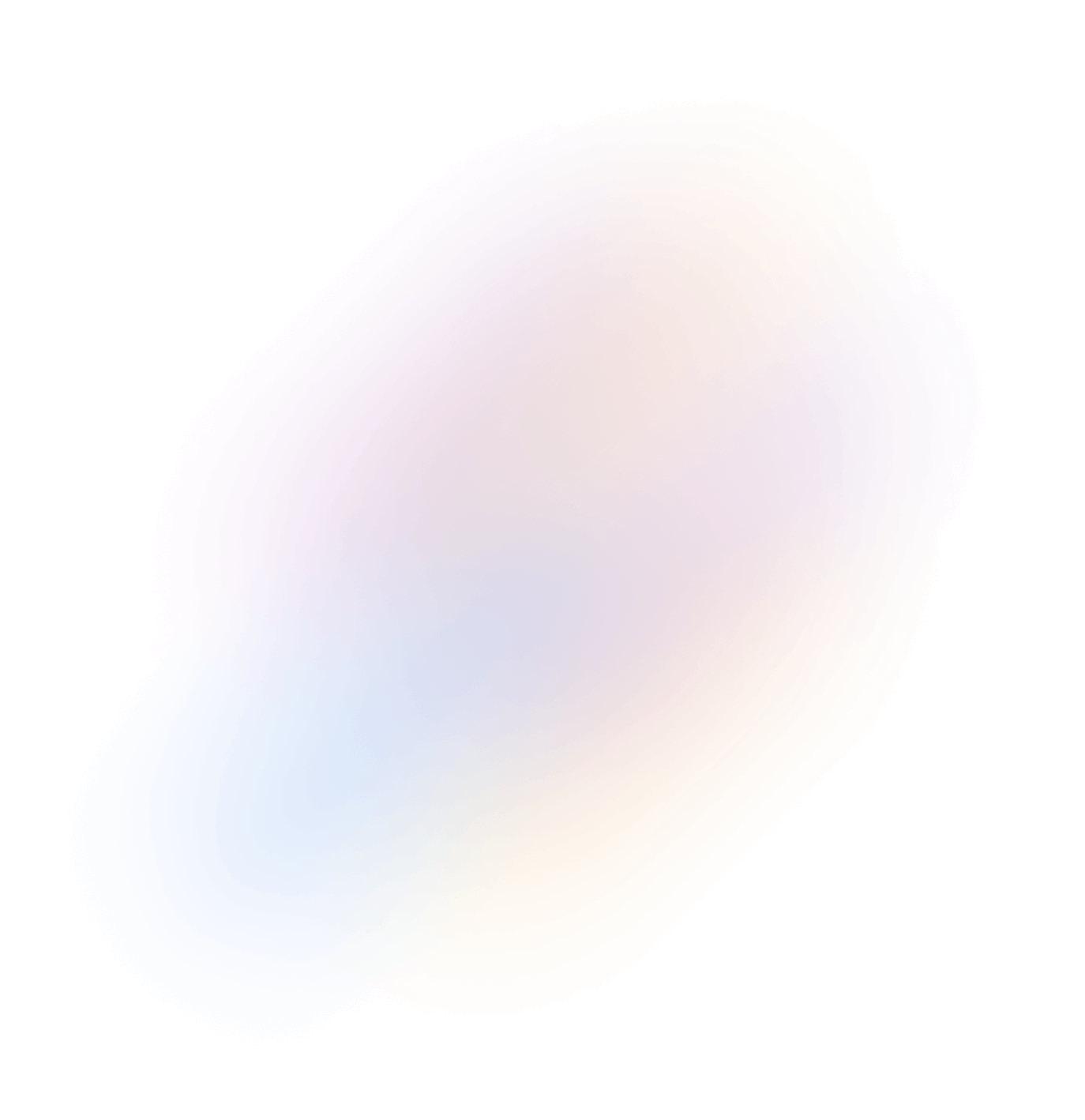 Slide
Start to finish
Elevate your slide game with a three-step recipe for success. Explore templates, customize to your heart's content, and watch as Smart Slider 3 transforms your vision into stunning reality.
Choose a theme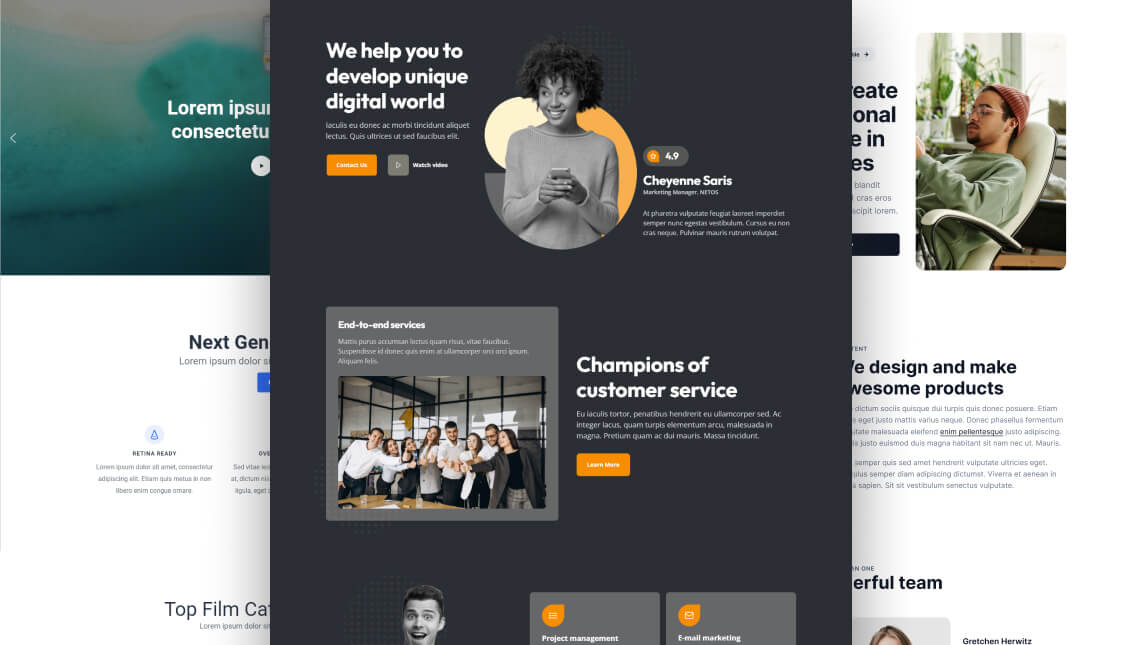 Your website, your theme:
Which will you choose?
The design process just got more exciting with Monolith, Nala, and Orion. Choose your mode – dark for a touch of mystery or light for a dash of vibrancy. Then, redesign your vision to perfection, crafting web experiences that match your unique style.
Select category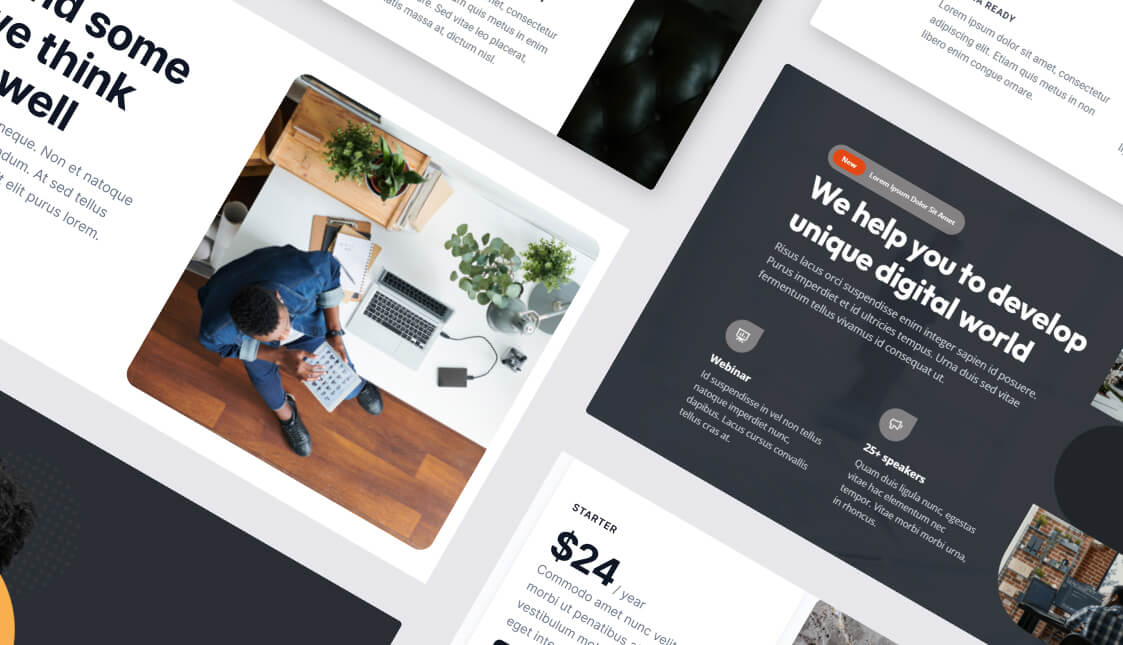 Not anymore with these 8 categories
Say goodbye to design stress with our carefully curated 8 Categories. Whether you're in the mood for a stunning header or a persuasive testimonial, these categories are your design stress antidote. Start creating with confidence!
Add to your slide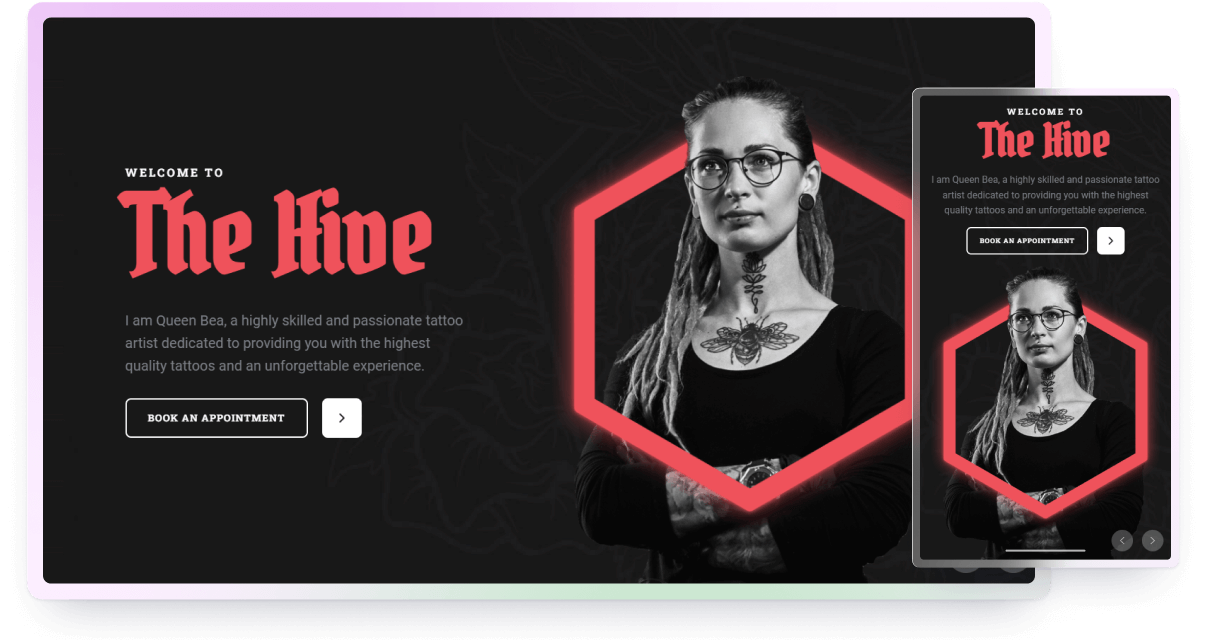 Once you've selected the perfect theme and explored our diverse categories, the excitement builds for the grand finale. Elevate your slide to its full potential by adding that special touch. In this step, your vision begins to take shape, bringing your slide one step closer to becoming uniquely yours.
Slide

UI Kits
Elevate your design game with our trio of stunning UI kits. Whether you're a fan of sleek elegance, vibrant visuals, or minimalist charm, you'll find the perfect UI kit to bring your vision to life.

Meet Monolith
Monolith is where minimal design meets engagement. With 8 categories and captivating animations, your website is about to shine brighter than ever.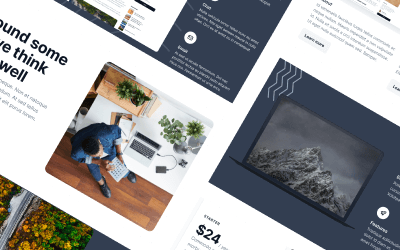 Meet Nala
Your passport to the world of stunning, modern, and vibrant slides. Get ready to elevate your websites with Nala's multi purpose slides.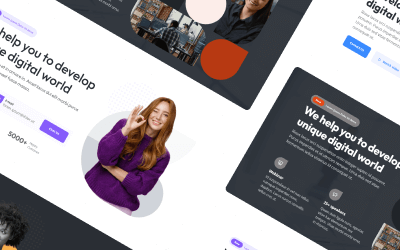 Meet Orion
Orion is here to help you achieve design excellence. Say hello to a theme that offers 100 customizable slides, ensuring your ideas shine like never before.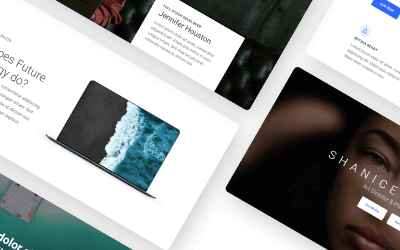 Design
Categories
Your dream sliders start here! With 8 categories at your disposal, you'll have all the building blocks needed to create sliders that leave a lasting impact. Say bye to design stress and hello to creativity.
Header
Captivating headers that make a memorable first impression.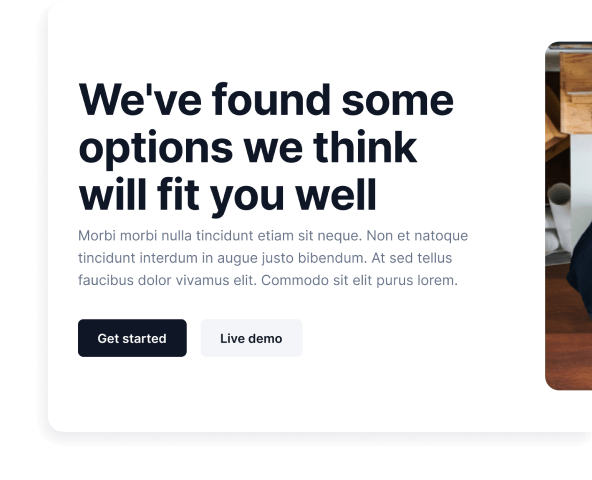 Media
Make your content engaging without breaking a sweat.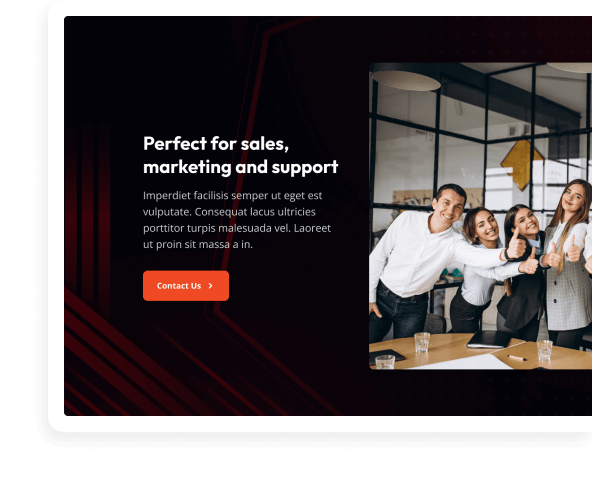 Feature
Stand out by showcasing your features like never before.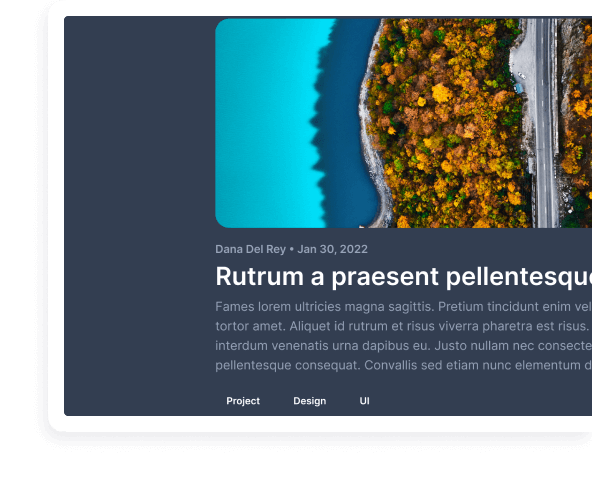 Content
Engagement starts with compelling content.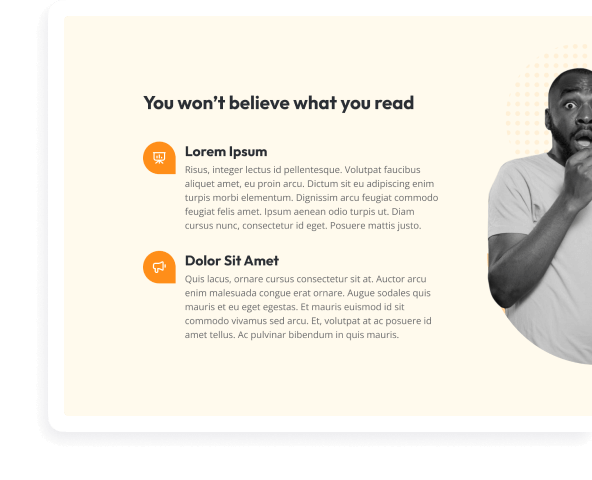 Testimonial
Turn customer feedback into an engaging powerful tool.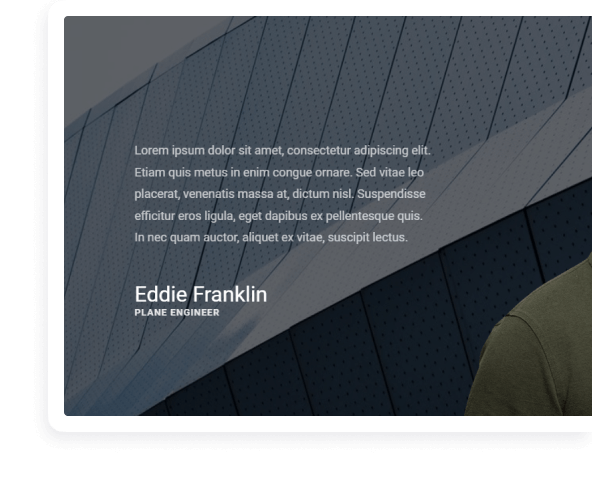 Team
Humanize your brand by introducing your talented team.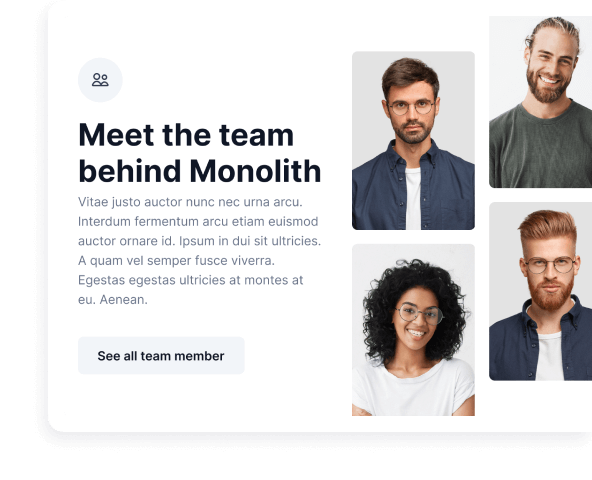 Product
Encourage product exploration, guiding visitors to discover.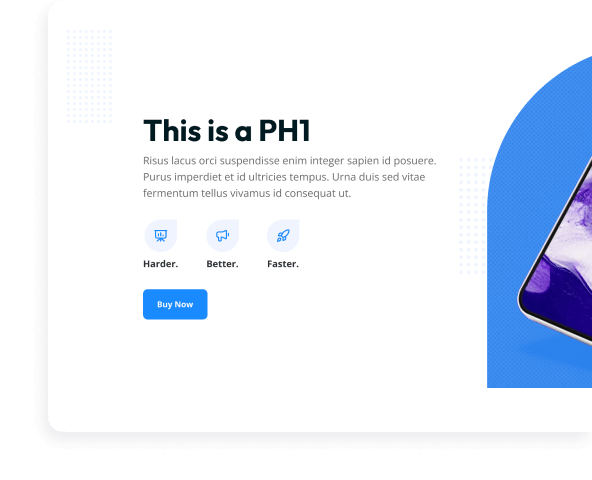 Number
Let your numbers speak, showcasing accomplishments.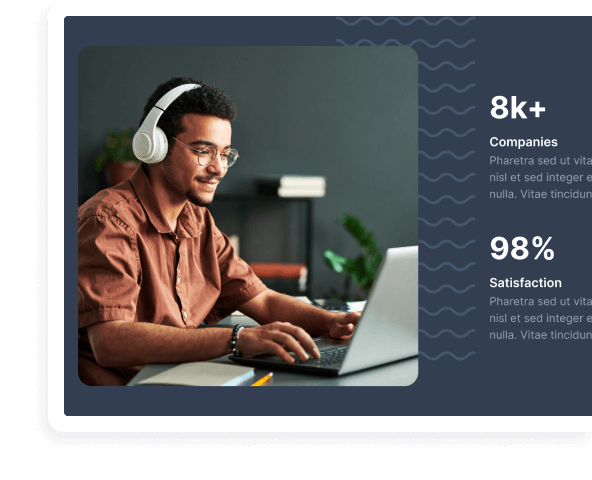 Slide
Styles
Design is about choice, and we empower you to choose between the light and dark aesthetics. It's your canvas; paint it with the hues that best convey your message and captivate your audience.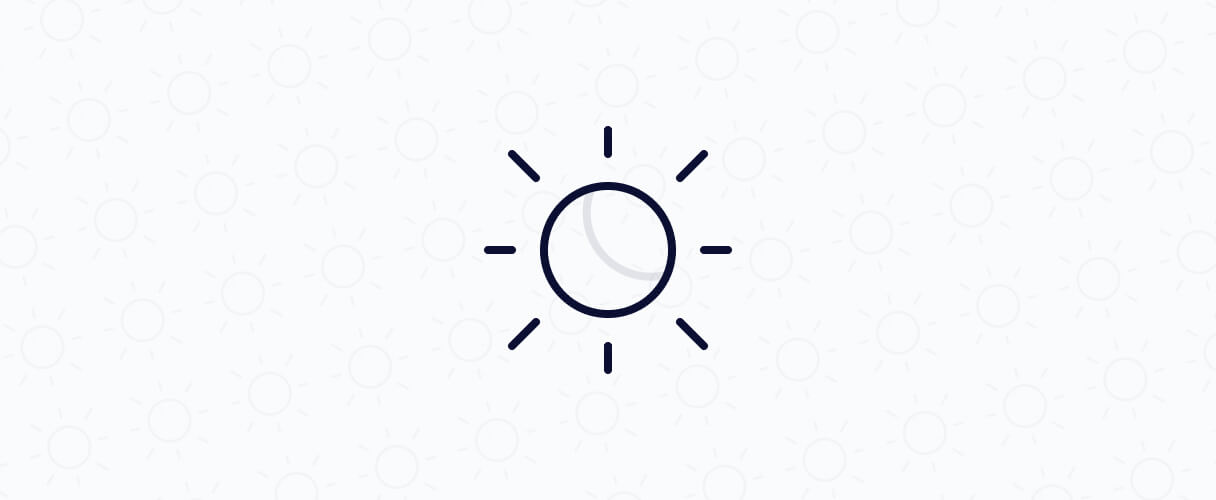 Light
Embrace the light theme's airy and open feel to make your content feel more spacious and inviting.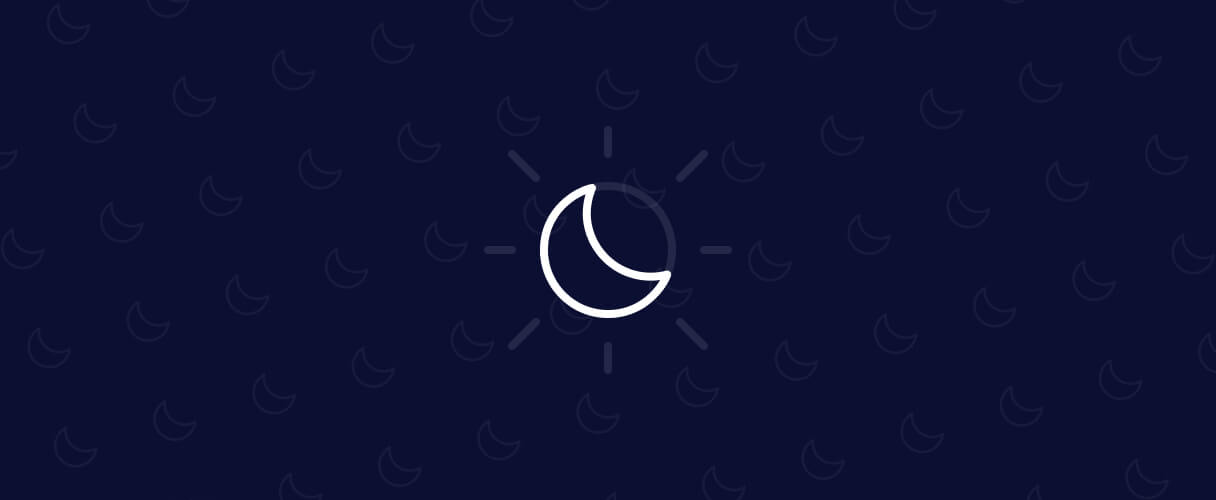 Dark
Make your slides unforgettable with the dark theme, creating a striking contrast that demands attention.
Slide
Slides
Start with
finish with your masterpiece
Dream big, design bigger. With 500+ slides at your disposal, you're in complete control. Customize each slide to perfection and create a slider that tells your story like no other.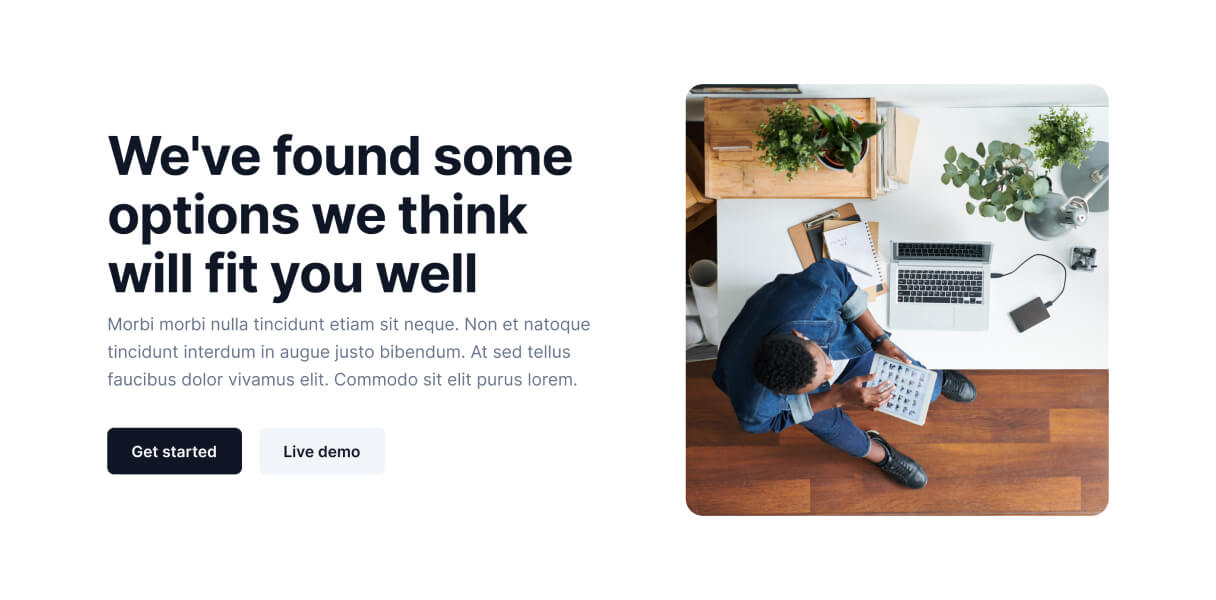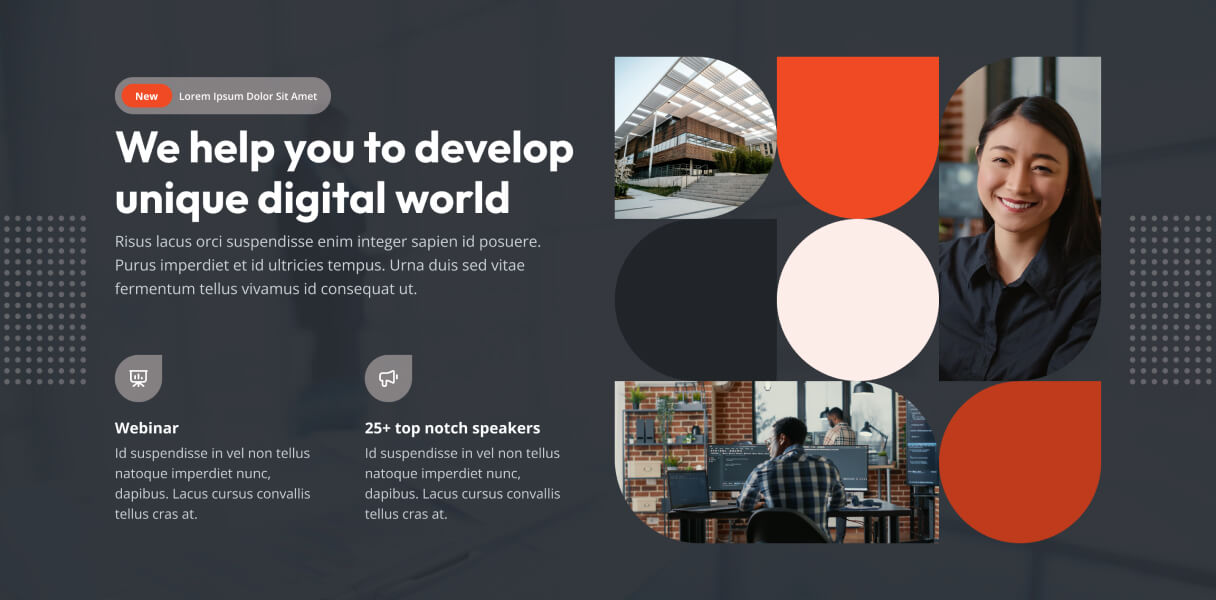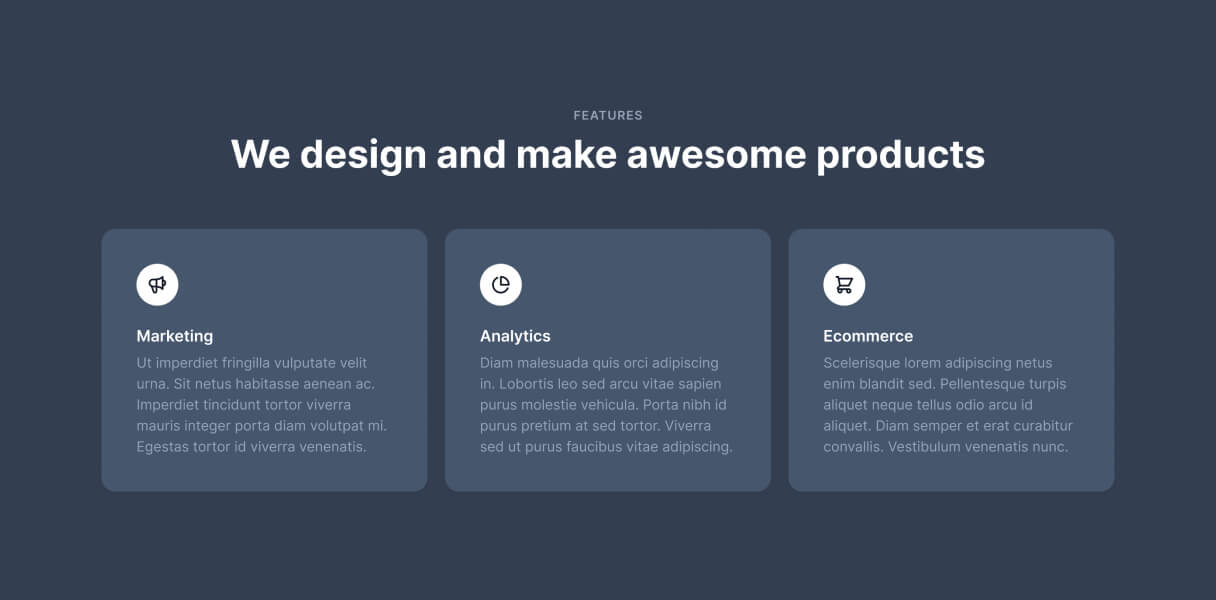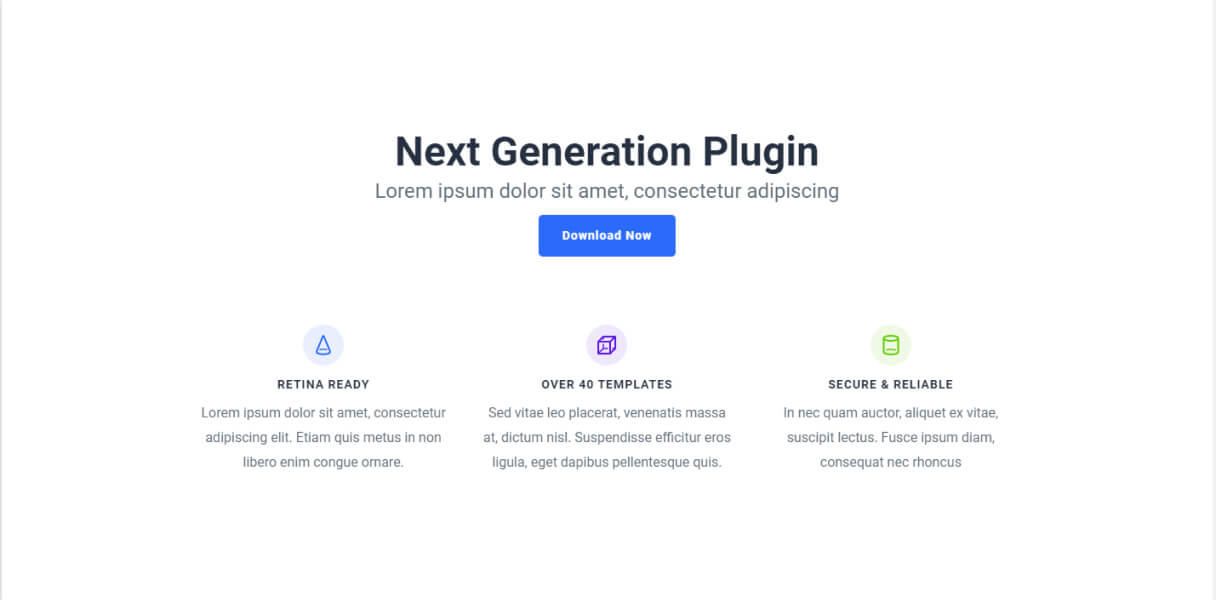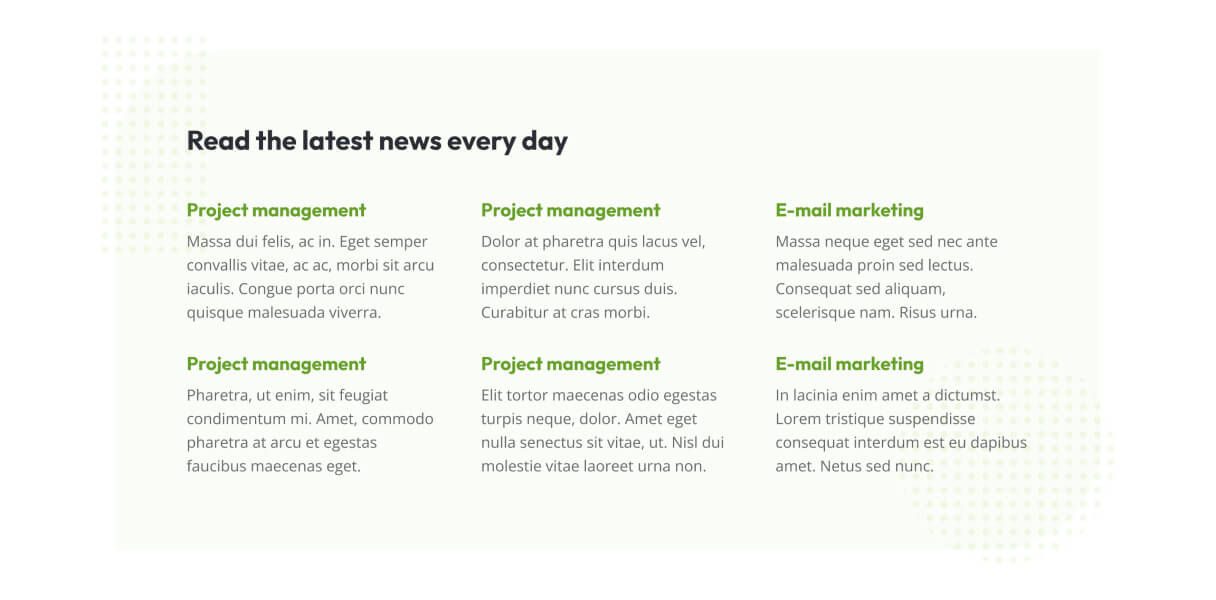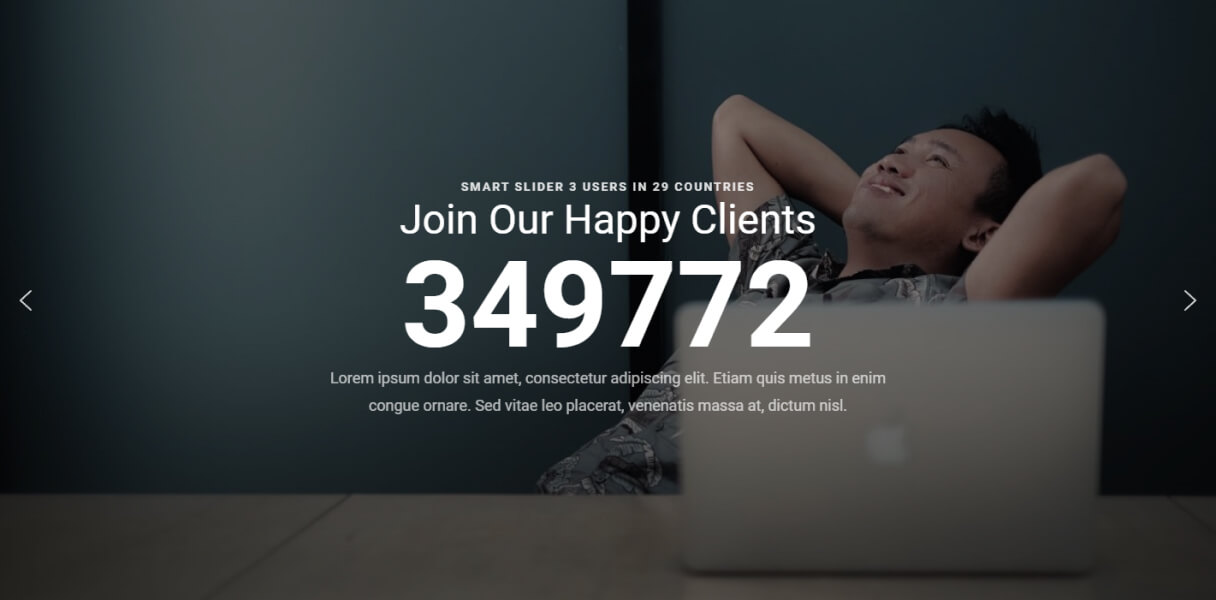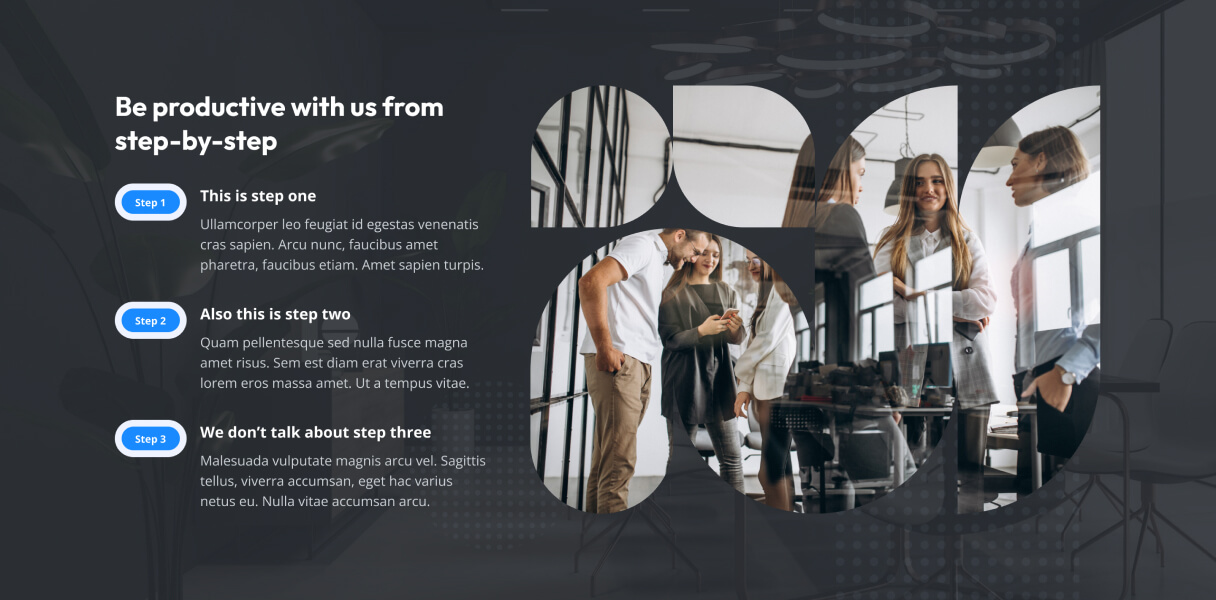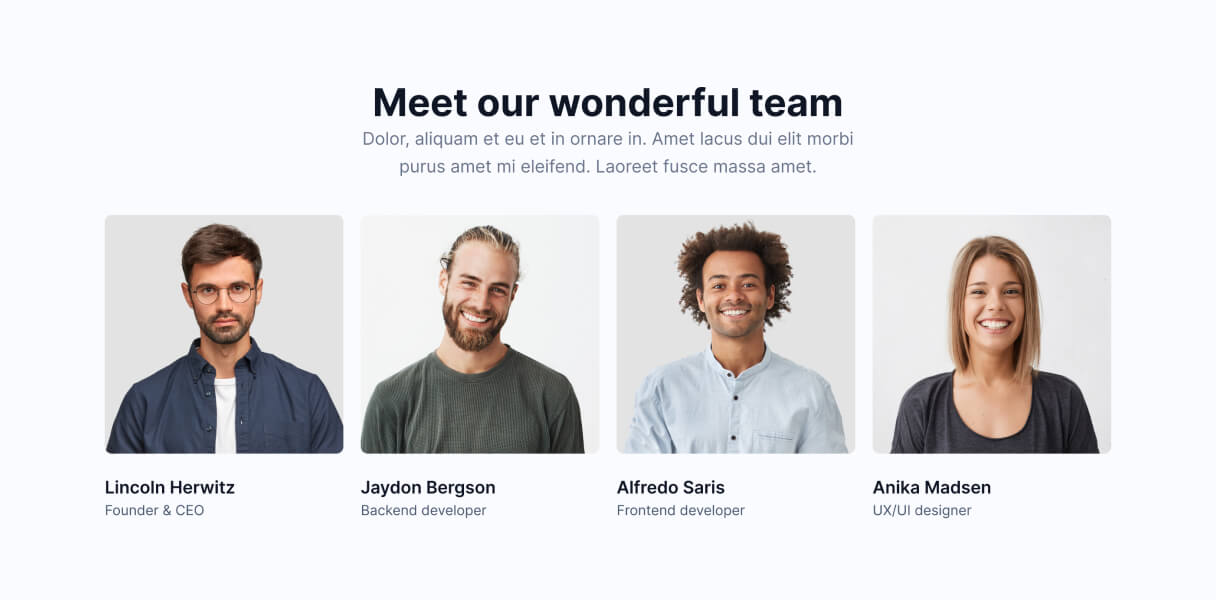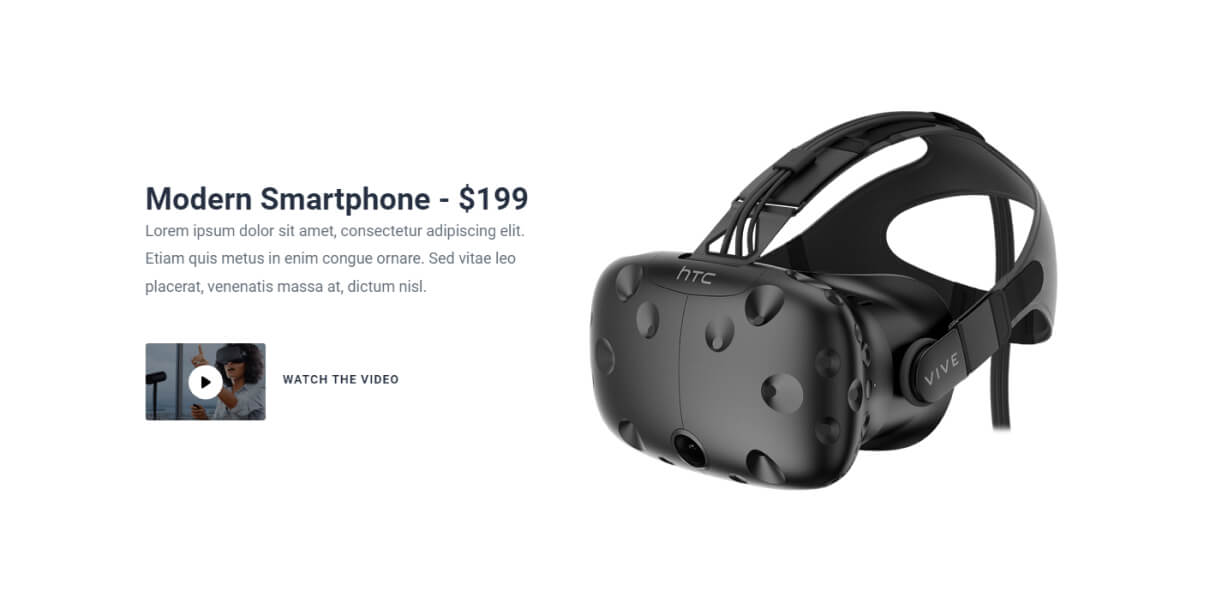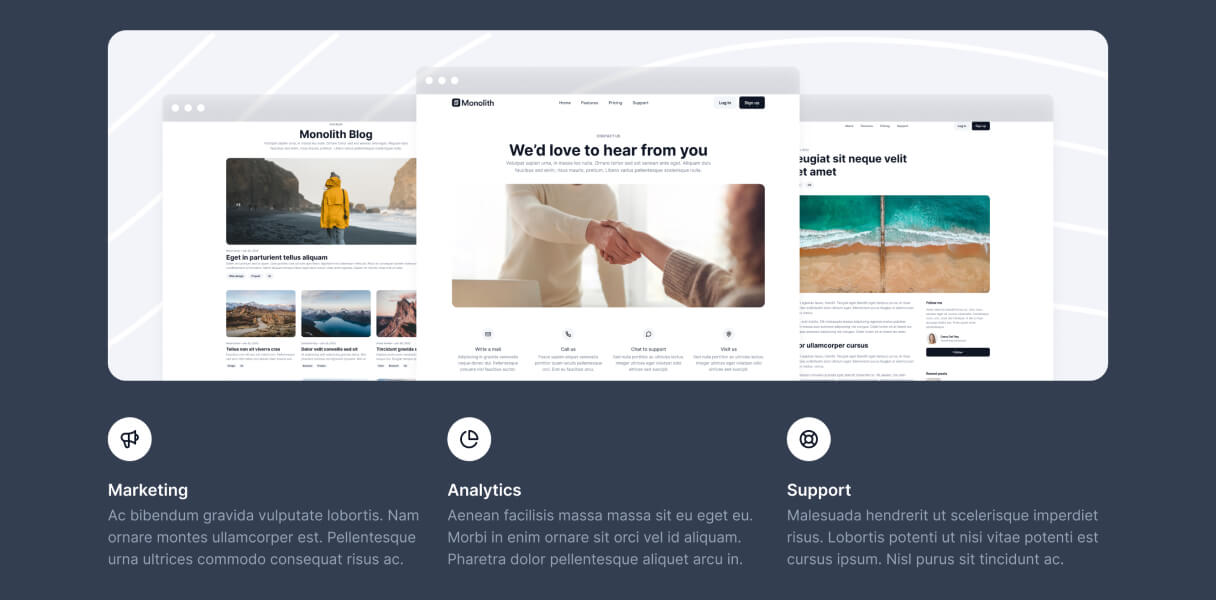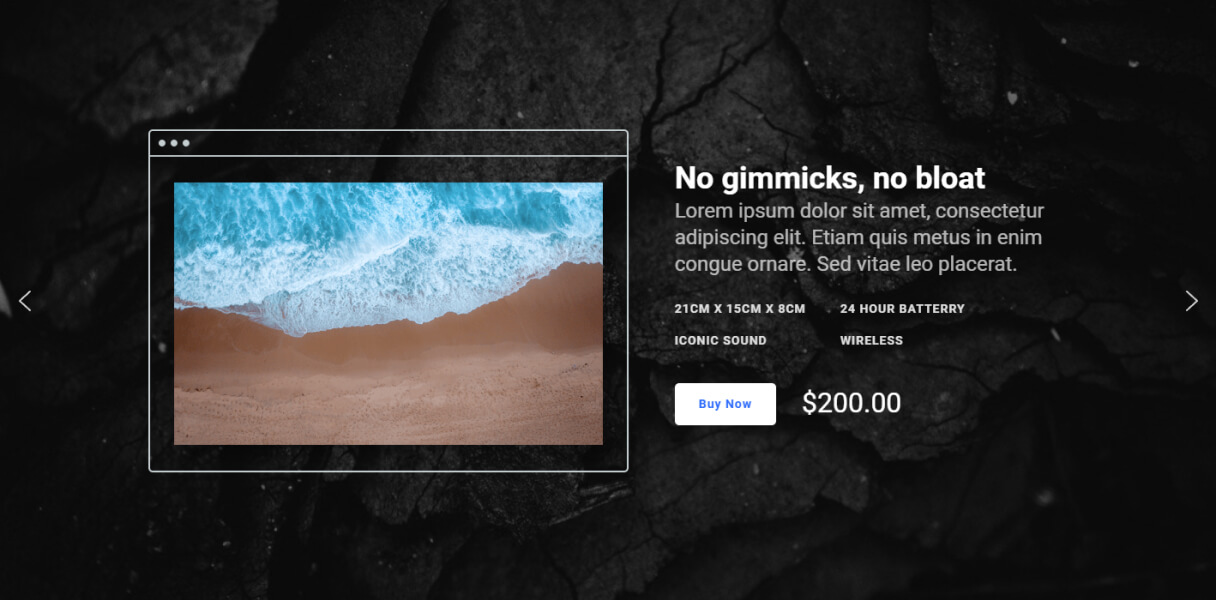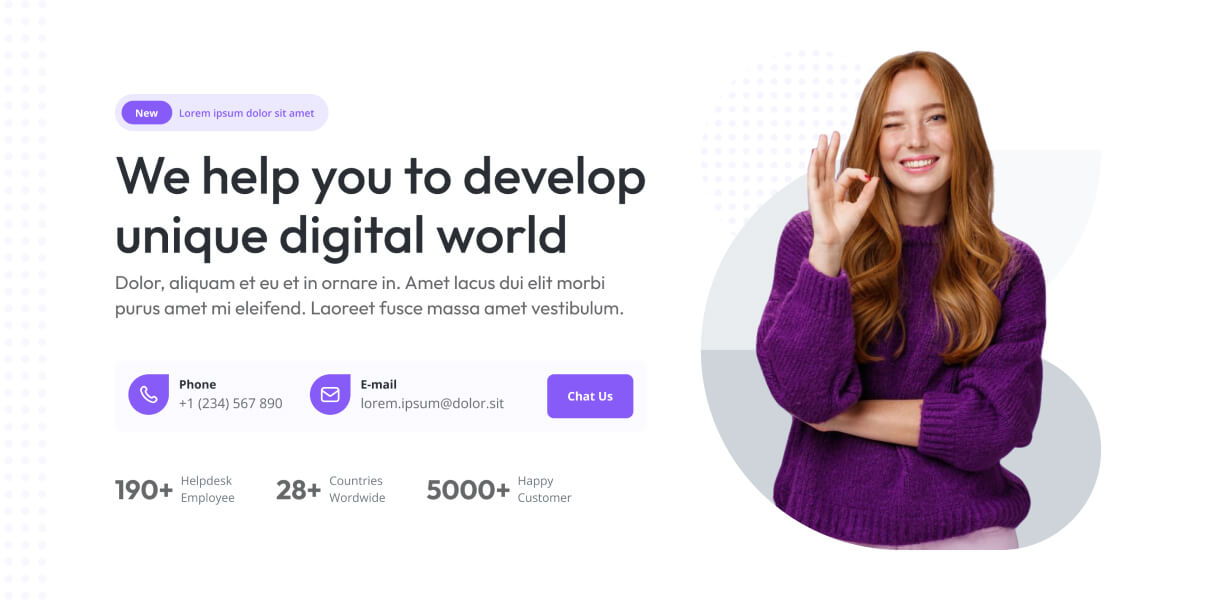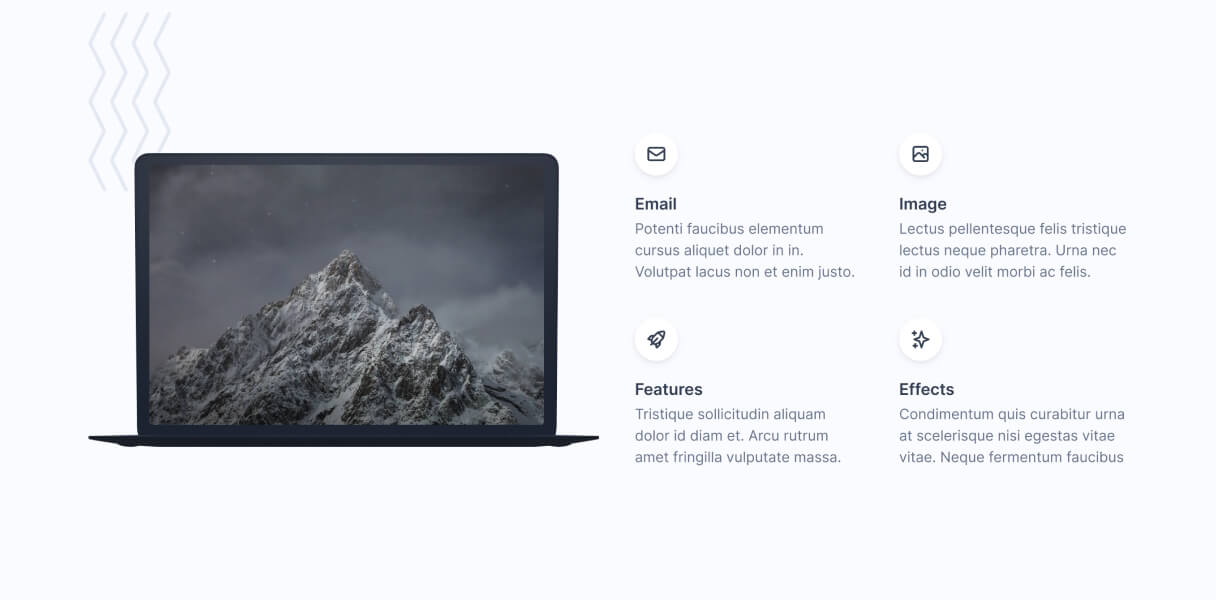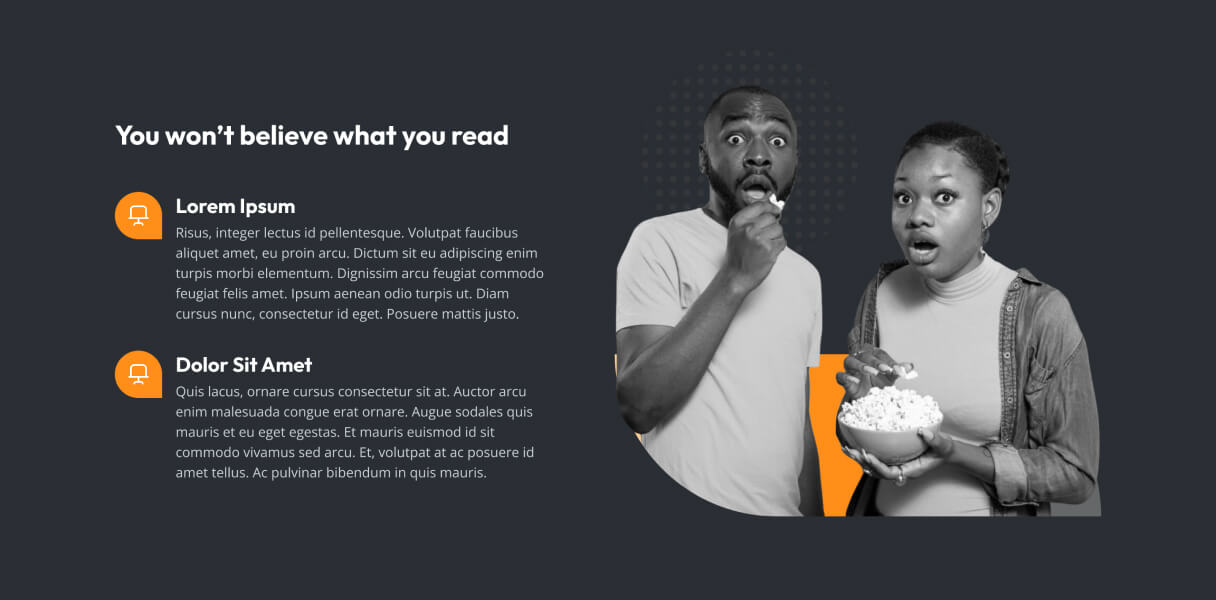 ... and the collection keeps growing - stay tuned for more.
Slide
Flexible and versatile
Why using Slide Library is a huge
Explore the top benefits of the Slide Library and see how it become a trusted companion for many in their projects.
Design turbocharged
With a growing collection of 500+ slides, your design ideas come to life in no time. Just click, customize, and watch your creativity soar. Smart Slider 3's extensive slide library ensures you have a diverse palette of design elements at your disposal, allowing you to craft captivating web content.
Smart building, smart results
We understand that design should be fun, not frustrating. That's why our platform simplifies the creative process. Just drag and drop elements onto the canvas, and let your imagination run wild. Smart Slider 3 ensures that your design journey is not only productive but also enjoyable, allowing you to explore your creativity without constraints.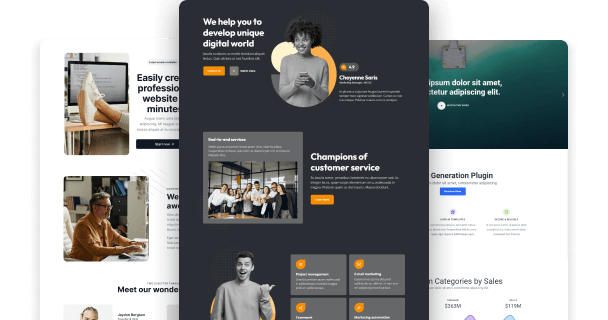 Design with style and precision
Say goodbye to design headaches. Smart Slider gives you pinpoint control over every design element, ensuring your sliders fit your website's style flawlessly. With this level of control, you can bid farewell to frustration and revel in the satisfaction of perfect precision in your web design endeavors.

Ready for any device
Your website deserves to shine on every screen, and we're here to make it happen with ease. Our responsive design features ensure that your content is perfectly presented, no matter the device. Stay ahead of the curve, delight your users, and let our slides effortlessly elevate your web presence.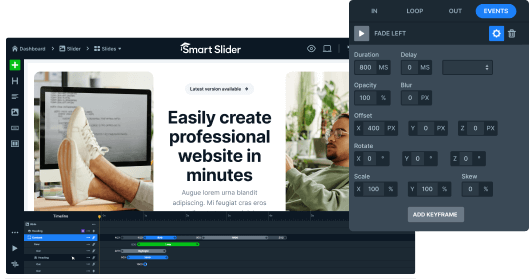 Custom animations, no coding needed
Within our Slide Library, you'll find a treasure trove of templates featuring outstanding animations. The best part? You can easily adjust the timing, delays, and styles of each one using our user-friendly interface. Plus, our custom animation builder lets anyone, regardless of their experience level, create complex animations that truly stand out.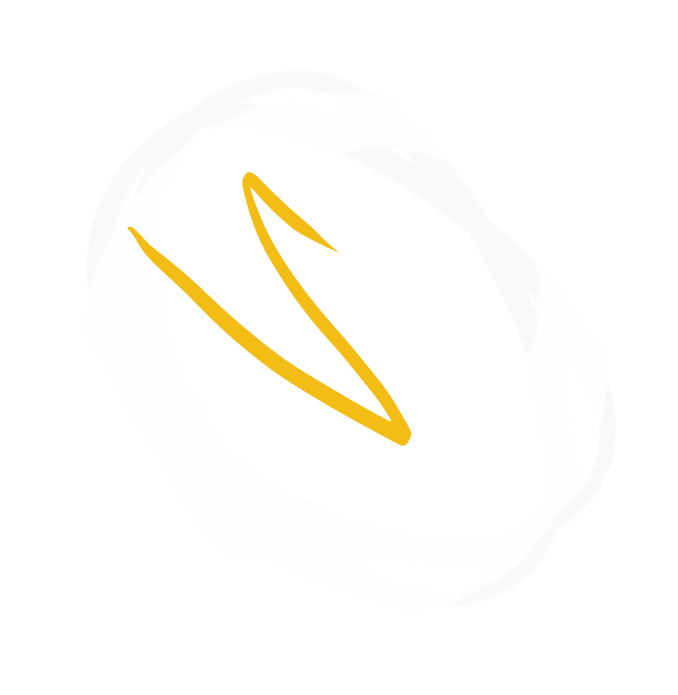 Slide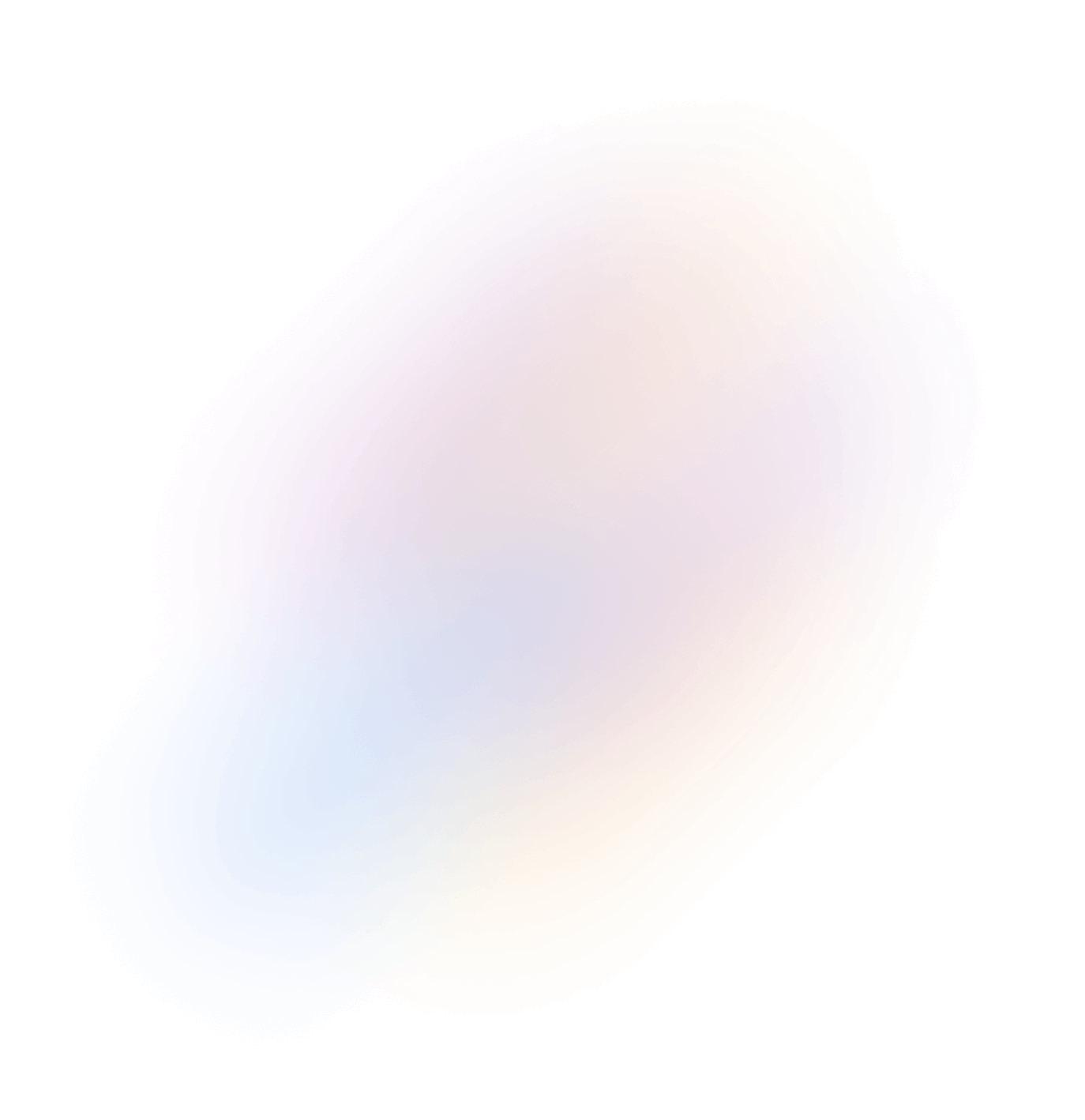 The Hype Around Us
Experience the platform that top creators globally rely on for their designs, and become a part of the Smart Slider community.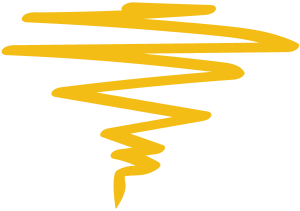 Smart Slider already provides more functionality than any other slider plugin – even many premium ones.


It's powerful, yet so much fun to use. I've worked with a lot of different slider plugins and I can honestly say Smart Slider is the best solution.


Smart Slider is so friendly and quick that you'll get your sliders ready almost instantly. It brings nice templates, a modern editor and smart features.


These guys perfected their craft over the years and if you are looking for the ultimate slider solution, look no further.


I was on the "sliders suck" bandwagon like everyone else until Smart Slider convinced me otherwise.

Founder of Beaver Builder

Smart Slider includes a powerful set of features along with some great looking templates. And that's just the free version!