Help
From start to finish, we're your unwavering support system. Explore our resources, and don't hesitate to contact us for any guidance you need.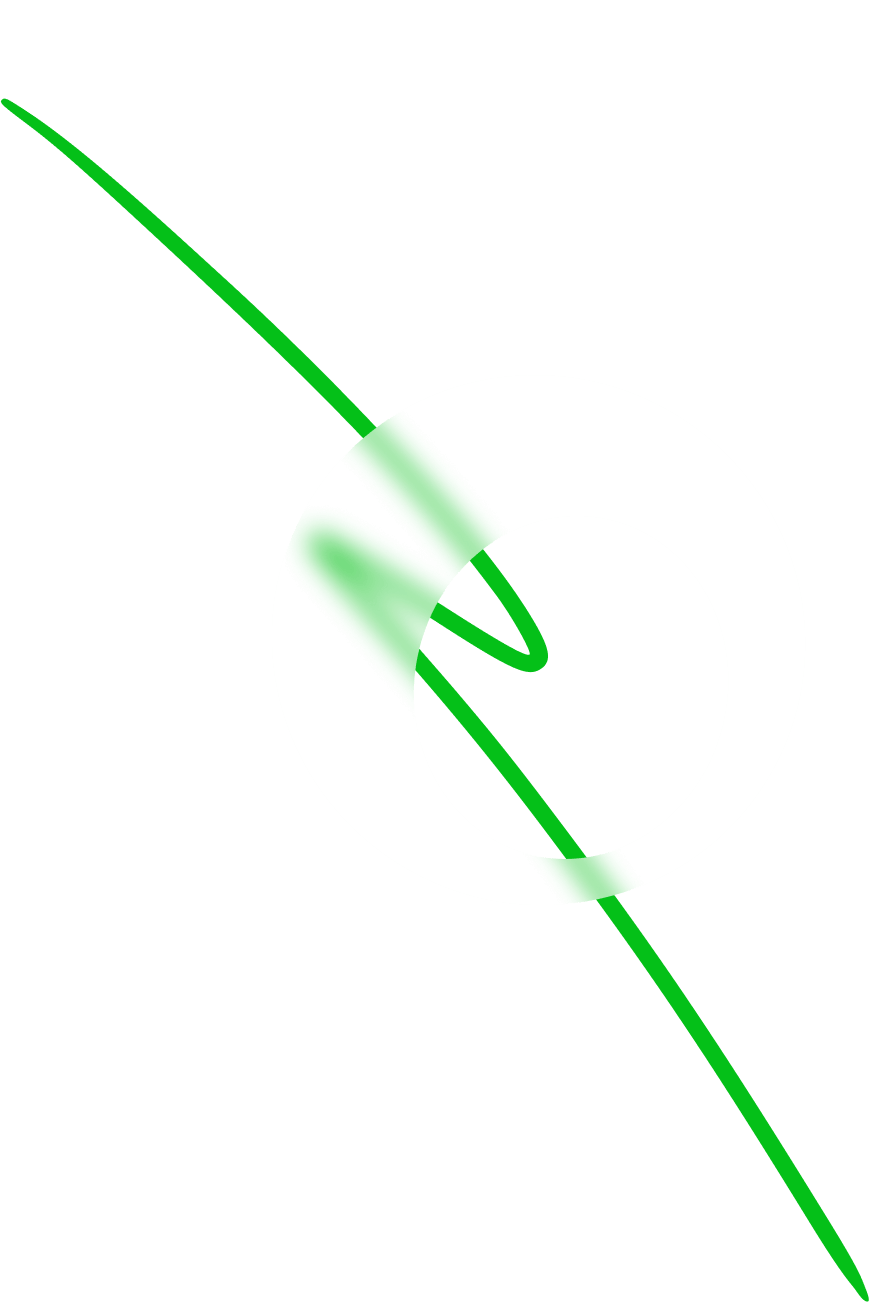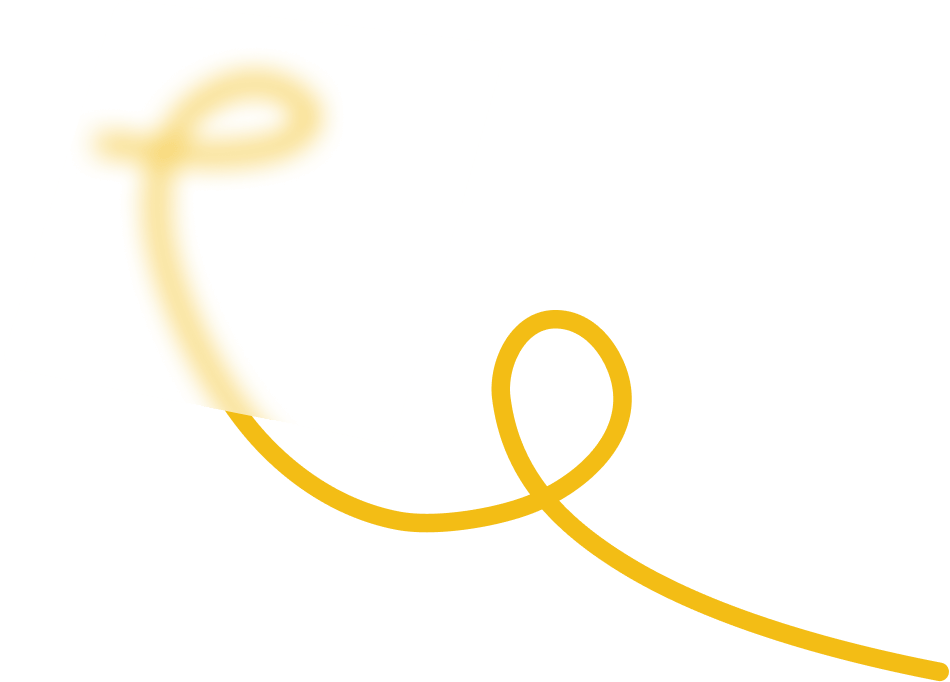 Documentation
Our comprehensive guide has you covered with easy steps for downloading, installing, and mastering it in no time.

Tutorial videos
Unlock the power of our plugin with easy-to-follow video tutorials. Let us guide you step-by-step through your building process.

My account
Manage your account effortlessly. Download purchased products, access invoices, or upgrade your package anytime, all in one place.
Facing an issue?
No challenge is too big for us to handle. Connect with our support team, and let's tackle it together.

Presale questions
Ready to buy, want a refund, or have questions? We've got you covered – just ask!

Tech support
Don't let tech troubles hold you back. Get in touch with our friendly team for expert assistance.

Account problems
Account troubles are no match for us. Reach out, and we'll ensure your experience is smooth.

Feature request
Smart Slider 3 is all about you. What feature would make your experience better? Share your requests!

Affiliate & marketing
Want to make waves together? We're all ears for your partnership, blog, or affiliate proposals.

Community group
Ready to be part of our creative community? Join our group for support, inspiration, and lively discussions.