What are the system requirements?
Smart Slider requires at least WordPress 5.0 or Joomla 3.9 and PHP 7. (Joomla 4 is also supported.) You'll also need at least 64MB memory (128 MB or higher is preferred) on your server. To be able to upload the zipped installers, you need at least 8MB upload limit on your site. See the full requirements.
The latest versions of Smart Slider are compatible with WordPress and Joomla versions released in the past 12 months.
How do support and updates work for Smart Slider?
All packages offer lifetime free updates and support for the latest Smart Slider version on the activated domain(s).
What does domain license mean?
Licenses are connected to the domain they're activated on. This activation allows you to use the premium services on the activated domain. You can activate Smart Slider on as many domains as your license allows. The premium services include, but not limited to: access to the sample sliders and slide library, auto update and support.
What does "lifetime" updates mean?
Lifetime update means you'll be able to receive updates for Smart Slider as long as the plugin is developed. We have big plans to add new features and extend Smart Slider to be the best slider plugin, ever. These new features give us enough tasks to work on Smart Slider for years.
Can I transfer the Smart Slider domain license from one domain to another?
Sure. Just deactivate the previous domain at your account and activate Smart Slider on the new domain. Though, there's a yearly limit based on the packages you have:
Standard: 1 deactivations/year
Premium (3 domains): 2 deactivations/year
Premium (5 domains): 3 deactivations/year
Premium (10 domains): 5 deactivations/year
Please follow this guide to transfer your license to another domain.
Does the development domain count in the number of domain licenses?
Usually, no. We have a long list of whitelisted development domain patterns, where you can activate Smart Slider without the activation taking up domain space. If you use a development domain that's not on our whitelist already, drop us a line with your development domain name. If it is commonly used, we will add it to the list. Otherwise please use a common development domain, which is already on our list.
What is the priority support?
Questions coming from accounts which have priority support are answered first by our support team.
What are the steps of the purchase?
After choosing and successfully paying a plan you will get an email with a download link. Make sure that our email is not in your spam folder. If you have any pre-purchase question just write us.
Please note that Banks transfers take up to 3 to 5 days to be processed, and the download link is sent only when the purchase is finished.
What payments do you accept?
We currently accept payments with Credit/Debit Card (Visa®, Mastercard®, American Express®, Discover®, JCB®), check, money order, purchase order, bank transfer or PayPal.
Bank transfer generally takes up to 3-5 business days to finish.
Do I have to pay tax?
Our payment provider located in USA and will calculate the TAX based on your country. If you are EU company, you can enter EU VAT number during the checkout for 0% TAX.
What's your refund policy?
Although we don't think you'll ever want a refund, we gladly refund your purchase if it's requested within 14 days. You can submit your request using this form. Refunds terminate your license and deactivate the associated package, which means you'll no longer be able to access the premium services.
Where can I download Smart Slider Pro if already purchased?
Please log in here to download and manage your domains. Visit the Orders page to download your invoice.
Can I upgrade my license after my initial purchase?
No. If you need more Smart Slider licenses, you'll need to purchase another Standard or Premium plan.
What is the difference between the Free and Pro version?
Smart Slider Free offers you several nice features to design a great responsive slider. Smart Slider Pro, however, empowers you with many other tools and more professional effects, like Ken Burns effect, Parallax, Shape Dividers and so on. See all features.
Why should I upgrade to the Pro version?
Smart Slider Pro is the most advanced slider creating tool for WordPress and Joomla. It helps you create amazing, responsive sliders saving you from many hours of coding. It offers tons of cool features, such as Lightbox, Ken Burns Effect, Typewriter effect, full page slider and many more. Also there are 100+ ready made slides and sliders which you can import and edit to your heart's content.
What happens to the sliders created in the free version after I upgrade?
You won't lose your sliders. Smart Slider Pro will automatically recognize the sliders made in the free version and you can continue working on them where you left off. In fact, you'll be able to add pro-only features to the previously created sliders too. You can read the full details at the documentation.
Can I try Smart Slider before I buy it?
Sure! We have a hosted demo where you can play with all of Smart Slider's features. (It's a WordPress demo, but the interface and features are the same on Joomla.) Also, there's a free version what you can install on your own website. Please note that not all features are available in the Free version.
Do you have an affiliate program?
No, we do not have an affiliate program.
Can I re-sell Smart Slider Pro?
No this is prohibited. Please take a look at our Terms of Use. You can't share Smart Slider Pro with others 'as-is' regardless of which plans you purchase.
Can I distribute Smart Slider Pro in my theme?
No. All packages allow you to use Smart Slider Pro on your own site or your client's who you create a website for. If you would like to put Smart Slider to a theme you create to distribute as-is, have a look at the excellent free version. It's available for both WordPress and Joomla, so it's a suitable replacement.
Slide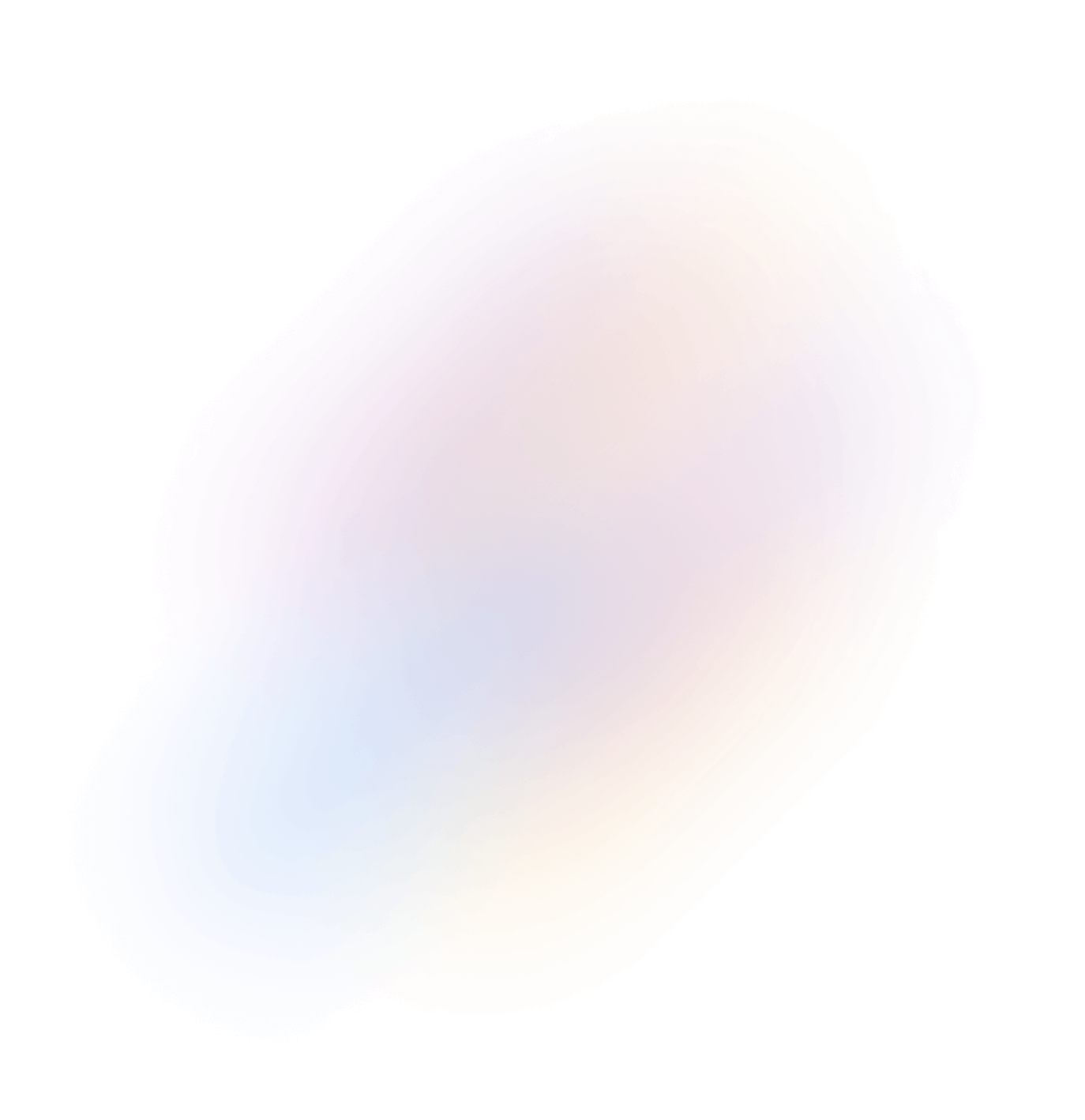 The Hype Around Us
Experience the platform that top creators globally rely on for their designs, and become a part of the Smart Slider community.

Smart Slider already provides more functionality than any other slider plugin – even many premium ones.


It's powerful, yet so much fun to use. I've worked with a lot of different slider plugins and I can honestly say Smart Slider is the best solution.


Smart Slider is so friendly and quick that you'll get your sliders ready almost instantly. It brings nice templates, a modern editor and smart features.


These guys perfected their craft over the years and if you are looking for the ultimate slider solution, look no further.


I was on the "sliders suck" bandwagon like everyone else until Smart Slider convinced me otherwise.

Founder of Beaver Builder

Smart Slider includes a powerful set of features along with some great looking templates. And that's just the free version!