Using an Image slider is one of the most popular ways to display multiple images on your website. These galleries are so popular it's hard to find a WordPress site where isn't some kind of image carousel. Because of this, there are many free responsive slider plugins available for creating an image slider.
What is an image slider in WordPress?
Image sliders are a nice and convenient way to display many images on your WordPress site. Beautiful images, which are relevant to your site can draw more visitors to your site. Creating an image slider in WordPress is quite an easy task, you just need a good responsive slider plugin.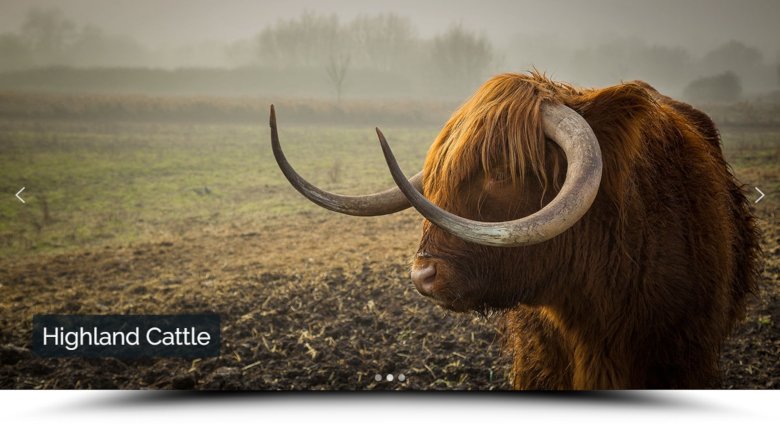 How to create a responsive image slider?
First, you need to find a good slider plugin. This is probably the hardest step here as you'll need a plugin, which is easy to use. Your slider plugin also needs to have all features you need. Want to add captions to your image slides? The plugin you pick needs to be able to do that. Do you have coding knowledge? If not, you should look for a plugin where you can build everything visually. To save you from having to look for responsive slider plugins, let me suggest giving Smart Slider 3 a try.