Make beautiful and powerful sliders, carousels and blocks. Designing sliders is finally fun!
For Those Who Push the Limits
Powerful. Visual. Intuitive. Present your work with well-crafted, immersive and dynamic sliders and blocks. No coding required.
Powerful Design Tools at Your Fingertips
Get started with one of 100+ professionally designed sliders. Or simply start with a blank canvas — with Smart Slider 3's powerful canvas mode, you can put your imagination to work creating impressive sliders with confidence. The choices are endless.
Complete freedom to design what you want.
Useful features. Powerful design options. Intuitive interface. Our sliders and templates are the most beautiful way to present your ideas online.
The fastest way to develop sliders and animated blocks.
Built for speed and performance. As powerful as hand-coding. Smart Slider 3 is the slider tool of choice for WordPress and Joomla developers.
Forget complicated licenses — get unlimited access.
With our Unlimited plan, get unlimited access, no matter how many domains you have, for just $200. No ongoing costs, no yearly fees.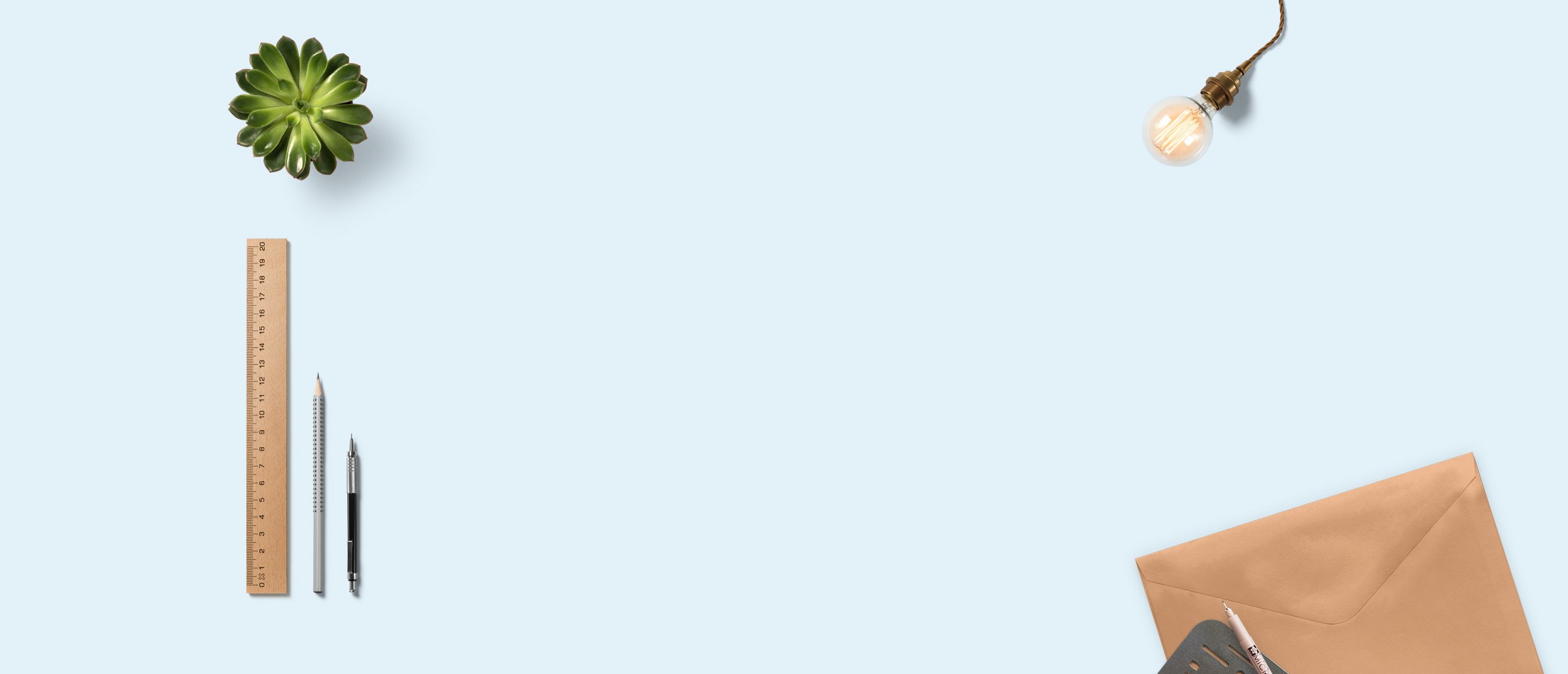 Bring Your Ideas to Life
Laying out sliders has never been so easy. Our editor lets you design with simple drag'n'drop and manipulate your designs visually, just like your favorite design tool.
The most trusted and highest rated slider plugin for WordPress and Joomla. Start building today!
Upgrade and get access to more layers, slider types, templates, effects, and animations.
Dozens of Inspiring Starter Templates
One size doesn't fit all. That's why our huge library of 180+ customizable templates and elements has everything you need to make sliders that suit your website.
Design faster with hundreds of pre-made slides ready to be updated with your words and images.
Import visually stunning templates using our professionally designed collection of 180+ sliders.
Features Built for Tomorrow
Say goodbye to confusing, hard-to-use tools. Say hello to a whole new way to work with sliders. Smart Slider 3 pushes the boundaries of what sliders should be.
GENERAL
TYPES
EFFECTS
DYNAMIC
USAGE
PERFORMANCE
Trusted and Loved by The World's Best
We're honored that some of the most talented designers and developers out there work with Smart Slider 3 — and you can too. "Smart Slider 3 is a great solution for adding stylish, animated sliders to your site. The list of features are impressive, and there is a great and helpful team of developers behind this solid plugin." "I've worked with a lot of different slider plugins and I can honestly say Smart Slider 3 is the BEST solution for WordPress. It's powerful, yet so much fun to use. The free version has more features than other premium sliders!"
Founder at Words By Birds "No matter what you want to accomplish. I can heartily recommend the free version. It already provides more functionality than any other slider plugin – even many premium ones." "When it comes to sliders be it free or premium I always recommend Smart Slider to clients and friends. These guys perfected their craft over the years and if you are looking for the ultimate slider solution, look no further." "Smart Slider 3 is one of the best slider plugins for WordPress, you can do exactly what you have in mind to create amazing sliders and impress your visitors. Let your creativity do the work." "I was on the "sliders suck" bandwagon like everyone else until Smart Slider 3 convinced me otherwise. Tasteful animations and creative sliders are great storytelling tools and SS3 makes it super easy to create them."
Co-founder of Beaver Builder "Smart Slider 3 makes adding image slideshows to WordPress websites very straightforward. Also Smart Slider includes a powerful set of features along with some great looking templates. And that's just the free version!"
4.9 based on 470 customer reviews
More Than 200,000 People Can't Be Wrong
Smart Slider 3 is a community-driven project. We're always listening to your feedback, making improvements, and adding features you ask for.
"We're pros and have tried them all and this is the best, and the free version, has more options than most paid sliders."
"I obviously had some idea of what to look for when I tried Smart Slider 3, their is no question I would have stopped looking at I tried this first."
"Complex features for free. Ok, sure you can get even more features with the Pro version, but the free version has so much, it feels like Pro."