User-friendly Editor
Anyone can build with Smart Slider. The interface comes with drag&drop builder and live preview.

Seamless Integration
Totally integrated with WordPress and Joomla. Works with every theme and template.

Dynamic Sliders
You can automate your slider and create a fully dynamic content from external sources.

Excellent Help
Interactive online documentation, video tutorials and our premium-class support is ready to help you! Next Generation Editor
All the layers and tools you would expect from a professional visual editor. You don't have to think about any technical details, the drag&drop interface will help you. You won't believe how easy it is. Font & Style Manager
Change easily all the details that really matter in typography and style. You can pick fonts and styles for your layers, navigations & other elements, and change across multiple slides and layers.
700+ fonts optimized for the web, and easily add your own font through the Font Manager.
Change the design without writing a single line of code. Total control over the style: fill, border, size, shadow... Layer Animation Builder
Smart Slider 3 uses a powerful layer animation system to give layers motion and transitions. The possibilities of what you can build are endless.
It comes with 40+ built-in layer animations in 3 types: in, out, loop.
With the interactive timeline set every animation details easily in a minute.
Trigger custom animations in response to actions like mouse clicks.
Animate layers with natural movement without code or difficulty.
Try Out Smart Slider 3 On Our Site
You can discover all features and evaluate for yourself if we deliver what we promise.
Start with a blank Slider or choose from a variety of beautiful samples.
100+ pre-made slides with super easy one click installation.
Beautiful Sliders to Start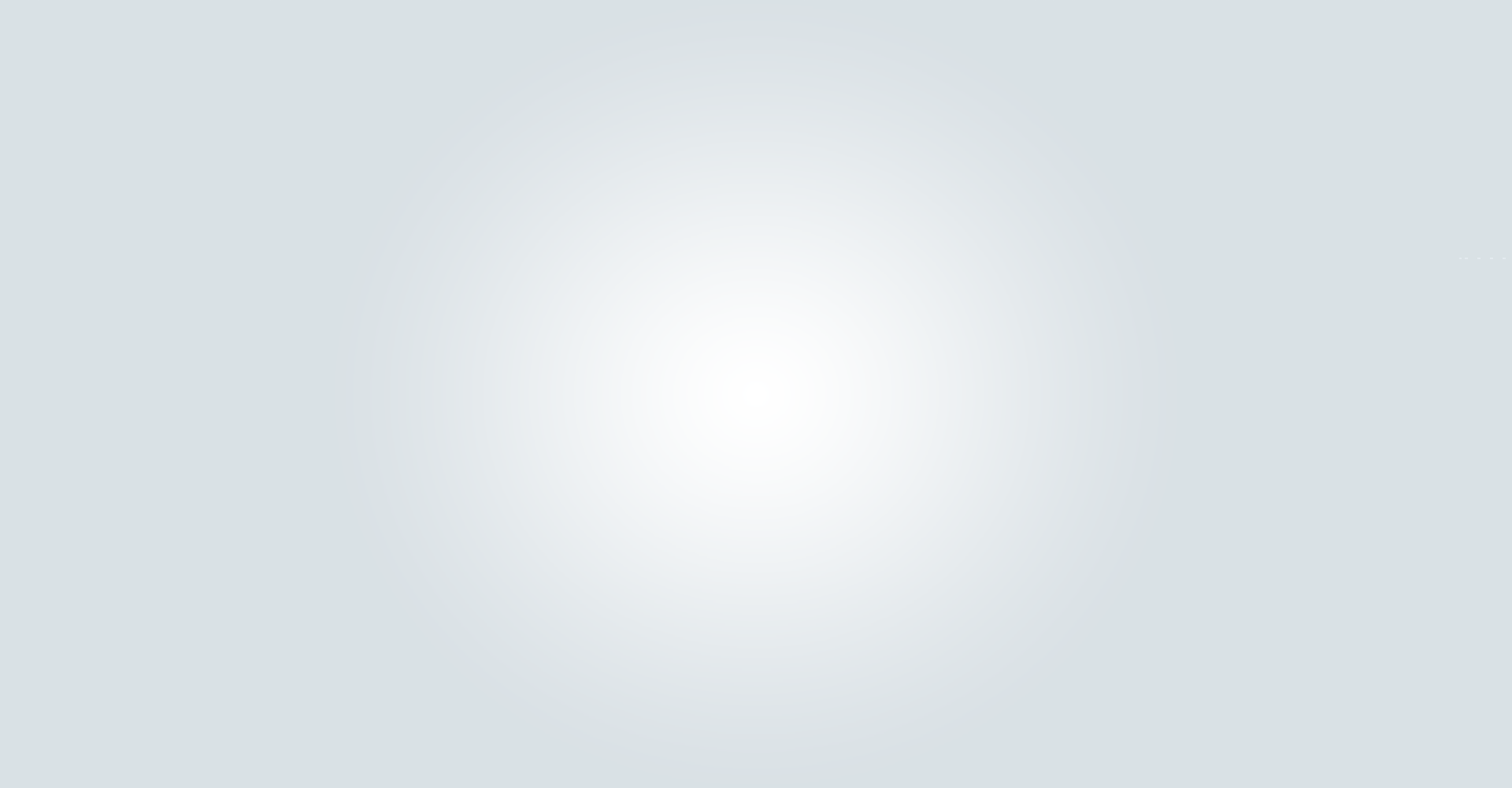 Perfect Responsive Solution
Switch your canvas to 5 different mode and optimize your content for the resolution.
Your site can be enjoyed in any environment, be it a mobile, tablet or desktop.
Seamless Dynamic Integrations
Generate sliders from external sources. Add dynamic content to each slide such as:
WordPress, Joomla, Flickr, Instagram, YouTube, VirtueMart, WooCommerce and 32 others.
All in all 39 dynamic generators. Need more? Write us!
Technical Details
Requirements
Joomla 3.6+, WordPress 3.5+
Compatible Browsers
IE9+, Firefox, Chrome, Safari, Opera
Features
Intuitive admin interface with live preview
5 slider types and block type in one product
Totally responsive and touch friendly
Adaptive, full-width, full-page behaviour
Customizable arrows, bullets, thumbnail, bar
Fully dynamic content with 39 generators
Simple and Expert editor mode for the admin
Build unique design with 16 varied layers
54 Super smooth background animations
Layer animation builder with live timeline
In, Loop and Out type for the layer animations
Ken Burns effect with alterable focus point
Font and Style Manager System for the layers
Import & Export (with 100+ predefined slides)
Layout creator - create your own template
In-built Image editor and Lightbox
Lazy loading images for better performance
Automatic update system with one click
SEO and script optimized
Dynamic height and more than 200 features...
Smart Slider 3 is delivered with very detailed documentation, describing all settings with screenshots and examples. Also it's constantly being updated with new pages.
Not everyone learns by reading documentations. Watch the videos, stop it, start it, rewind, fast forward. Simple and effective way to learn every little details, tips and tricks at your own pace.