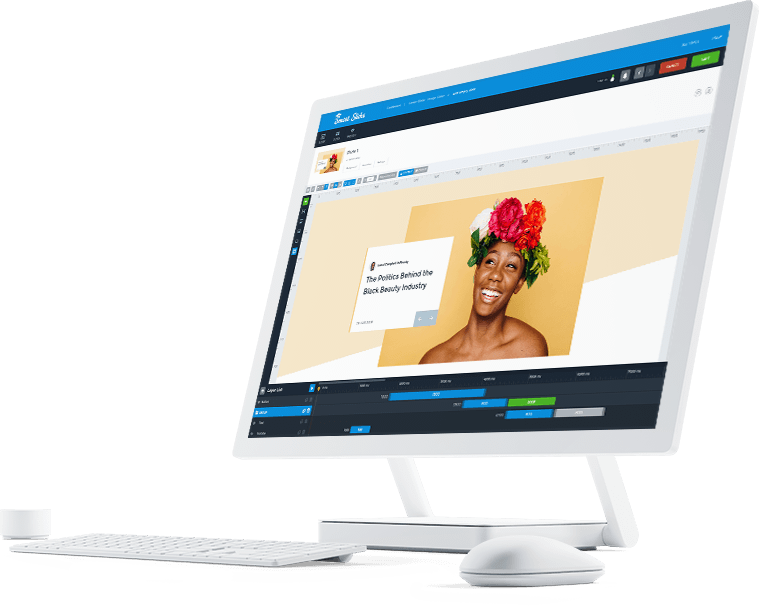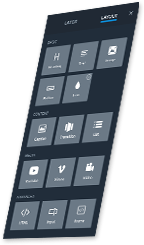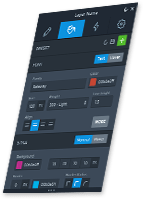 Make beautiful and powerful sliders, carousels and blocks. Designing sliders is finally fun!






For Those Who Push the Limits
Powerful. Visual. Intuitive. Present your work with well-crafted, immersive and dynamic sliders and blocks. No coding required.

Overview
Design
Templates

Features

Testimonials
Complete freedom to design what you want.
Useful features. Powerful design options. Intuitive interface. Our sliders and templates are the most beautiful way to present your ideas online.
The fastest way to develop sliders and animated blocks.
Built for speed and performance. As powerful as hand-coding. Smart Slider 3 is the slider tool of choice for WordPress and Joomla developers.
Forget complicated licenses — get unlimited access.
With our Unlimited plan, get unlimited access, no matter how many domains you have, for just $250. No ongoing costs, no yearly fees.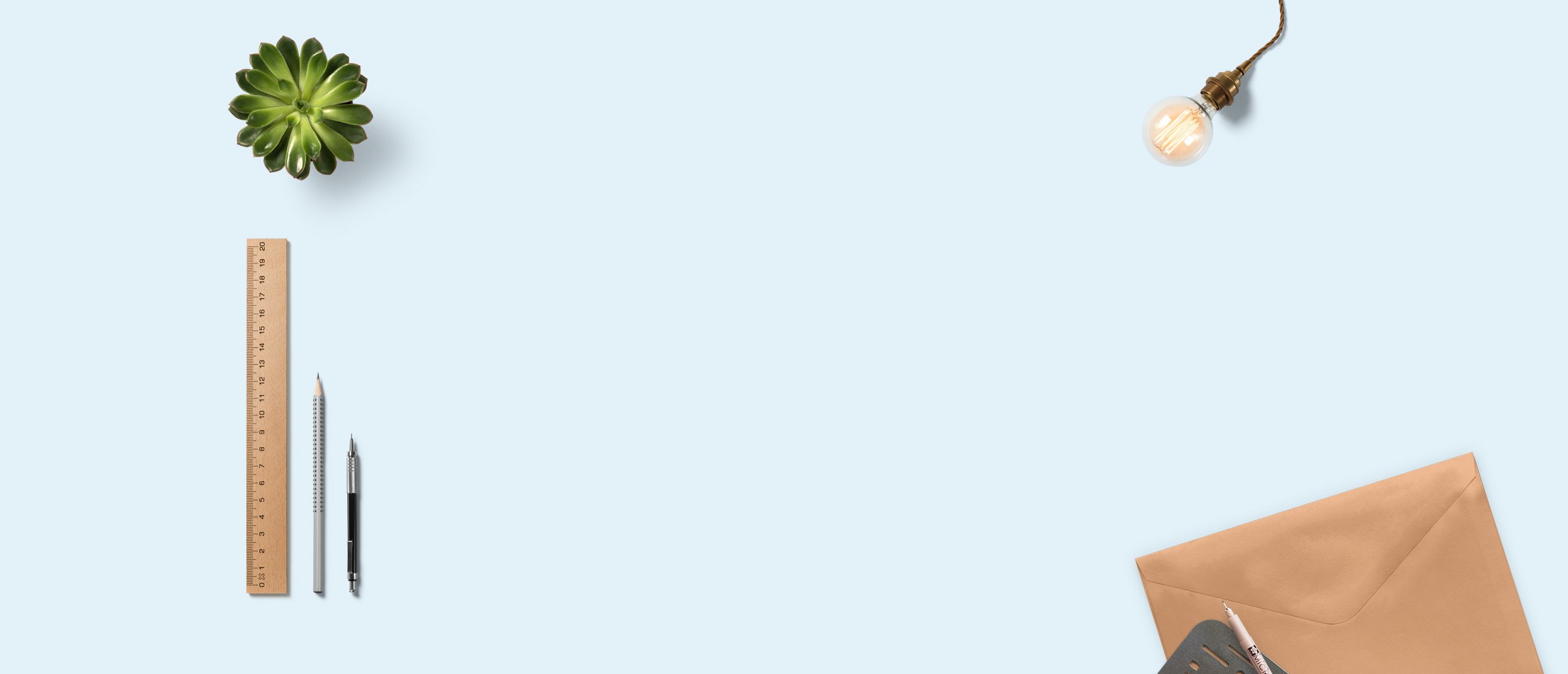 Bring Your Ideas to Life
Laying out sliders has never been so easy. Our editor lets you design with simple drag'n'drop and manipulate your designs visually, just like your favorite design tool.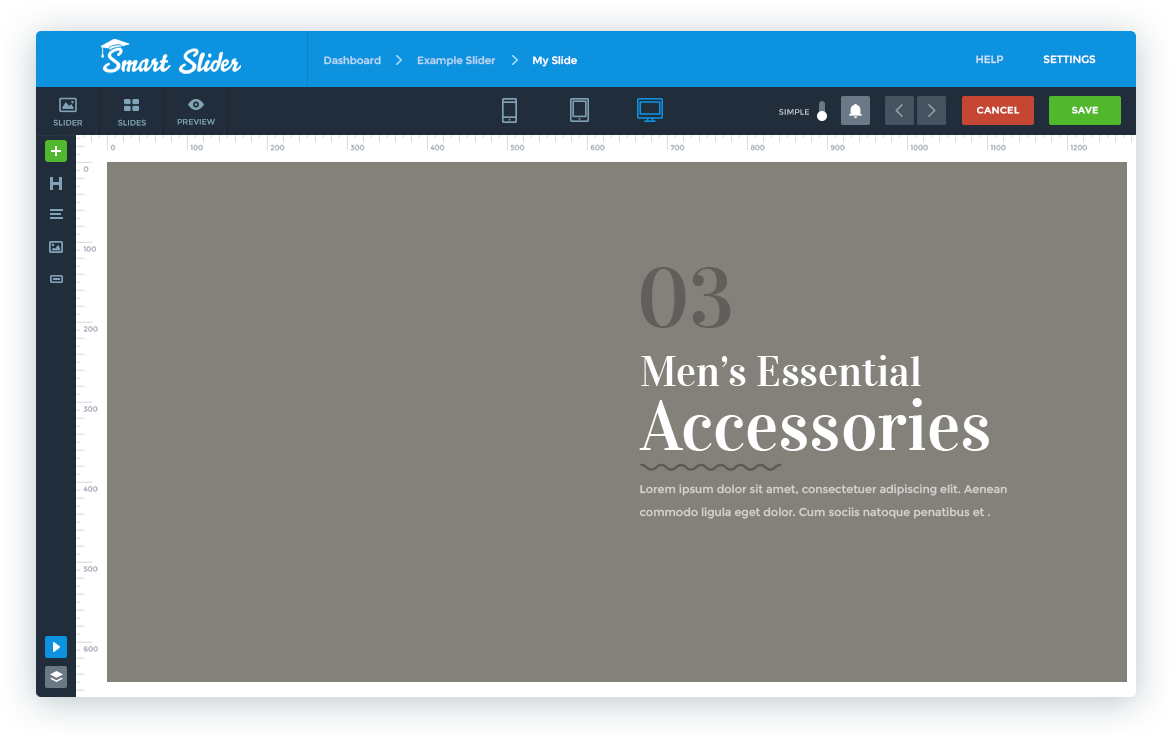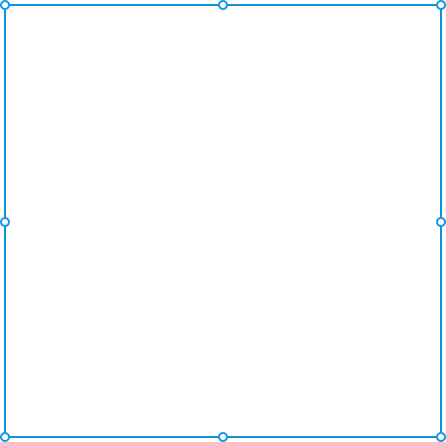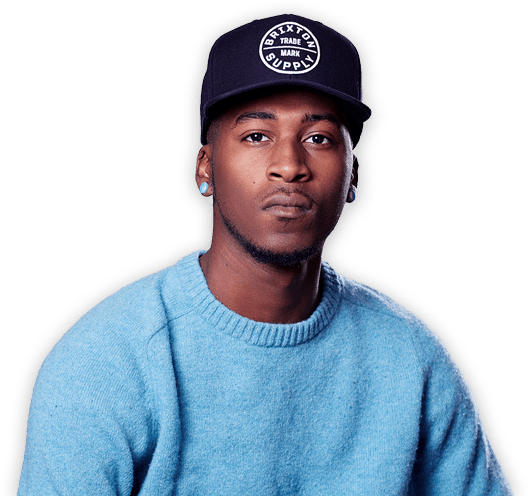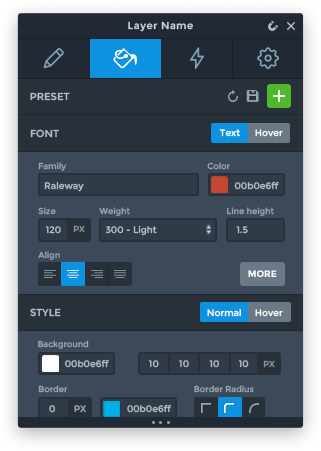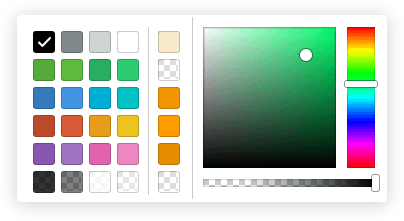 The most trusted and highest rated slider plugin for WordPress and Joomla. Start building today!


Upgrade and get access to more layers, slider types, templates, effects, and animations.
Dozens of Inspiring Starter Templates
One size doesn't fit all. That's why our huge library of 180+ customizable templates and elements has everything you need to make sliders that suit your website.

Design faster with hundreds of pre-made slides ready to be updated with your words and images.

Import visually stunning templates using our professionally designed collection of 180+ sliders.
Features Built for Tomorrow
Say goodbye to confusing, hard-to-use tools. Say hello to a whole new way to work with sliders. Smart Slider 3 pushes the boundaries of what sliders should be.
Images. Headings. Text. Buttons. Video? Yes, and there's more: icons, captions, transitions, counters and progress bars.

Live Preview
See every change you make in real-time. Updated an image? Added another text layer or transition? No problem.
Device Specific Settings
Design sliders for desktop, tablet and mobile. Scale sizes and even enable tilt and swipe. Your sliders will adjust for any device.

Lifetime Updates
Enjoy regular updates and new features. We're always listening to community feedback and making improvements.
Built for versatility. Create anything from simple standard sliders to complex carousels, blocks and even full page designs.

Expert Settings (PRO)
Switch on expert mode to see advanced options appear throughout. Design with greater control and get hands-on with code.

Smart Slider 3 automatically fetches new posts, according to filters matching selected categories and tags.

Dynamically display your latest Joomla posts. Automatically filter what's displayed based on categories, tags, and even keywords.
Choose the folder where your images are kept and Smart Slider 3 will do the rest, dynamically updating slides on the fly.
Add YouTube videos to your slides and even display playlists. Control the cover image, start time, volume, loop and more.

WooCommerce Slider (PRO)
Showcase your hottest sale items and more with dynamically generated content. Add a "Buy now" button and you're ready to sell.
With built-in Joomla support, Smart Slider 3 works great with VirtueMart and HikaShop. Showcase your latest or popular products.

Create beautifully complex sliders, complete with overlapping images, headers, text, and CTA buttons. Plays wonderfully with z-index.

Build an entire landing page. Mix sliders and blocks to create a header with navigation and sections rich with content.

Give your visitors a sneak peak at upcoming slides. Display thumbnails horizontally and vertically. Control colors, captions, and more.

Put your images to work with a big, bold header. A series of images, will reinforce your brand message and call to action.

Image Slideshow (PRO)
Put the focus squarely on your images. Whether you're a photographer, artist or designer, present your work big and bold.

Sliders aren't just for images - they're for text, too. Let users slide effortlessly through your words, testimonials, or other wordy content.

Image Optimization (PRO)
Reduce image size. Squeeze out every last unnecessary byte, no matter how many layers are in your slides.

Get your website in front of a wider audience. Smart Slider 3 follows SEO best practice, ensuring your slides rank in search.
Lazy Loading (PRO)
Lazy load images for improved performance and faster speeds, ensuring users only download what they see and nothing more.
Script Optimization
Efficient code. Asynchronous loading. Minification. You won't find this level of optimization in any other slider solution.

Accesibility Ready
Meet WCAG 2.0 requirements with alt text for reader software, audio and playback controls, and keyboard shortcuts.
Trusted and Loved by The World's Best
We're honored that some of the most talented designers and developers out there work with Smart Slider 3 — and you can too. "Smart Slider 3 is a great solution for adding stylish, animated sliders to your site. The list of features are impressive, and there is a great and helpful team of developers behind this solid plugin." "I've worked with a lot of different slider plugins and I can honestly say Smart Slider 3 is the BEST solution for WordPress. It's powerful, yet so much fun to use. The free version has more features than other premium sliders!"
Founder at Words By Birds "I must admit that I was impressed by how straightforward and complete Smart Slider 3 is. It's so friendly and quick that you'll get your sliders ready almost instantly. It brings nice templates, a modern editor and smart features." "Smart Slider 3 is one of the best slider plugins for WordPress, you can do exactly what you have in mind to create amazing sliders and impress your visitors. Let your creativity do the work." "No matter what you want to accomplish. I can heartily recommend the free version. It already provides more functionality than any other slider plugin – even many premium ones." "When it comes to sliders be it free or premium I always recommend Smart Slider to clients and friends. These guys perfected their craft over the years and if you are looking for the ultimate slider solution, look no further." "I was on the "sliders suck" bandwagon like everyone else until Smart Slider 3 convinced me otherwise. Tasteful animations and creative sliders are great storytelling tools and SS3 makes it super easy to create them."
Co-founder of Beaver Builder "Smart Slider 3 makes adding image slideshows to WordPress websites very straightforward. Also Smart Slider includes a powerful set of features along with some great looking templates. And that's just the free version!"

4.9 based on 505 customer reviews
More Than 500,000 People Can't Be Wrong
Smart Slider 3 is a community-driven project. We're always listening to your feedback, making improvements, and adding features you ask for.
"Comes with a bunch of amazing templates to start with. I have been using this tool for a couple years now."
"I obviously had some idea of what to look for when I tried Smart Slider 3, their is no question I would have stopped looking at I tried this first."
"Complex features for free. Ok, sure you can get even more features with the Pro version, but the free version has so much, it feels like Pro."