With a nice layer slider you can increase the visual appearance of the website. You might have heard the expression: a picture is worth a thousand words. However this is true, sometimes a picture isn't enough to tell the whole story, you need text for that.
You might wonder what the main difference between a layer slider and the common responsive image slider is. Well, the answer is both simple and complex. No single image tells the story the way an image and some words do. Words make your layer slider unique, and being unique is a valid goal when you create your website. In fact, a visitor only remembers the special website encounters. Hence you want your website to be this special encounter.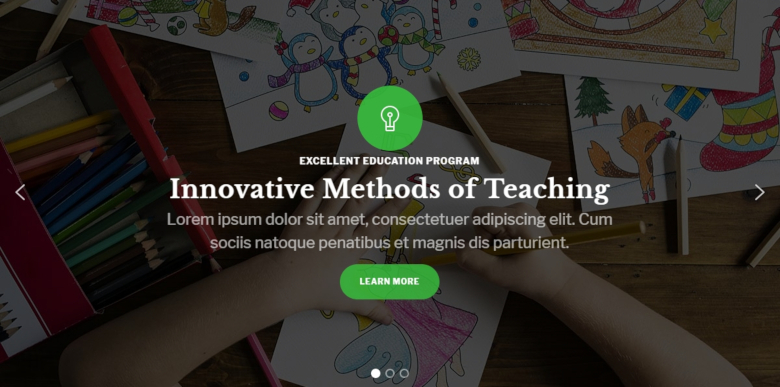 With Smart Slider 3 you can easily create a layer slider and achieve your goals. You can add as many layers as you want and you can also customize them all without using any code. Would you like to try how simple it is? You won't lose anything because you can download Smart Slider 3 for free. Give it a chance and create your own layer slider!
What is a Layer Slider?
A Layer Slider is a slideshow which is built up from layers. If you are a designer or have used an image editor, you know a thing or two about layers. The modern image editors use layers which you can design, drag & drop everywhere and customize them. If you create your own website design, each layer will contain a piece of your website.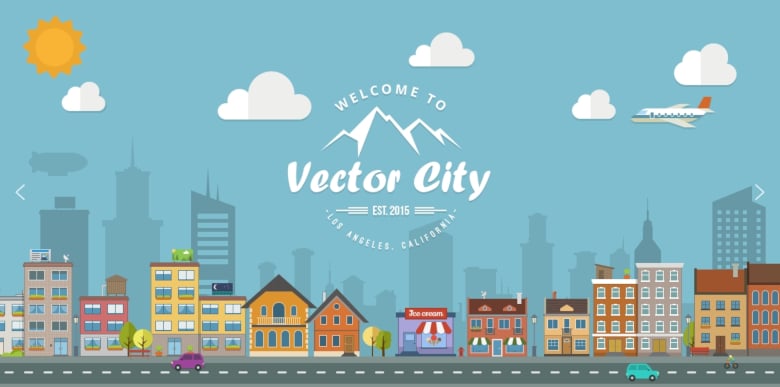 What is a layer actually?
We can tell that layers are containers which store their content. Each layer has its own type of content you can display using it. This content makes all the difference when it comes to making the slider special. You can add caption, add new button, or even longer text to your slider.
And why are layers useful?
You can change them later without any effects on others and move them if you want. In Smart Slider 3 you can use layers too, which you can fully customize and build your own layer slider.
How to make a Layer Slider in WordPress?
Plan your slider
Choose a Slider plugin which will fit your needs
Put your layers on the slides
Check the result
Publish your ready Layer Slider
Best Free Layer Slider on the Market
Smart Slider 3 is your best choice of creating a free layer slider. If you look around, or have already searched for a slider plugin, you have probably observed something. If you search for a free layer slider plugin, most of them let you add some images, maybe some text. I have good news for you: with this free layer slider plugin you can choose from more layers such as a heading or button, even you can create a YouTube slider.
Already the free version of Smart Slider 3 has all the features to build a unique and colorful layer slider. You can freely use elements that are frequently available in only premium plugins. Customization won't cost you anything either, you won't have the impression of having a basic layer slider.