We're living in the digital era which our shopping habits seem to reflect. People tend to buy more and more goods online. The reason is simple: it's easy and often cheaper. Today, almost every shop is available online, and there are dozens of online only shops. E-commerce is growing, but having an online store is challenging. For example, when it comes to showing the featured products. For a physical shop owner, it's not a big deal. They usually place the products close to the entrance when they have a sale. This way whoever walks in will see the goods on sale and they are likely to buy something. An e-commerce site uses a product slider for WooCommerce on the main page for the same purpose.
If you have a large online store, it's not easy to give a proper introduction to your products, but it's important to do so. If the customer has no idea whether the store sells a product they're interested in, they leave and you lose money. Showing the products you have on sale might as well convince hesitant customers to spend a few bucks. And they might take a deeper look at your store and buy other goods as well.
For the serious traveller, Traveller Magazine is a mine of information, keeping you up-to-date with the latest trends in travel and tourism.
For the serious traveller, Traveller Magazine is a mine of information, keeping you up-to-date with the latest trends in travel and tourism. For those who prefer to travel in their armchairs, it lays out a sensual feast. Pretty visuals, practical advice and travel experiences.
This nourishing lotion is clinically proven to improve the health of dry skin in 1 day with significant improvement in 2 weeks.
This nourishing lotion is clinically proven to improve the health of dry skin in 1 day with significant improvement in 2 weeks. It helps prevent and protect dry skin for a full 24 hours. This lotion leaves your skin feeling soft, smooth and naturally healthy looking and is gentle enough for everyday use.
Formulated with all natural ingredients, this mild liquid soap contains pro-vitamin B4, B5 .
Formulated with all natural ingredients, this mild liquid soap contains pro-vitamin B4, B5 and glycerine for a luxurious, healthy beard with a natural shine.
This BBQ & Grill Spices gift set is perfect for every barbecue and grill lover! It's ideal to keep close at hand in your spice rack.
This BBQ & Grill Spices gift set is perfect for every barbecue and grill lover! It's ideal to keep close at hand in your spice rack. This spice set comes from South Africa and the 6 different spices are packed in small tubes with a screw cap.
WooCommerce product slider with layer animations
WooCommerce is considered to be the ultimate e-commerce solution for WordPress. The best part is that it's completely free, and it's as easy to use as creating a post. It's actually a lot like the WordPress post manager, not just the feeling but the structure as well. You have many options when you create a WooCommerce product slider in Smart Slider 3. You can select the categories and tags your products are coming from and set the amount of them. For example, your product slider might have 10 slides, or 20.
Since WooCommerce is extremely popular, there are many plugins to extend its functionality. Lots of product sliders are available, but they tend to be not really feature-rich. And they even lack customization options, so you can't create the layout of your choice. Smart Slider 3 doesn't have any limitation on the layout, you are free to create your own. The Woo slider can display the product's name, description, image and much more. Then it's up to you which of this information you would like to show in the product slider. You might choose to display only the product image and title, but you can show every info. And the best part is that the layers can have a nice animation. These features make Smart Slider 3 the best WooCommerce product slider plugin available.
What makes a great product slider?
A product slider highlights the best goods the web shop offers in a clean and modern way. As for today's trends, a product slider must be responsive. This means that the content of the slides has to be legible on any device. If your mobile visitors have troubles with the product slider, they get frustrated. They leave the site and you lose customers and income. If you use Smart Slider 3, you don't have to worry about this. Your product slider will be responsive and look nice.
When creating a product slider, you probably look for the Carousel or the Showcase look. These sliders show many smaller product slides together. This creates a nice layout and has a great responsive behavior. They work in a very similar way, and the main difference is how they behave in a responsive scenario. The Carousel shows the slides in the same size and shows more or less depending on the available space. The Showcase shows the same amount of slides in all responsive scenario. This means that the visitor sees, for example, four slides on both desktop and mobile.
Must-have features that all product sliders need
The most useful feature in a product slider is the lightbox. It doesn't matter how nice your website looks, you always have limited space. Such limited space isn't good to inspect an image and its details. Using a lightbox, you can enlarge the product image and let the visitor see every bit of detail it has. What is even better, you can create a mini-gallery in a lightbox, by adding more than one image. Smart Slider 3 allows you to launch the lightbox from a product image, or a button.
Another amazing feature in Smart Slider 3 is the ability to schedule the slides you create. For example, if you have a sale, you can create a product slider of the products on-sale. You might create this slider weeks before the actual sale starts. The slide shows up automatically on the first day. Then, when your sale ends, the slide will disappear without you having to remove it.
Use layers to display the details of the product
When you create a product slider, it's important to show specific details of the product. Smart Slider 3 has 16 layers to help you create the best product slider layout you would like to. The image layer might display the featured image of the product. But if you have many images, you can add more image layers, which show their image in a lightbox. The best layer to show the name of the product is the heading layer. For the product description, the text layer is the best choice as you might make it shorter on mobile. You can create buttons to direct the visitor to the product or category page.
Great product slider effects
It doesn't matter whether you have a full width or a carousel product slider, you want some animation. A nice effect catches the attention of the visitor. Once they noticed the slider, they'll look through the slides to see other products. Smart Slider 3 has many possibilities to create such animation. There are many popular effects available, such as background animations. They occur on background images when the slides change. However, the most popular animations seem to be the Ken Burns and parallax effect. These animations give a nice and modern look to any product slider.
Layer animations look good in any product slider, and this effect gives the best results. In a product slider, you have many layers, so it's not hard to find a layer to animate. These animations can be simple, for example, to make the layers fade in one after the other. Additionally, the layers can have the parallax effect. If this wasn't great enough, the 3D parallax is available as well. These layer effects give a nice touch to your product slider.
Navigation in the slider
It doesn't matter how great your product slider looks if the visitor can't access them. Thus, it's important to give the ability to quickly and easily reach every slide. Smart Slider 3 has many different navigation options, including many different arrows. The arrows are great from slide to slide navigation.
It takes time to see a long product slider, and hard to see how many slides are there. Bullets are great to let users quickly go to the slide of their choice. Since you have images in your product slider, you can use their thumbnail to navigate. Seeing the image of the product makes it easier for the visitor to decide which slide they want to see.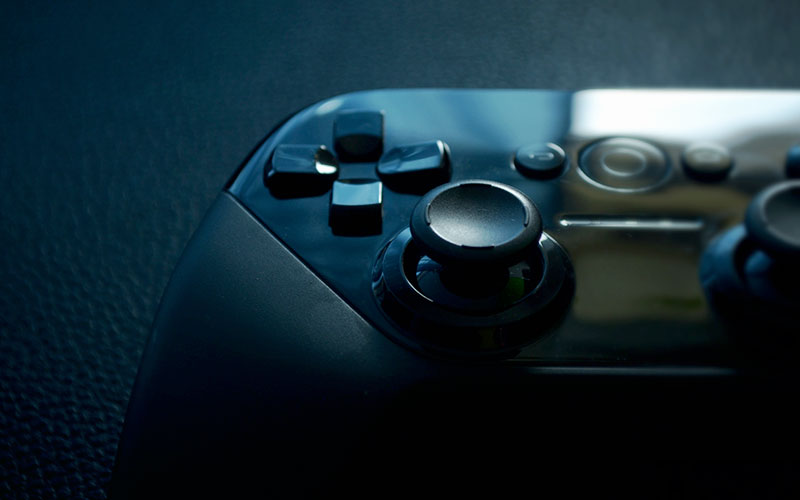 Imagine a new controller that takes your video gaming to the Next level. Move quicker, fire faster and reach further… Become unbeatable !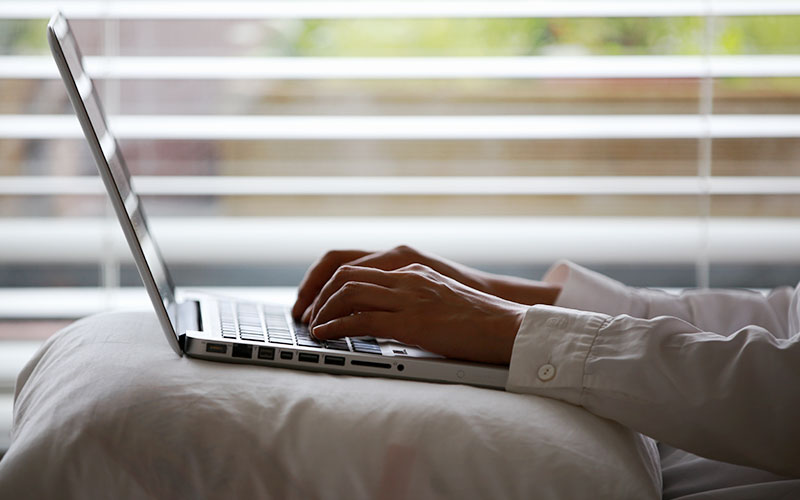 It's faster and more powerful than before, yet remarkably thinner and lighter. It has the brightest, most colorful Mac notebook display ever.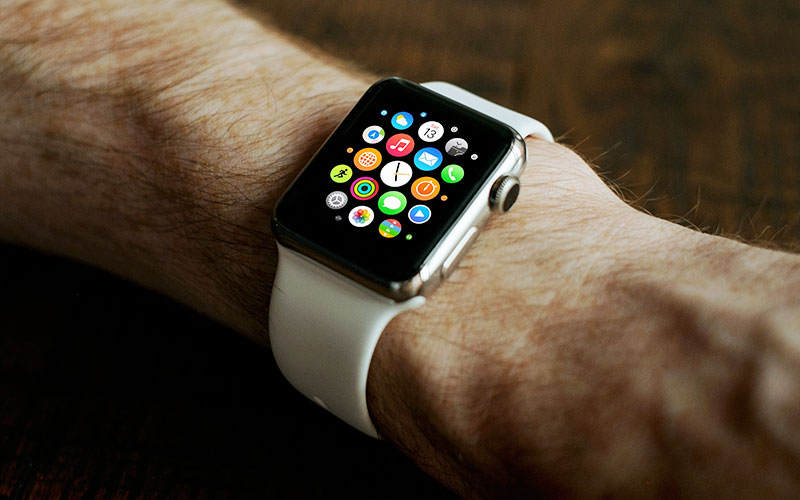 Built-in GPS. Water resistance to 50 meters. A new lightning-fast dual-core processor. And a display that's two times brighter than before.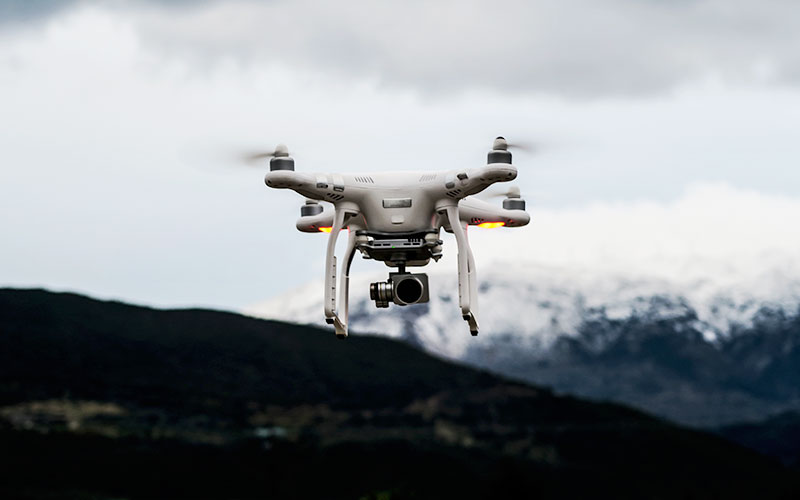 A complete 1080p camera and 3-axis gimbal system are integrated with the Phantom 3 Advanced edition quadcopter from DJI.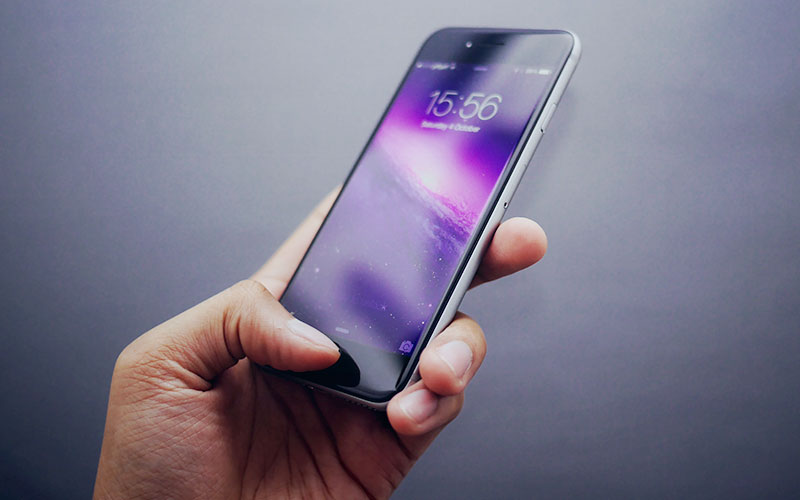 The brightest, most colorful iPhone display. Splash and water resistance. And it looks every bit as powerful as it is. This is iPhone 6s.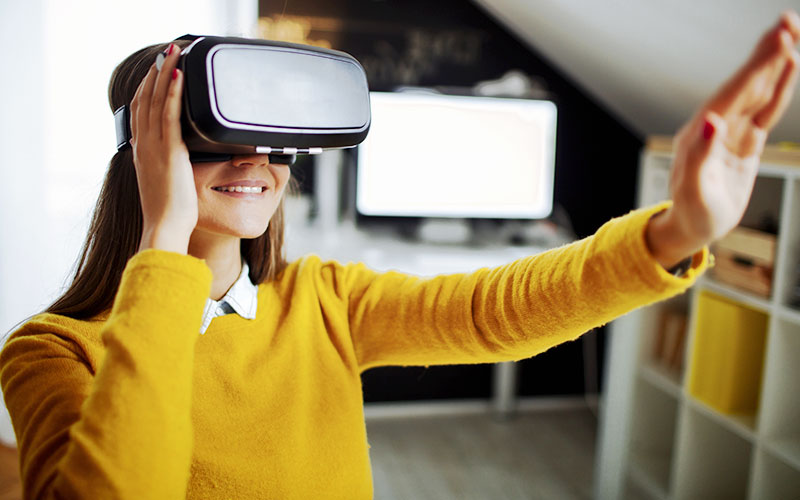 Get started on your VR journey with titles that make the most of VIVE's immersive room-scale technology. Order VIVE today!
Smart Slider 3 is a great Joomla product slider
When someone runs a WordPress web shop, it's safe to assume that they use WooCommerce. Unfortunately, the same can't be said about Joomla users. Joomla has many famous e-commerce extensions. The truth is that none of them seems to be as popular as WooCommerce is for WordPress. The bright side of having so many available solutions is that one of them has the features you need. However, there is a big downside of having so many popular extensions. There are many product sliders, and usually they are only compatible with one plugin. This is problematic if the slider has a feature or look you like, but it hasn't been made for your extension.
Smart Slider 3 is compatible with the most popular Joomla e-commerce plugins, such as VirtueMart or HikaShop. It has plugin specific filters and settings for each extension. Of course, there are common features, such as the unlimited product sliders you can create. You can set the amount of slides at each slide, for example, showing your top five or ten products. The best part is that you can create any kind of layout you prefer. This doesn't just mean the colors, but the displayed content and its arrangement as well. You don't even need to have coding knowledge, as there is a visual editor to create the layout. Then you can publish your Joomla product slider in any module position.
VirtueMart product carousel
While Joomla doesn't have an ultimate e-commerce solution, VirtueMart seems to be the most popular. VirtueMart is a free e-commerce extension for Joomla users. It's easy to set up and has many awesome features to run your shop. The free version has many features already. Yet, its developers created many (paid) plugins to extend its functionality. For example, there is an extension to create product quantity based discounts. While this add-on is useful, probably not every store needs it. Being able to buy such add-ons separately is a great idea, and their price is reasonable.
Smart Slider 3 is the most feature-rich product slider solution. When you create your slider, there are several filtering options to choose from. Most VirtueMart sliders don't allow to select more than one category. Smart Slider 3 doesn't have such limitation. You can select one specific category, many or all categories. It's also possible to select specific manufacturers, featured and in stock products. If you run a multilingual shop, you'll find the language filter extremely useful. You can order your products by name, category, custom ordering, hits or creation time.
Kitchen / Cooking Utensils

Showcase your HikaShop products
HikaShop is a flexible e-commerce solution for Joomla. It's another popular extension, and it makes the store creation easy. HikaShop is free to download and use, which is great, although there are some paid packages with extra features. Since HikaShop is a popular extension, there are several plugins to extend its usage. These plugins are great to get extra features you need but HikaShop doesn't offer by default.
When you create a HikaShop product slider in Smart Slider 3 you might choose from plenty of filters. The product categories, brands, tags, warehouses are selectable at every HikaShop generator. The order of the filtered products is adjustable. For example, they might be ordered by title, sales and creation time. There are many variables available to create a great product slider. You can display the title, description, and price of the product, show its image, or link to the product page.
Other popular Joomla e-commerce generators
Since Joomla doesn't have an ultimate e-commerce plugin, there are many-many solutions available. Smart Slider 3 is compatible with most of these extensions. You can display your products from redSHOP, JoomShopping, Eshop, MijoShop, jCart or JooCart. At all generators, you can select at least one category where your products are fetched. You can add many layers and display any detail of the product. For example, the name, category, price, description or image. Creating the layout of your choice is really easy and adjustable anytime.
Highlight your Magento products in a nice looking slider
Magento was specifically made for e-commerce usage and it's a popular choice for a web shop. It has everything built in to create and manage a great e-commerce site. Smart Slider 3 is perfectly integrated with Magento. You can create as many product slides as you would like to, and you have many options to customize the slider. When you set up the generator, select at least one Magento product category or product type. The fetched products can be ordered by product name, price, creation time or randomly. The generator fetches every necessary data to create a fantastic Magento product slider. This product slider informs the visitor about the sale or featured products.
Related pages