Galleries are so popular it's hard to find a WordPress site where there isn't some kind of image slider. Hence, there are many tools out there to create a free image slider. They're more or less user friendly and easy to use. Smart Slider 3 is one of the best-rated WordPress photo slider plugin available. You can set up a nice and responsive image slider quickly. The images will look fine on any device, which is essential when you have a website. Images look great on wide monitors, so the full width image sliders are also favored.
Smart Slider 3 perfectly integrates with your WordPress site. The interface where you create your sliders is modern and clean. The slider allows you to create unlimited photo sliders and add unlimited images to each slider. It is especially easy to add a new image slide. You can choose the photos from the media manager if you have already uploaded them. But you may upload the images to the slider. To do this, select the images on your computer and drag them to the slide list. Smart Slider 3 cares about your SEO as well. You can enter the alt description to each added image. Specify the alt at the WordPress media library and Smart Slider loads it when you select the image.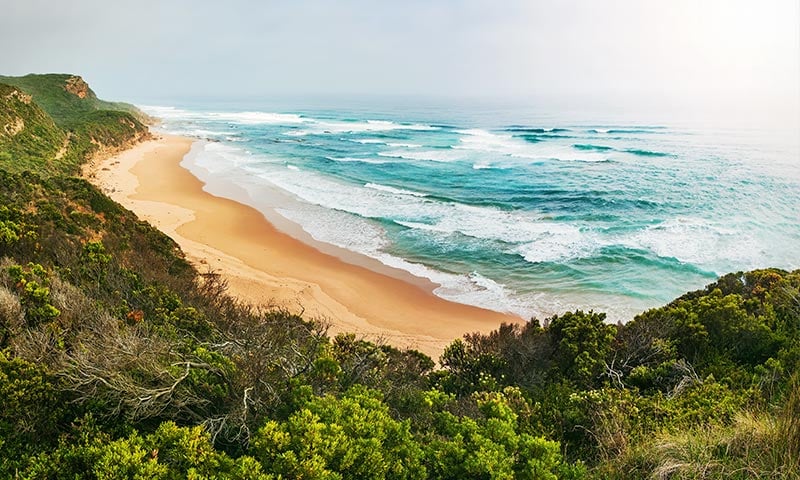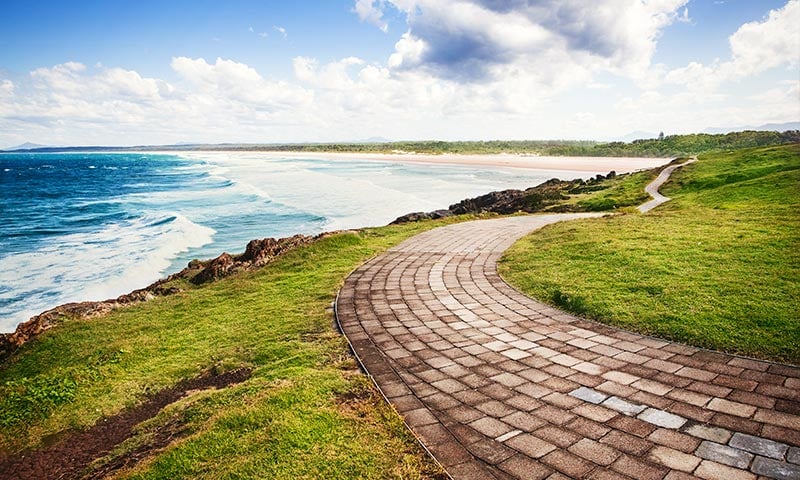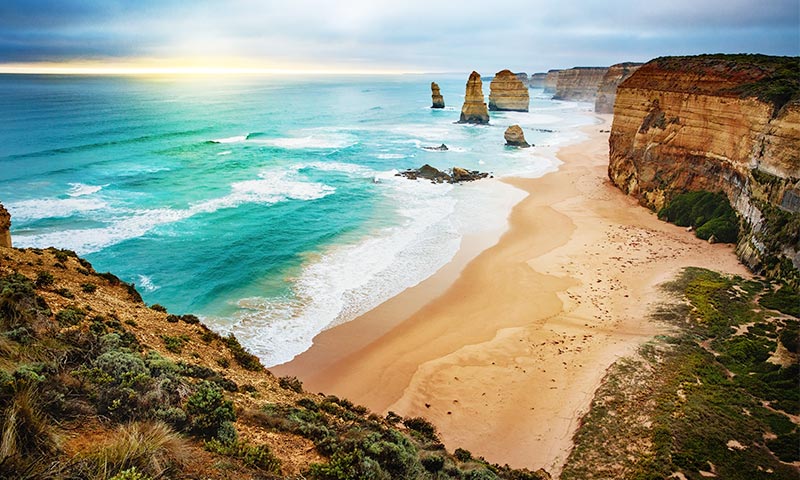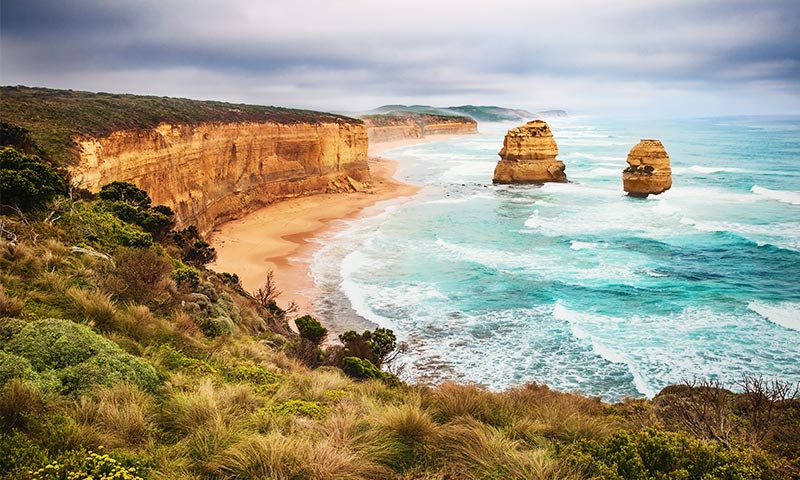 Boost your free image slider with lightbox
You don't always have enough space on your site to create a large slider. So not every image can show up in it's full size. This means you need to make compromises when it comes to your slider size. But you want to allow your visitors to see the large images so you are looking for a lightbox.
The lightbox allows the visitor to click on the image and view it in a larger size. Smart Slider 3 PRO makes it easy to add lightbox. You can do it in just a couple of clicks. And the lightbox you create can show more than just one image. You are able to select many images and even switch them without user action or add videos as well. You can create a lightbox from your slider background images.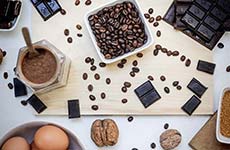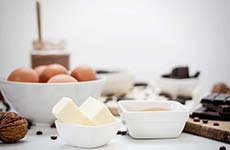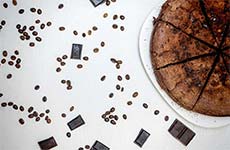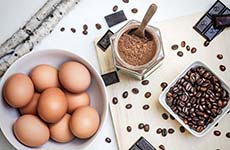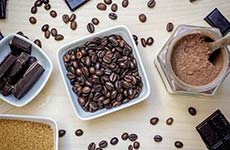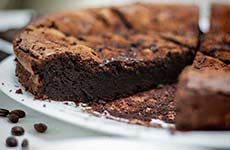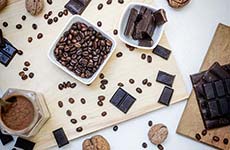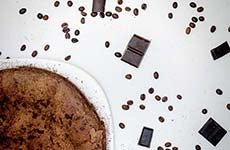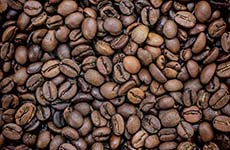 Engage your visitors with a wonderful image carousel
Showing one large image in the slider is good for most cases. But from time to time this kind of simple image slideshow isn't enough to meet your needs. Smart Slider 3 won't take away your chance to make your image slider original. It offers not only one, but two options to show more slides at a time. Both the Showcase and the Carousel sliders are responsive and look great on any device. You can even make them full width to fill the entire browser width.
Either the Showcase or the Carousel slider is great to show more images to the visitor. Both allow the visitor to see all images fast. The main difference between these sliders is their responsiveness. When you view a Showcase gallery on a smaller device, you see the same amount of slides, just smaller while a Carousel shows less images without changing their size. Another difference is that Carousel switches all of the visible slides at once. Hence, visitor can view the pictures quicker.
Feature-rich photo slideshow
Smart Slider 3 comes with amazing features. There are various settings to give a memorable experience to your visitor. Some settings improve the look and feel of the slider while some others are less noticeable, although they're just as important. As an illustration of an important setting, there is a feature called lazy loading. This is one of the most useful settings for an image slider when you add several images, that slows down the page. No-one likes a page that takes much time to appear. So we made lazy loading to speed up the page by downloading only a few images upon visit. Faster page speed equals more satisfied visitors.
When you create a responsive image gallery, you might want to use the text bar as well. It helps to quickly add captions to the images. The look of the text bar is highly customizable to match your needs. The second most favored feature is being able to change the image fill mode. By default, your images fill the image slider completely. When their size is different than the slider's, they are cropped. Changing the fill mode is useful in this case, as you can make the slider show the whole photo, although there might be empty space around the image.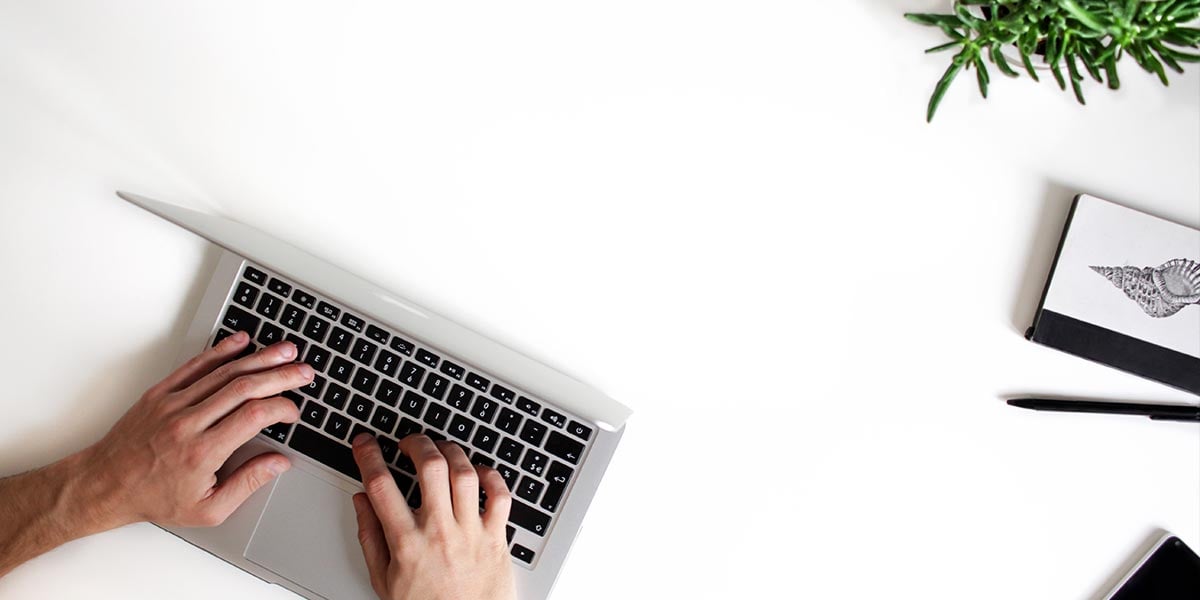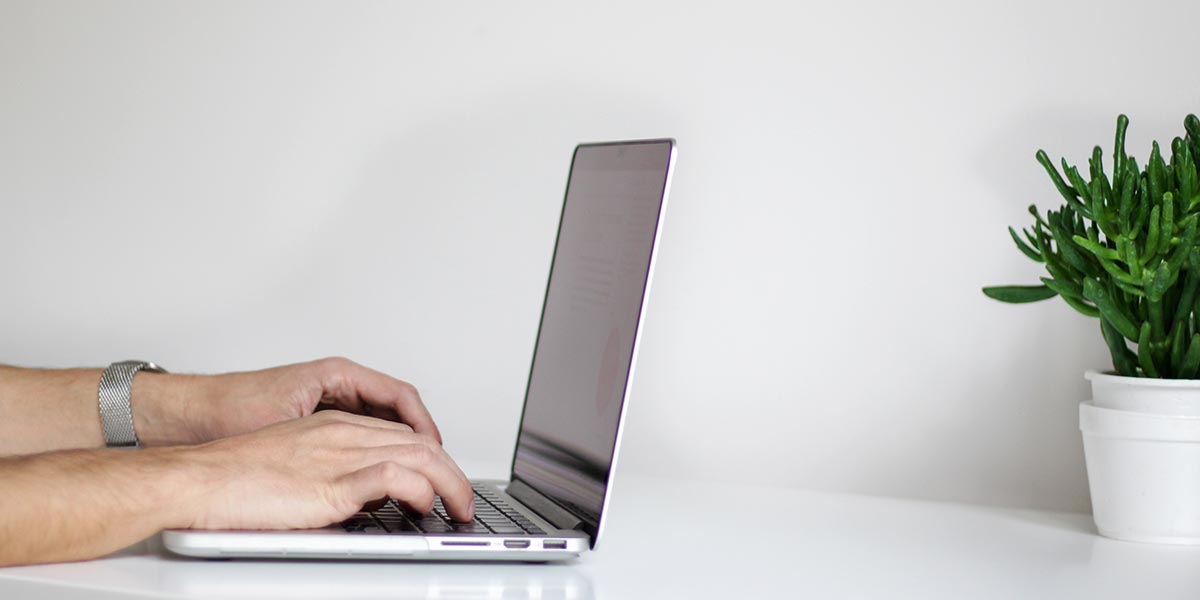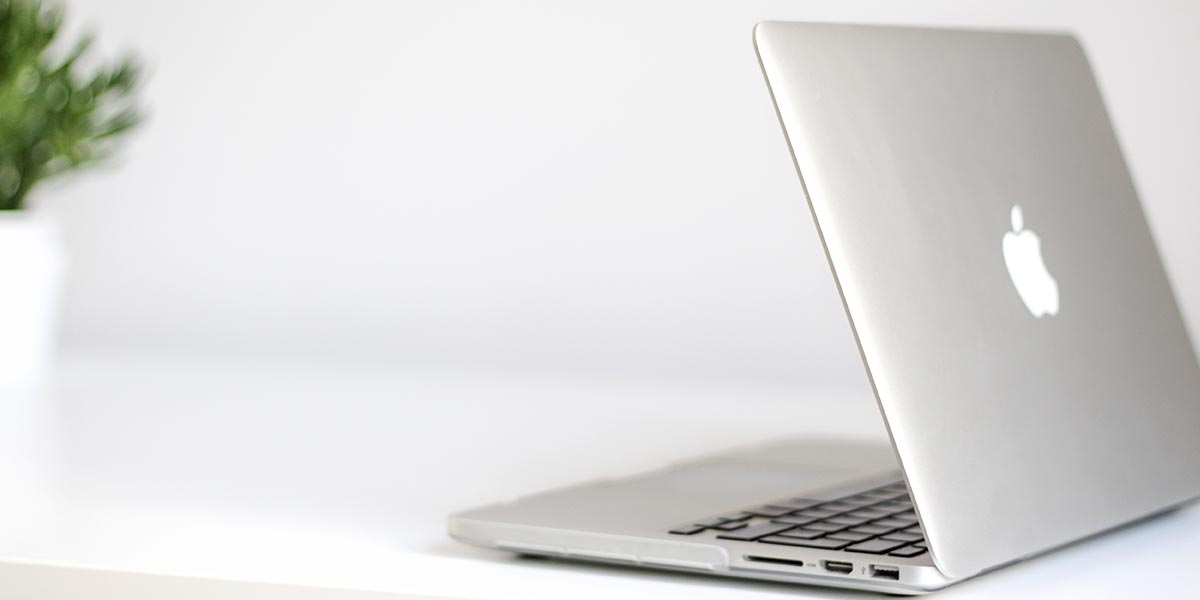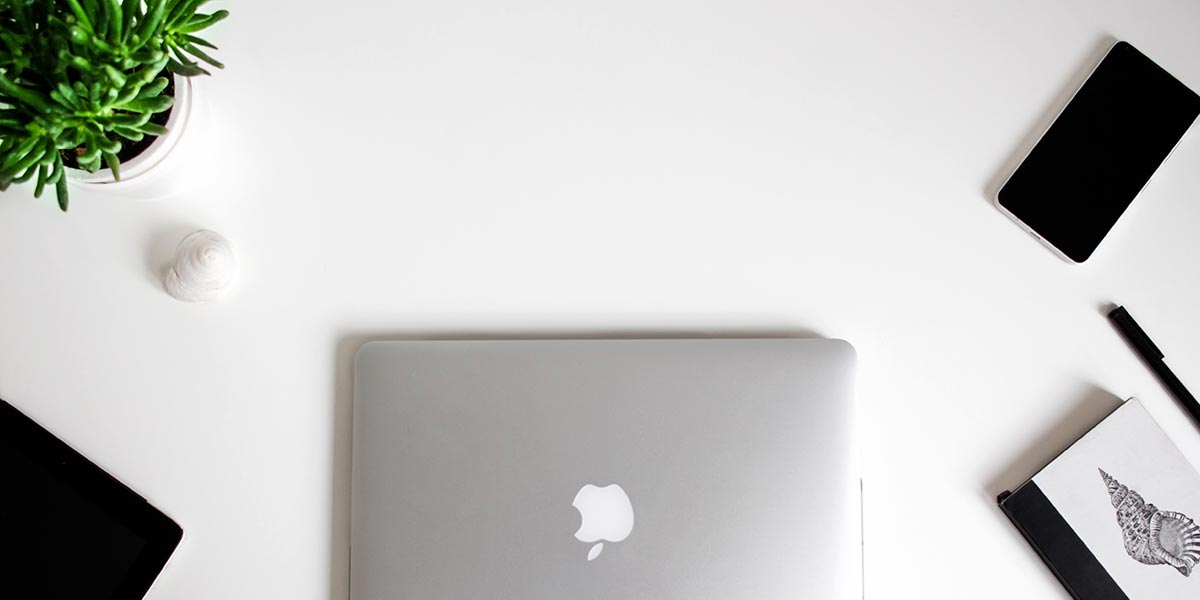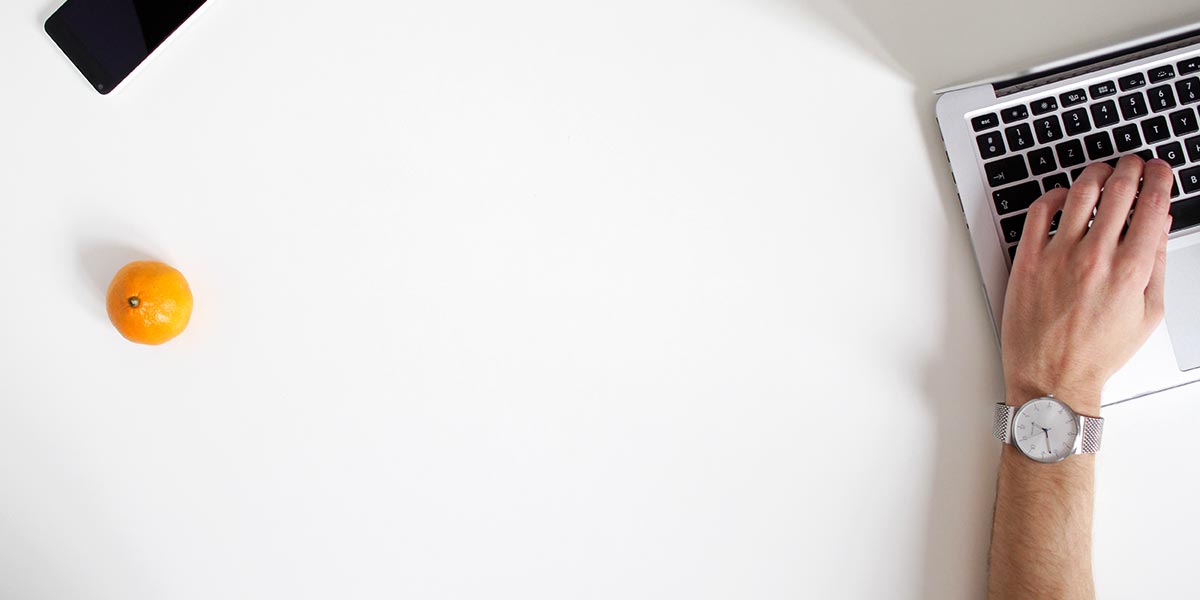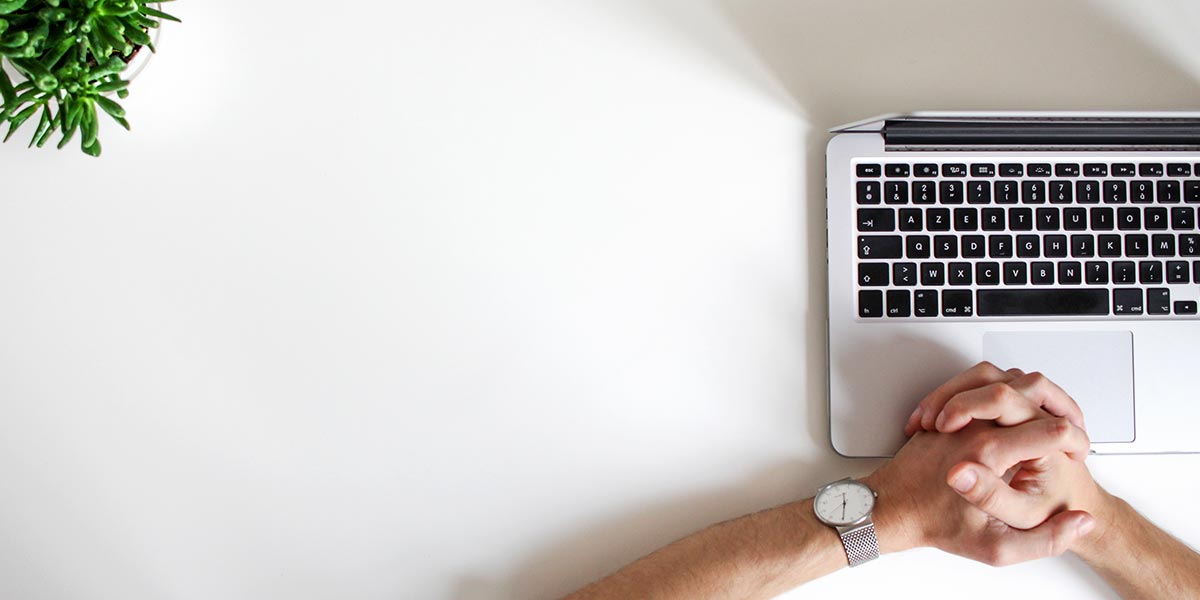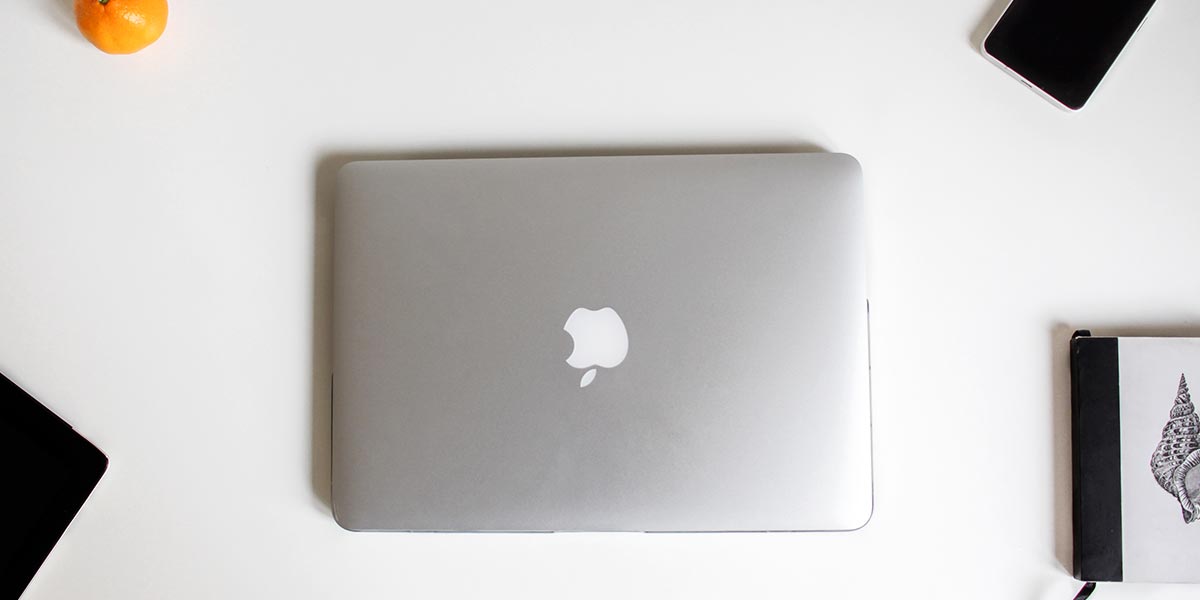 Beautiful thumbnail slider
When an image slider has a lot of photos, it's hard to reach the desired image at once. While arrow navigation is a common feature for image sliders, it's not so good to reach the last image. Because the visitor has no idea how many images there are for them to see. Bullets are another common navigation elements. These are the small dots at the bottom of the slider which show the available slides. While it's great to see that, it's still not easy to know which image the visitor is looking at. Thumbnails do this job nicely and easily.
Thumbnails are great for navigation. They make it easy for the visitor to look through the available photos. (Without having to check the images one by one.) Hence they can quickly reach the image they would like to see in the gallery. You can customize the thumbnails to match your site's layout. By default, the slide background image is used at the thumbnail, but you can upload a custom image, or you can leave it to the slider to create them automatically from the background photo.
Spectacular image slideshow effects
There are many ways to make your simple image slider more interesting. One of these ways is to select a nice looking background animation. The background animation occurs on the slides while they're changing. For example, when you go from slide one to slide two. Background animation isn't the only way to make the background image slider special. The ever popular Ken Burns Effect is available in Smart Slider 3 as well. This effect adds a nice touch to your slider background images immediately. Moreover, you can create a parallax image slider. And it's easy to apply the parallax effect on your images with Smart Slider 3. Your visitors will love the result!
Create an image slider quickly and easily
Selecting the images for the slider from the WordPress Media Library is fairly easy although maybe it's not so convenient when you have many photos. As in that case, you will need to select the images one by one. Smart Slider 3 has a great feature called dynamic slide generator. It allows you to select a folder on your site which has the images you want to create a slider from. Apart from selecting the image folder, the process is fully automatic. The slider picks up the images without you having to change anything. Even if you add new images later, or remove old ones. After a given time you can set, the slider looks for changes in the folder.
There are many other dynamic slide generators available. For example, you can create a slider from your Flickr or Instagram images. Just set up the dynamic slide once. After that, the slider will continue fetching the new images all by itself. What is even more, you can create a WordPress post slider from the featured images as well.
Related pages