In today's society, the digital presence is a fundamental requirement if you have a business. Without finding you on Google, from the customer's point of view you don't even exist. Having just a Facebook page can help a lot too, but if you want to be serious, you will need a website. When you look around the internet, how much a website costs, it can be intimidating, but if you can read behind the lines, time is what makes them expensive. If you don't want to spend much, all you have to do is to sacrifice your time to create your website. To do this, and make it efficient, you should find a way, in which you don't have to learn much, like using a CMS, for example Joomla or WordPress, yet be able to create an amazing page. Smart Slider 3's block type can help with that, because it is perfect to create the building blocks of your website in an efficient way.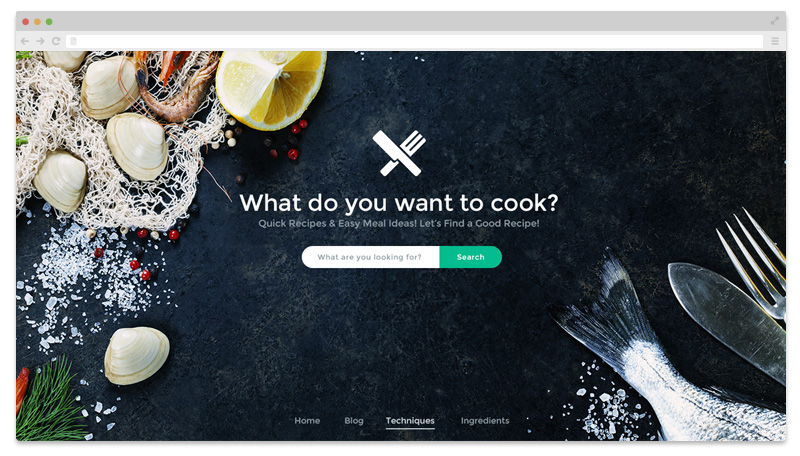 It's not a slider
Smart Slider 3 can be so smart that it won't even be a slider anymore. With the block type you can create any kind of layout, what you would like to have on your website without having to learn any coding. You can simply drag 'n' drop your images, texts and a lot of other layers. It works somehow like in Photoshop, which gives you a really big option. Since the responsiveness is handled by our code, you don't need to worry about it, all you need to do is to unleash your creativity!
Very optimized
Another advantage of the block type against the slider types is, that it doesn't need to load a lot of code, which required only for sliders. This makes the loading time much better, and you could truly create your whole website from it. Also with the Play when visible option you can make sure, that your animations will only start, when you scroll to the slider, so noone will miss anything. The Ken Burns effect, video background and parallax effect are very attractive, and make a great user experience.
Using the block slider type you can easily create whole landing pages to your WordPress or Joomla website.
Core Web Vitals
PageSpeed Insights with Lighthouse analyzed this page on April 12, 2021. For the latest result analyze now!
Desktop
First Contentful Paint
0.7 s
Speed Index
0.7 s
Largest Contentful Paint
0.8 s
Time to Interactive
0.7 s
Total Blocking Time
0 ms
Cumulative Layout Shift
0.001
Mobile
First Contentful Paint
1.1 s
Speed Index
1.1 s
Largest Contentful Paint
2.6 s
Time to Interactive
1.1 s
Total Blocking Time
0 ms
Cumulative Layout Shift
0
---
Related Post: Use Beautiful Layer Animations in Smart Slider 3 Pro
Related Post: 12 Beautiful Full Width Slider Examples
---