One of the easiest ways to engage your audience is providing them with dynamic and visually appealing content. Image carousels have become popular as a result of their captivating nature. It allows WordPress websites to showcase their content and message effectively. Are you curious about how to add image carousels to your website? Then keep reading.
It doesn't matter if you are just starting your journey in the WordPress design world or if you have years of experience behind you. This post will aid you with useful tools and the knowledge you'll need to create your own unique image carousels that without any doubt will boost your website's popularity. Here's a step-by-step guide for building an image carousel in WordPress.
However, before we go any further with the technical stuff, we need to understand the importance of image carousels in WordPress. Now, the reason why we have to get a better understanding of its advantages and objectives is because this way there will be no doubt about why they are today a crucial part of many websites.
To answer all the questions you may have regarding this topic, we'll dive into the most common FAQs like:
How to make image carousels in WordPress?
How to customize the appearance, control, speed, and transitions?
How to add descriptions and captions?
Which plugin is best suited for creating image carousels?
and so much more.
That's not even all of it, we'll also explore how Smart Slider 3 can assist you in building sliders that are guaranteed to leave your audience filled with surprise and wonder.
So let's dive in and learn how to make the most out of image carousels in WordPress.
📚 Table of contents
🎓 Understanding Image Carousels in WordPress
⚡ Getting Started with Smart Slider
✏️ Creating Image Carousels with Smart Slider
💻 Advanced Features and Customization
💡 Conclusion
Understanding Image Carousels in WordPress
Slider carousels or image carousels, which are also occasionally referred to as slideshows due to their behavior, represent content in a fascinating way. They introduce their details or images in a rotating style.
Their way of offering visually engaging content in an interactive method gained them increasing popularity among web designers and developers.
In addition, their ability to represent captivating content in a limited space also didn't lessen the appeal.
Why Use Image Carousels?
Purpose:
Presenting customer testimonials or reviews: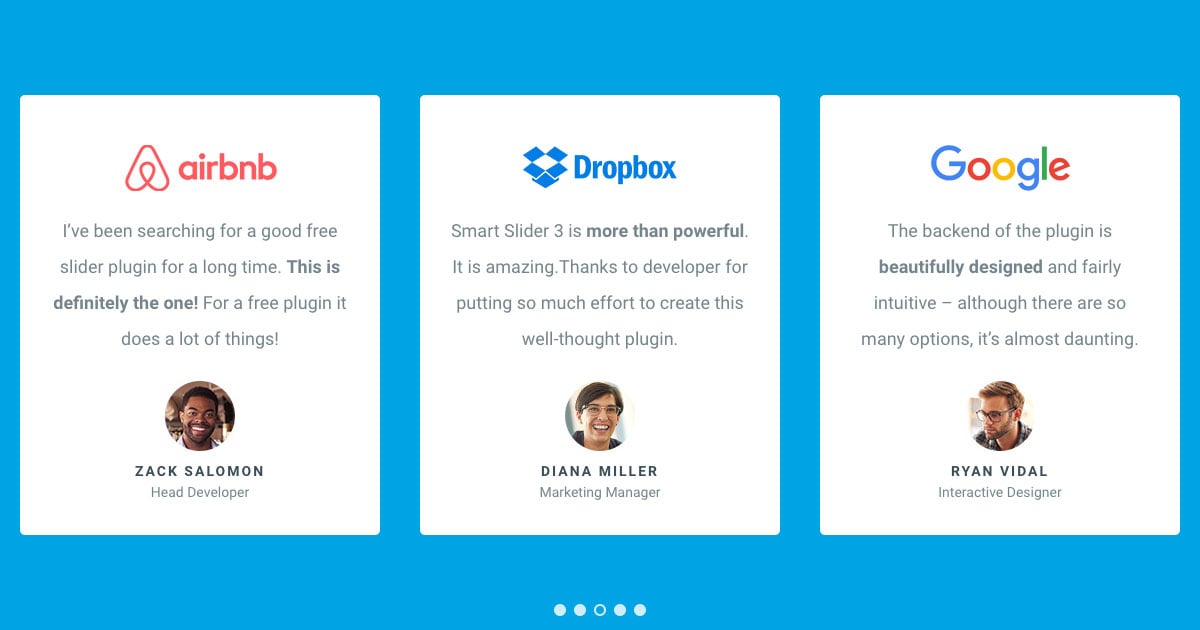 Live Preview
Highlighting products and services: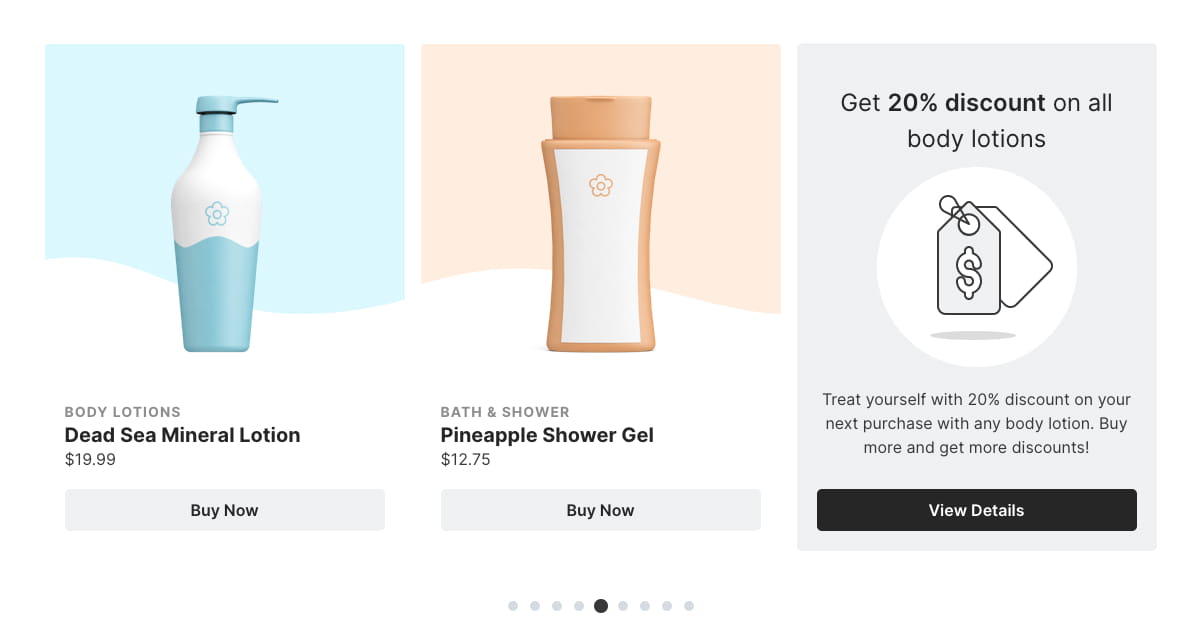 Live Preview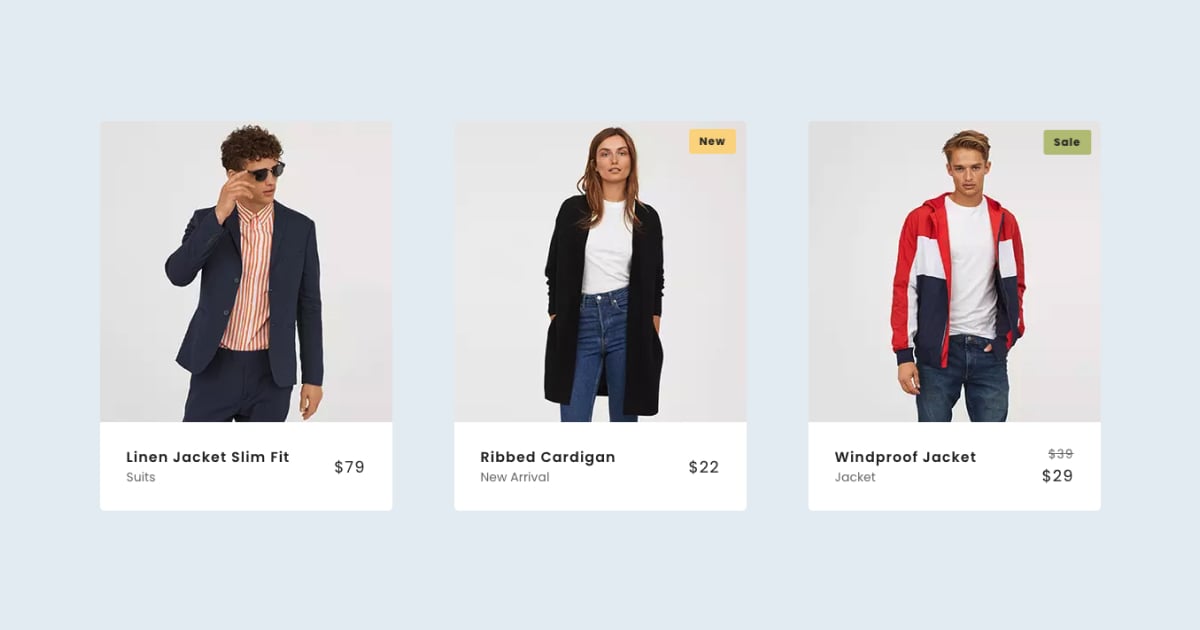 Live Preview
Showcasing image galleries: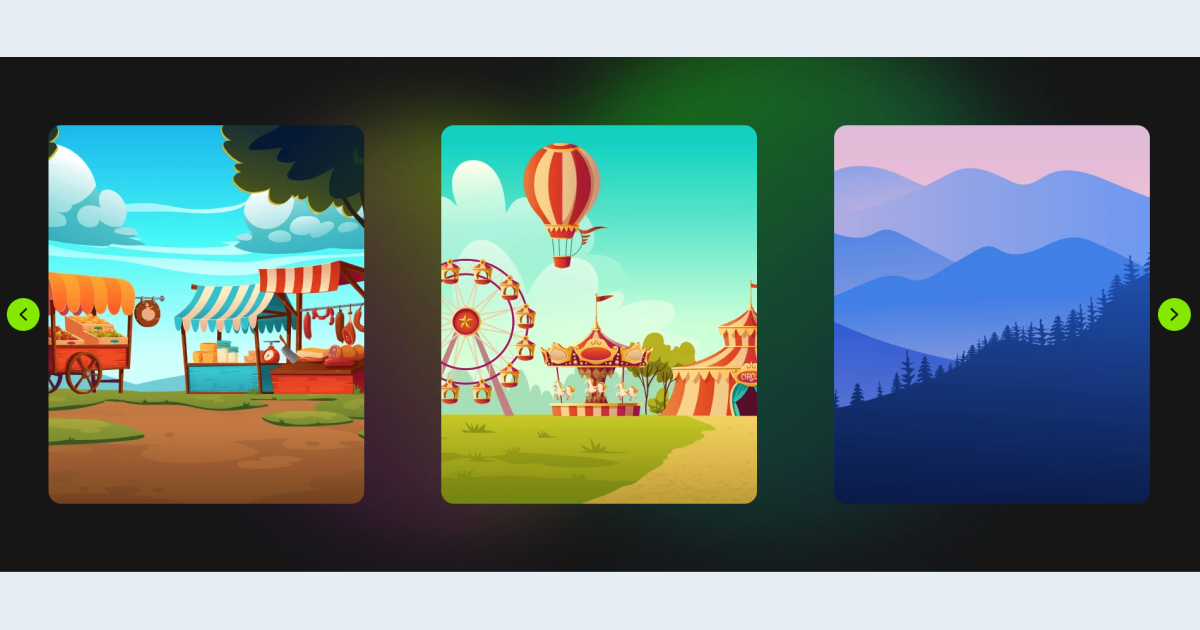 Live Preview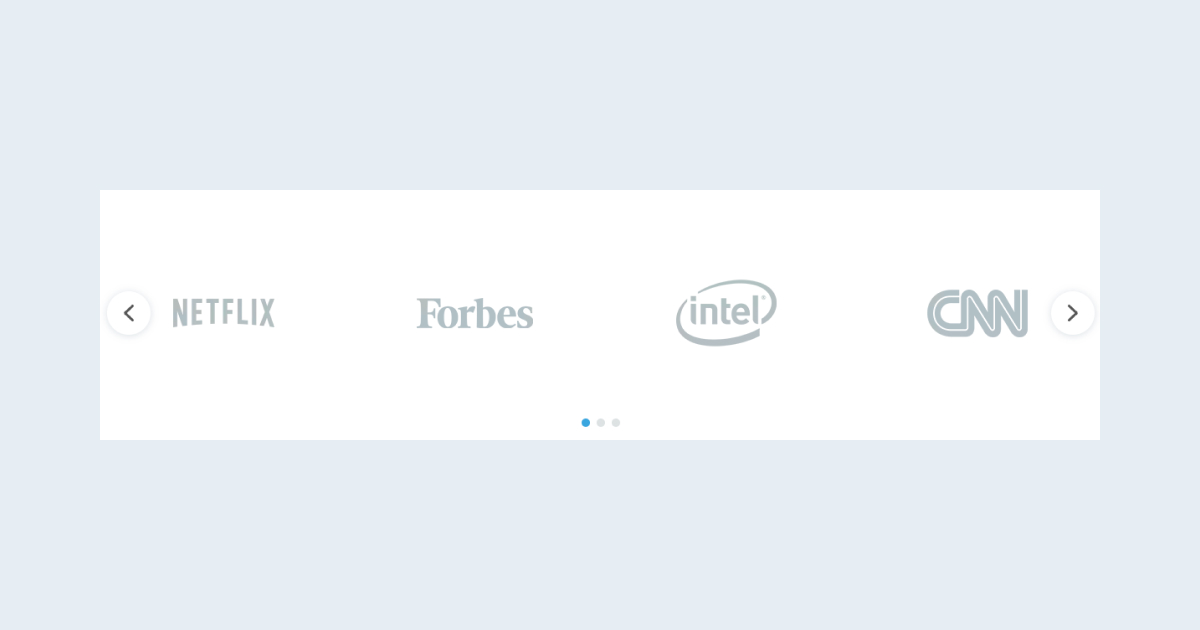 Live Preview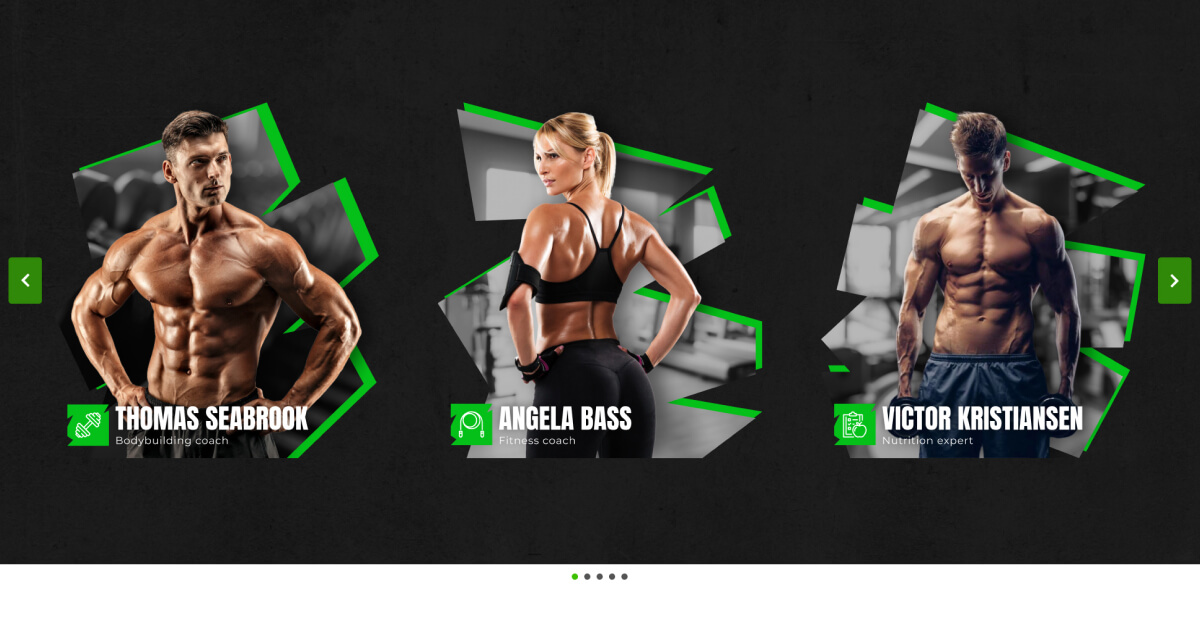 Live Preview
Presenting your latest posts: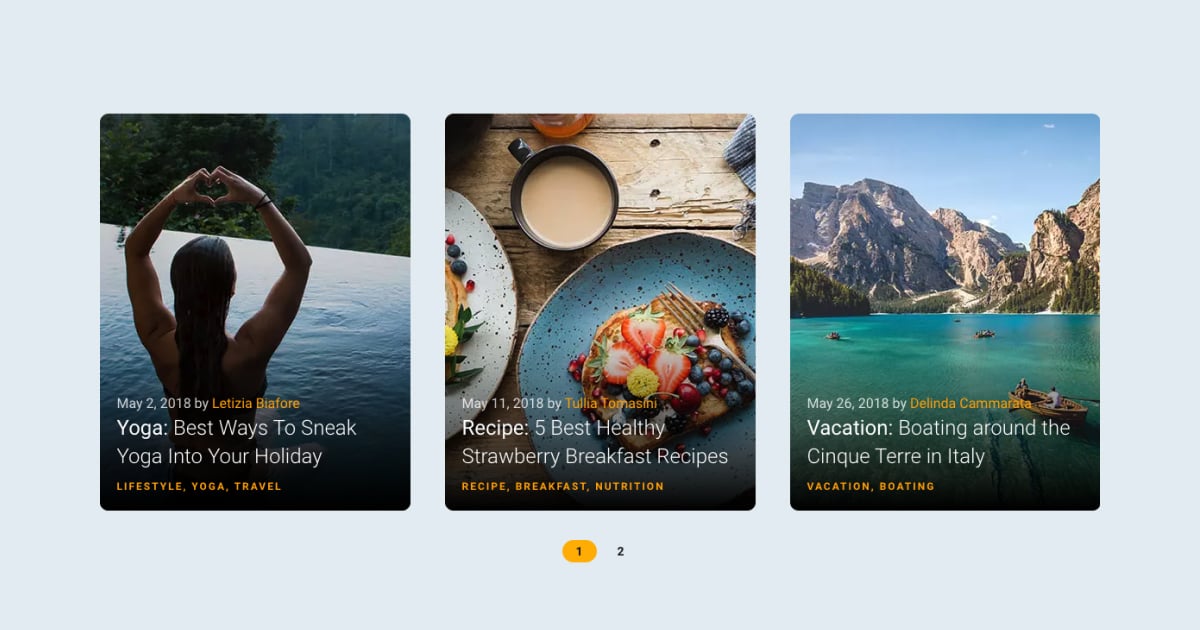 Live Preview
Flaunting your social media posts: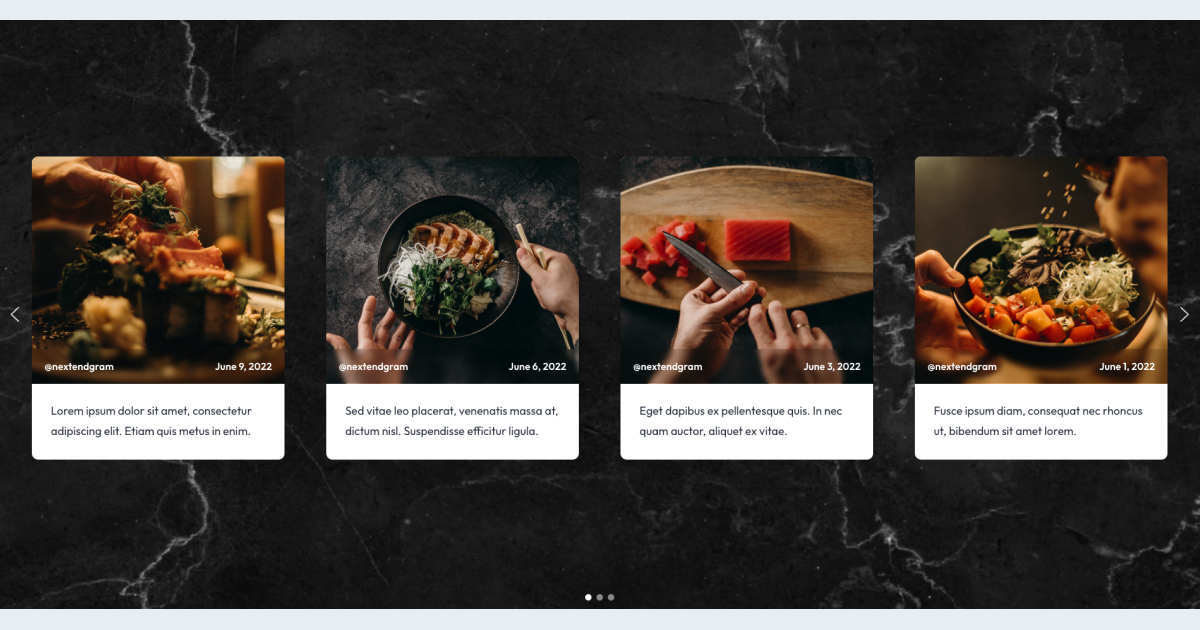 Live Preview
Benefits:
Increase Engagement: They motivate interaction with your slider, which results in longer visit times.
Effective Space Utilization: Carousels solve your space issues by letting you display numerous bits of material in a small space even when your screen space is limited.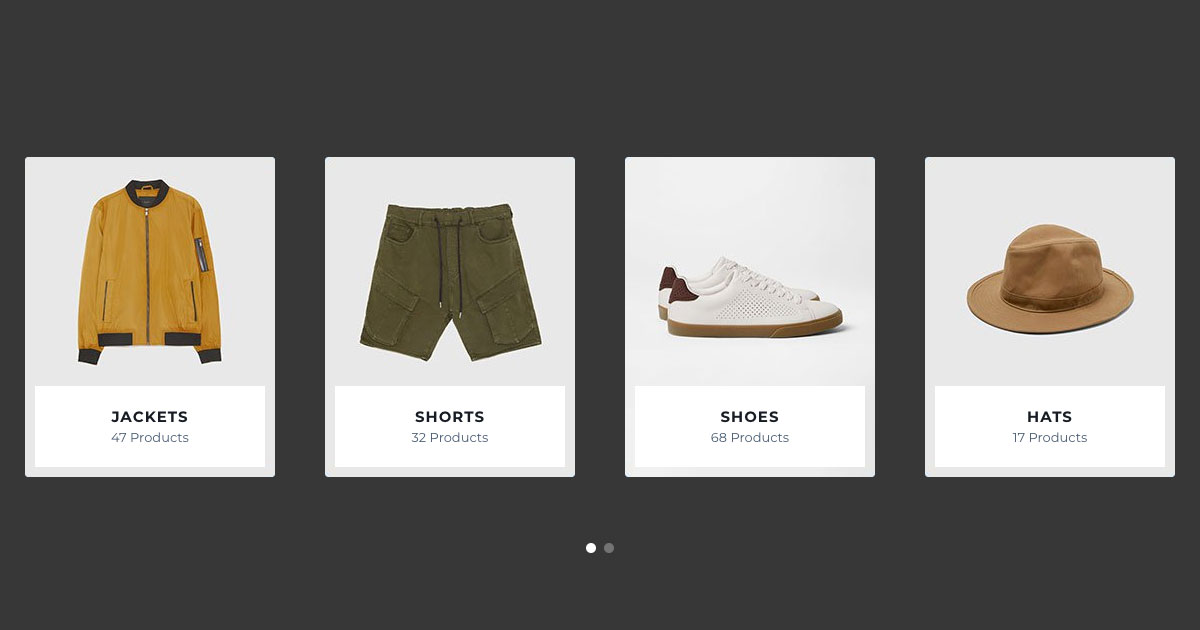 Live Preview
Visual Appeal: Dynamic and eye-catching carousels improve your website's looks and make a lasting impact.
Better Storytelling: Carousels have a narrative flow that makes it possible to convey stories or lead visitors on particular journeys.
Very Adaptable: You can implement them into a variety of websites, including blogs, e-commerce, portfolios, and business websites.
What is the Best Plugin for Creating Image Carousels in WordPress?
If you search for plugins that allow you to create image carousels for WordPress, you will find various options at your fingertips. However, Smart Slider is an outstanding alternative.
There are various plugins available for WordPress that allow you to create image carousels. Nevertheless, Smart Slider 3 is a highly suggested alternative. To speed up the production of carousels, this robust and feature-rich plugin provides a user-friendly interface, several customization possibilities, and a selection of pre-designed templates. Smart Slider makes it easy to make professional and highly engaging image carousels for your site. It helps you with improving your website's visual appeal.