Image transition animations are used to catch the visitor's attention and make them interested in your story. Usually they are complex, they move constantly, making the user focus on the events that are happening in front of their eyes.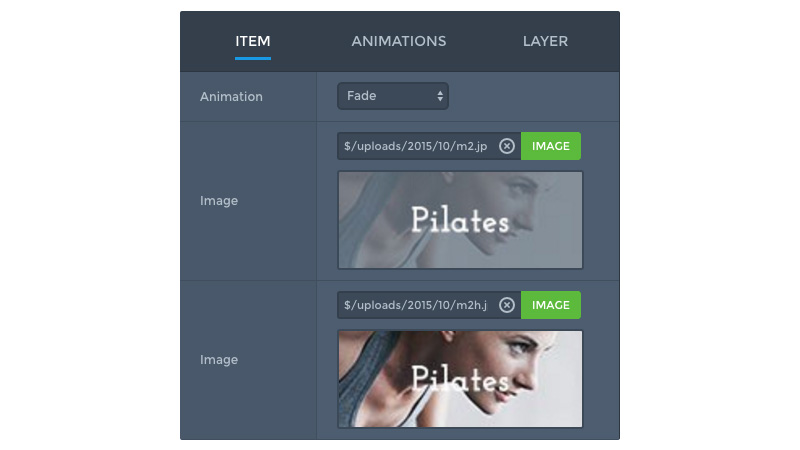 Sometimes you don't need complex animations on your images, you don't even need the image to move, just to be replaced by another image when the mouse is over it. Transition layer is the perfect choice to achieve this. The usage is extremely simple: put the transition layer, select the two images you would like to use (the first one will be shown at first, when there is no user interaction on the image, the second one will be shown when the visitor's mouse is over the first image), choose the animation that will be played when the images are changing and you are done.
Choose the right animation for the transition layer
When you have added your images from WordPress image manager, you can select from three animation types that will be used at the Transition layer. One of them is the simple Fade which will fade out the first image, and fade in the second one.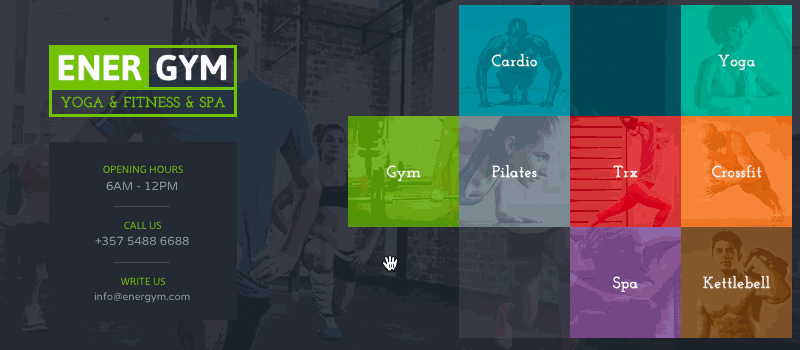 The other two animations work the same way: images flipped in 3d vertically or horizontally.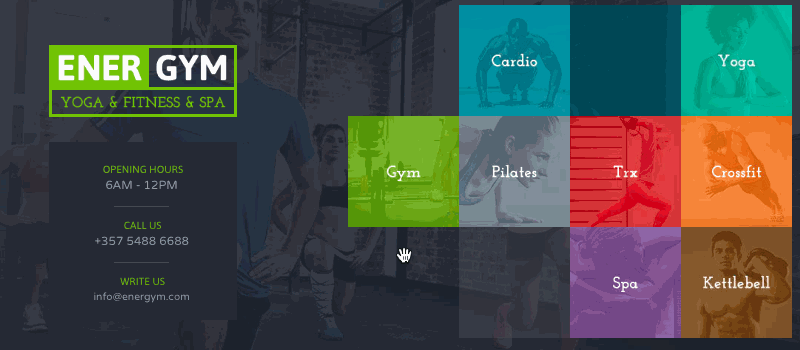 ---
Related Post: Create a Unique Layer Slider with Smart Slider 3
Related Documentation: Transition layer
---