Smart Slider 3 is an exceptional WordPress slider plugin and a useful tool to create a Post Slider. Smart Slider can create a Post Slider where each slide contains data from more posts. On this slider you can see the title, category and author of four different posts in one slide. Of course, you can adjust this group result value to your liking. This amazing Smart Slider 3 feature lets you create a magazine layout which is perfect for news websites.
How to create a Magazine Slider?
1. Create a structure
Layers in Smart Slider can be Default and Absolute. They have different in options and responsive behavior. The Default positioning works like a page builder and lets you build your slides quickly with great responsive behavior. Absolute positioning lets you drag your layers anywhere, but it is much more complicated to achieve a good responsive behavior. At this template the Default positioning is used with a structure which is using rows and cols.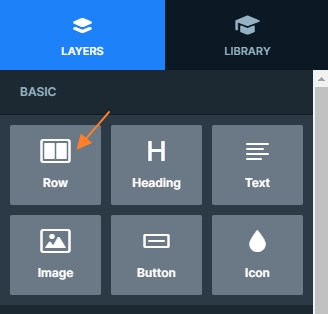 2. Turn on the Stretch mode at your Row
When Stretch mode is turned on, the row stretches all the way up and down to fill the available vertical space.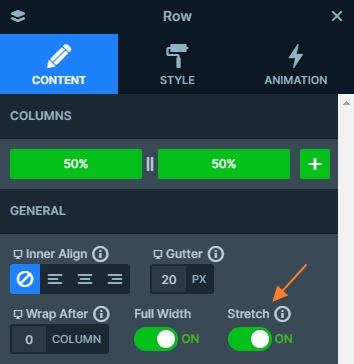 3. Use Column background images
You can select a background image that fills the Column layer.


4. Create an overlay over the backgrounds
You can set a background color with a small opacity for the layer which makes a beautiful overlay above the background image.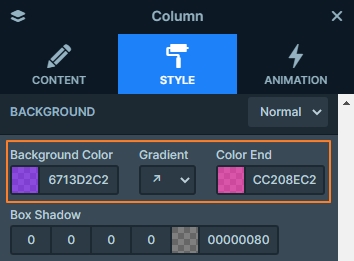 5. Put your layers on their place
Finally, all you need is to drag the layers what you want, for example Heading layer or Text layer, and you can put a link on them.
Create a dynamically changing slider
If you want to use this slider as a dynamically changing Post slider, you can create a dynamic slide, and replace the layers' content with variables. In the Pro version of Smart Slider 3 you can put more post in one slide with the group result feature.


Core Web Vitals
PageSpeed Insights with Lighthouse analyzed this page on April 12, 2021. For the latest result analyze now!
Desktop
First Contentful Paint
0.3 s
Speed Index
0.5 s
Largest Contentful Paint
0.7 s
Time to Interactive
0.3 s
Total Blocking Time
0 ms
Cumulative Layout Shift
0.001
Mobile
First Contentful Paint
1.1 s
Speed Index
2.1 s
Largest Contentful Paint
2.3 s
Time to Interactive
3.3 s
Total Blocking Time
160 ms
Cumulative Layout Shift
0.001
---
Related Post: Enrich your Blog with a Post Slider
---