Today, user experience is indispensable, and creating visually captivating products is essential to grab the attention of your target audience. According to current data, 89% of consumers switch to a competitor's website as a result of a bad user experience. Since you have the ability to influence how users engage with your platforms as a digital product designer, why wouldn't you take the most advantage of what it offers?
📚 Table of contents
💻 What is Digital Product Design?
⚡ The Role of Smart Slider 3 in Digital Product Design
🎓 How to Design a Digital Product with Smart Slider 3
💡 Conclusion
What is Digital Product Design?
Digital product design, to put it simply, is the art and science of creating digital products that both satisfy the consumers' needs and expectations. It entails a strategy that takes a product's aesthetics and functionality into account aiming to offer a seamless user experience.
There are many different types of digital products, including all types of platforms. Each of these products is made to add value and address the specific needs of users.
It is your responsibility as a digital product designer to ensure that the final product is in line with the users' expectations and goals and to close the gap between technology and user demands. You are in charge of doing user research, getting to know the target audience, and incorporating your findings into considerate design choices.
The user-centered design philosophy is the main aspect of digital product design. This means that the significance of user involvement is emphasized throughout the whole design process. Even from the early research to prototyping and testing. You develop products that meet users' demands and offer useful solutions, as you are studying their motives, habits, and pain points.
What Steps Does a Good Digital Product Require?
Research and User Analysis: Perform in-depth analysis to learn more about your target audience's habits, likes, and objectives. User interviews, surveys, and competitor analysis fall under this category.
Goals and Objectives: Clearly establish the goals and objectives of your digital product while designing. It aids in directing the design procedure and guarantees that the design choices are in line with the anticipated results.
Create User Personas and User Journeys: To better understand the needs, motives, and pain points of your target audience, create user personas for them. Moreover, user journeys show the steps your consumers take to get in contact with your product. This helps you spot areas that may need improvement.
Use Prototypes: To visualize the functionality and structure of your digital product. Before moving on to the visual design stage reassess and improve the overall design.
Integrate Visual Components: This includes typography, color schemes, and images to produce a visually appealing and combined design. Pay close attention to the small details that improve visual hierarchy, legibility, and usability.
User Flows and Interaction Design: Create simple and smooth interactions that lead users through the product. Put your efforts into developing intuitive navigation, engaging interactions, and a responsive UI that adjusts to various devices.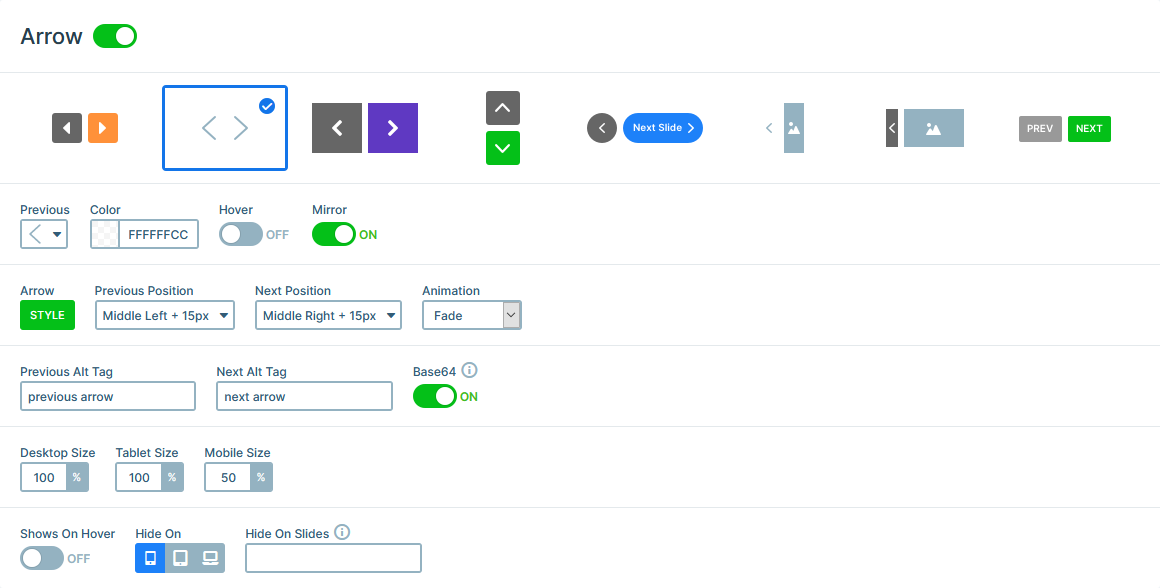 Long story short, you can produce digital products that exceed user expectations by following these steps, which will lead to improved user satisfaction and higher engagement.
The Role of Smart Slider 3 in Digital Product Design
As we are done with establishing the significance of digital product design, let's turn our attention to Smart Slider 3. It's an impressive WordPress slider plugin that can seriously improve your efforts in this area. So get ready for the adventure that will transform the way you think about designing digital products.