This year was anything but normal; we had to find new ways to work, and continue doing what we love. Although it's hard to keep track of all changes that happened this year, I decided to give it a try anyway. First of all, we're happy to announce that a new face joined our team this year to help with the development and support of our softwares.
But before anything else I would like to thank all of our customers (that's you!) who use Smart Slider on all their clients' websites! Thanks for allowing us to be a part of your year! We're thrilled by the amount of positive feedback we receive from you and it helps us to continue and make our plugin better and better.
Now let's take a look back at what we've accomplished over this year.
Overview
In this section I'll try to gather the most interesting statistics, numbers and insights about how we did as a company in the past 365 days.
Updates: In 2021 we've released 1 major and 17 minor updates to Smart Slider.
Blog: We've released a total of 15 articles in 2021 which helped us get lots of new visitors from organic sources. Our goal for 2022 is to increase our content output while maintaining the same high quality so make sure to subscribe to our newsletter.
YouTube: We've created a total of 10 new videos in 2021. Two of these videos are part of our How To Build series, which focuses on building template sliders from scratch. Three of the videos are related to the new layers added this year, and the others are more generic tutorials.
New Template Page: Smart Slider has many amazing slider templates. We've rebuilt the template page to make it more modern and added the most needed search feature.
Smart Slider
Smart Slider 3 is our flagship product, and currently it's running on 800,000+ WordPress websites. It's the fastest growing slider plugin in the WordPress repository. Here's a quick summary of our biggest releases from the last 12 months:
Smart Slider 3.5 – Blazar: A major update bringing you the best frontend performance possible. This new update helps make the slider load faster, and you can get a better score in Google PageSpeed Insights as well.
Slider Templates: In 2021 we've created 23 brand new slider templates for you to use. Additionally, we've improved the description of every template, so they now highlight the most important features you can find in the slider.
Morph and Distortion animations: Today's modern websites call for modern effects and animations. The Morph and Distortion animations help you create that sophisticated look for your site.
Before After effect: After the amazing performance improvements we've managed to find the time to add a few new layers. One of these was the Before After layer, which helps you add the popular before-after effect to your slider.
Countdown Layer: The Countdown layer helps you count down to a specific date, such as the opening of your site, the start or end of a sale and much more. It opens up many doors to create things with Smart Slider that were not possible before.
Gutenberg Block improvements: Gutenberg is aiming to be the best WordPress editor with its flexibility and fast loading speed. We've made some improvements in the way our Gutenberg block behaves, so the experience is more fluid. Also, directly from the block you can go to the Slider settings page and edit the published slider.
What's Coming Next Year?
We promise to bring you incredible updates that aim at making your lives easier through simplified WordPress and Joomla website building. We couldn't be more excited for 2022 and you'll really like the features we have in the pipeline. But here's a list of our public roadmap:
Dashboard improvements: Smart Slider is a super versatile tool, and many people create lots of sliders using it. After some time the Dashboard can be crowded making it hard to find sliders. We're working on some major features to improve your experience. We're planning to add a search and a paginator to the Dashboard.
Instagram generator: We were super excited to learn that after Facebook had taken over Instagram, they made improvements to the Instagram API. As a result, it became possible to create an Instagram generator which will help you pull your images on Instagram directly to your slider.
New Shape Dividers: Shape Dividers are a trend. They look cool and modern and allow you to create seamless transitions between sections of your site. So we decided to add a couple of new Shape Dividers to choose from. This will help you find the perfect shape for your website.
Lottie integration: Lottie is a modern way to show animations on your site. We're excited to bring the possibilities of Lottie to Smart Slider!
As always, we love hearing what you'd like from us next year. Your thoughts directly influence what we decide to work on, so please fill out our quick survey to help us meet your expectations in an even better way.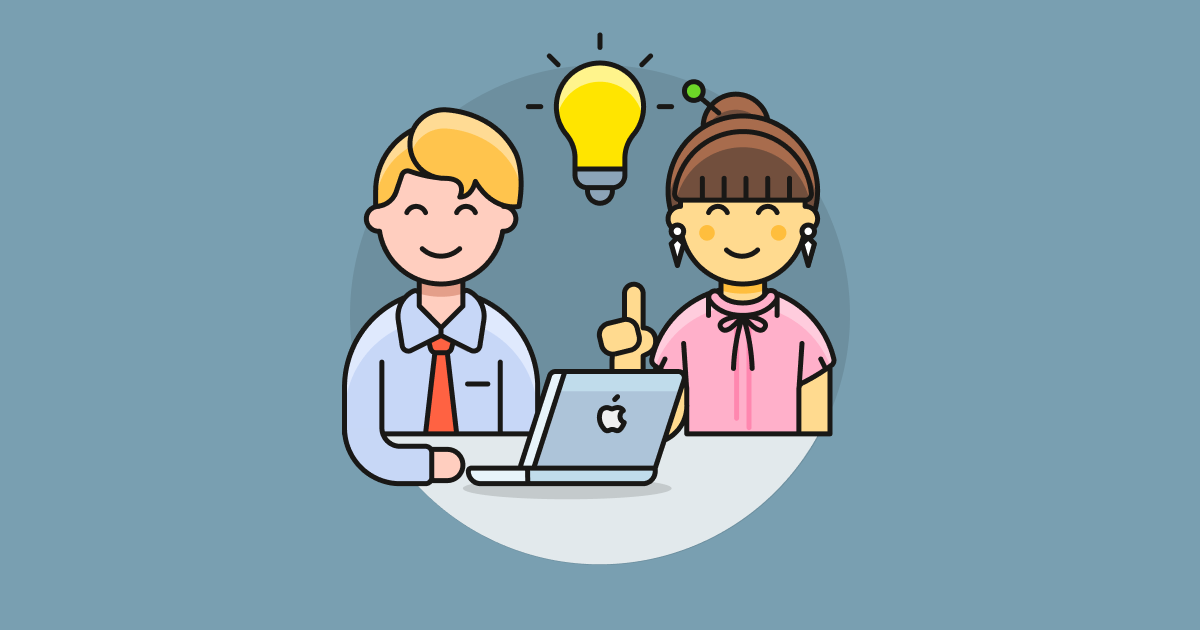 Final thoughts
2021 was a super busy year for us. We've had fantastic growth and I'm really proud of the work we've done. We have high plans for the future, so stay tuned, because many cool things are coming! Once again, from all our team: Thank you for your support and we'll see you in 2022! 🎉