Smart Slider is a plugin you can use to create beautiful and responsive sliders. Additionally, it's full of stunning features to enrich your site with. Furthermore, features help you create a memorable experience for your visitors. Today we're proud to announce that a new layer has arrived in Smart Slider Pro. This effect opens up more possibilities for you to use Smart Slider on your site. From now on you can create cool countdown timers using the brand-new Countdown Layer.
What's a countdown timer?
A countdown timer is a visual timer that counts down to a specific date. It's a popular way to count down to something you're looking for. For example, you can use it on your maintenance page to tell the early visitors when your site opens. Another favored way to use countdowns is to get ready for an upcoming sale. Similarly, you can use a countdown even if you are already running a sale. Using a countdown you can let your buyers know how much time they've got until the sale is over. As a result, you can urge them to buy your products or services.
The Countdown layer has arrived!
The Countdown layer has arrived at Smart Slider Pro in version 3.5.1.2. After updating, you can add a countdown to any slide. This layer is a great way to create a visual timer that you can add to your slider. To create a new countdown layer, simply open up the layer list and find the countdown layer under Special.
New template sliders
Every new Smart Slider feature comes with gorgeous example sliders. There's no difference with the Countdown layer either. To show the strength of the new layer and to inspire you, we've created not one, but 3 slider templates. Let's take a quick look at them.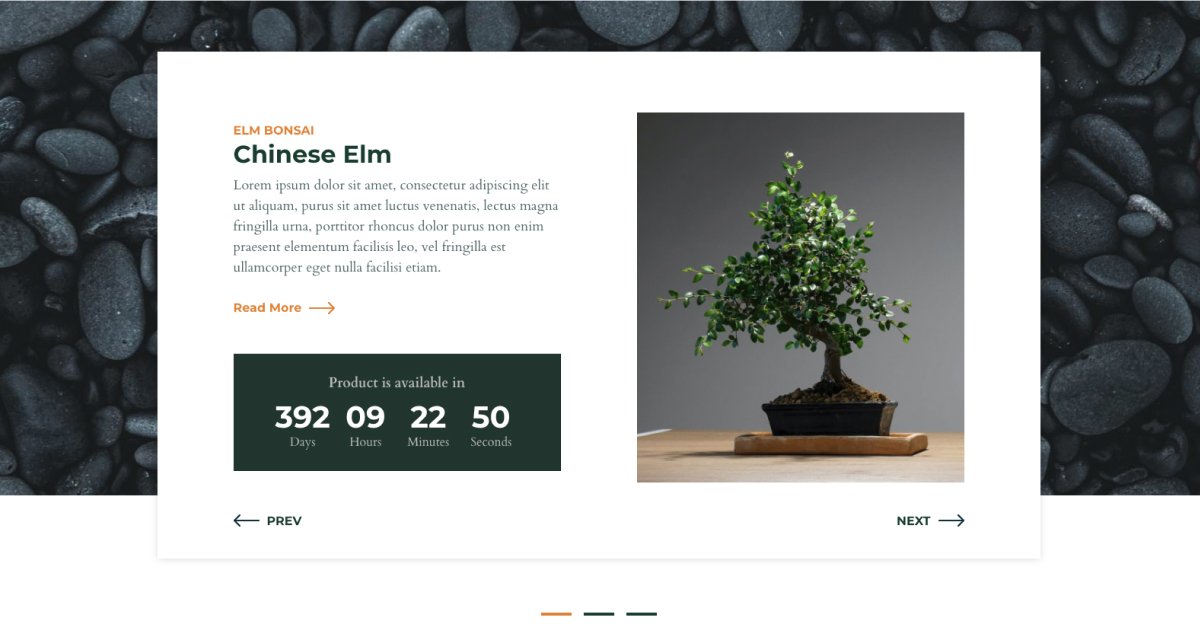 Bonsai
The Bonsai template is a slider that counts down to new product arrival. It features a CTA button to learn more about the products until they're available.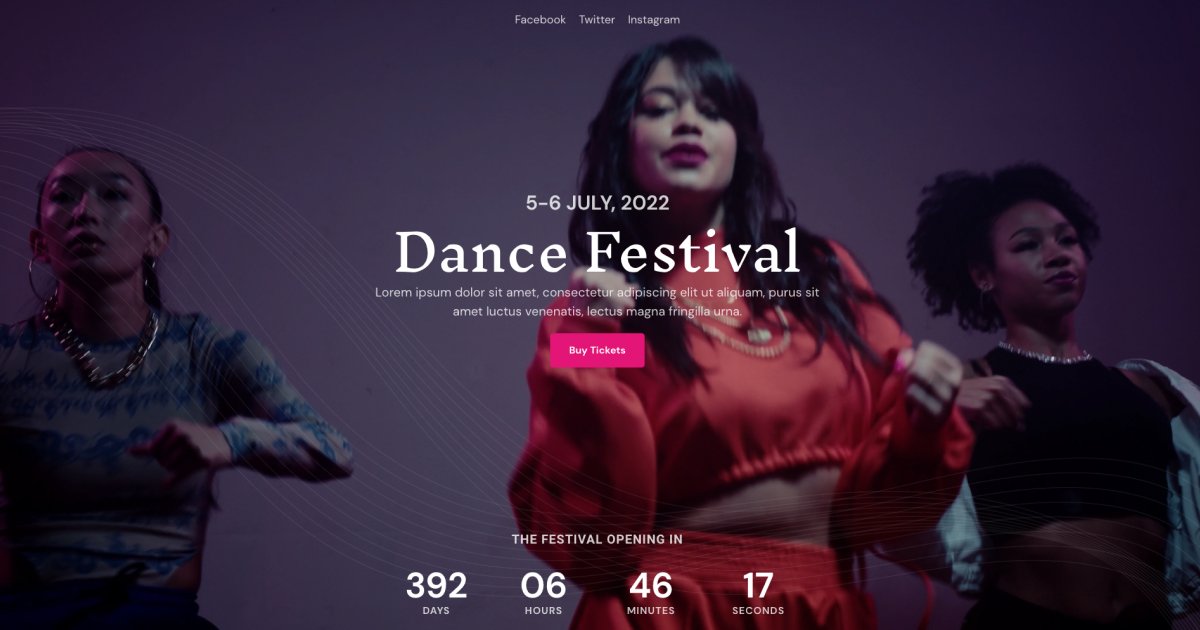 Dance Festival
The Dance Festival template is a spectacular way to count down to the start of the festival. The background video fills the template with life, the layer animations amaze the visitors and the countdown gives the final touch.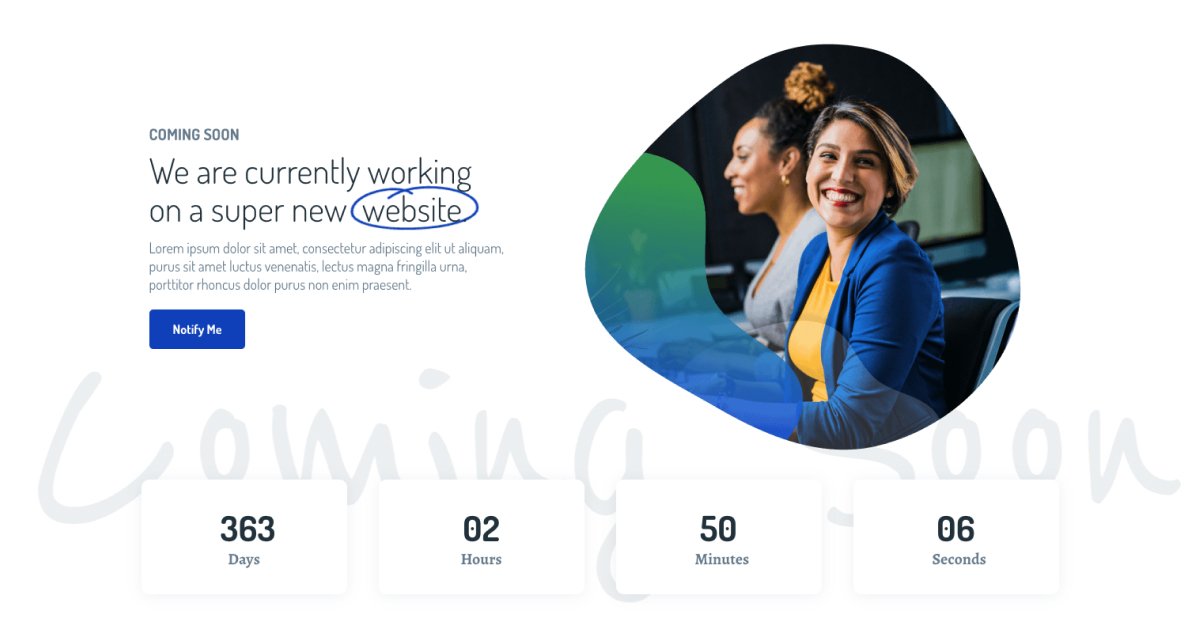 Coming Soon
The Coming Soon template helps you create an announcement that you're working on your site and it will be ready soon. It helps raise excitement and create a memorable experience.
Looking to jump into slider design but don't know where to start? The How to Build video series is a great first step. These videos cover the basics of slider building: slider settings, controls, layers, layout, and responsive settings.

Conclusion
Smart Slider is full of amazing effects you can use on your site. Recently we have added the Morph and Distortion animations and the Before After layer. In the 3.5.1.2 version we added the Countdown layer for our Pro users. This layer is a great addition to the tons of cool things you can do with Smart Slider. In fact, it opens up many doors to create things that were not possible before. What's the first countdown you'll create?