Browsers are evolving. This makes it possible to create more interesting effects on your website. One of these happens to have been the biggest trend of web design in the past years: the parallax effect. Many popular websites choose this effect to increase visitor's experience. For the simple reason, that parallax slider looks nice and it works in a clean way. As a matter of fact, it is based on a simple idea. While the visitor scrolls on a page, the images move at a different speed and are seen from a different angle. So it's an optical illusion, creating the illusion of depth.
This technique allows web designers and developers to create incredible stuff. For instance, you can build a whole web page with it. The effect quickly found its way to different web design trends as well. Even the ever-popular sliders started using it, introducing the expression: parallax slider effect. Thus a wider range of websites started to use the effect as people still love sliders. Speaking about sliders, you can create a responsive parallax slider in Smart Slider 3. Not to mention how easy it is to make such a thing.
The common approach – parallax scrolling effect with slide background images
The parallax background on WordPress is the most popular usage of the effect. For example, the visitor scrolls down on the page and sees the illusion of depth. Usually, there is a background image on the website with parallax, followed by a static section. As a result, the illusion makes it look like the static section slowly covers the image. And it easy to create parallax background on WordPress in Smart Slider 3. What is even more, this effect works on mobile phones and tablets as well.
WHAT MAKES SMART SLIDER UNIQUE?
Next generation visual editor to create responsive parallax slider.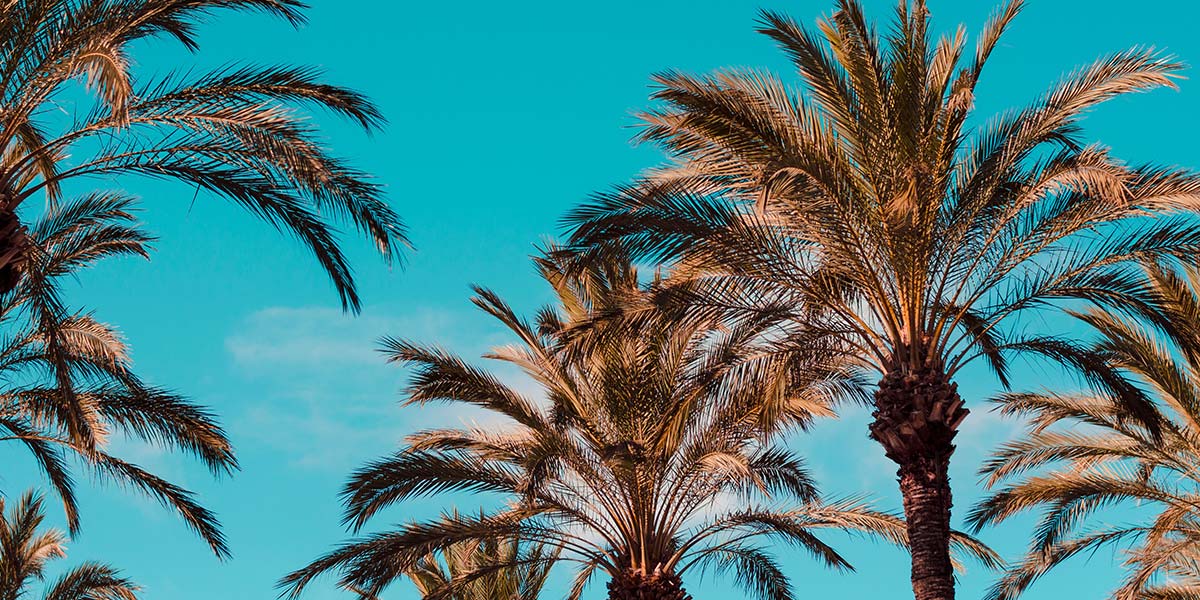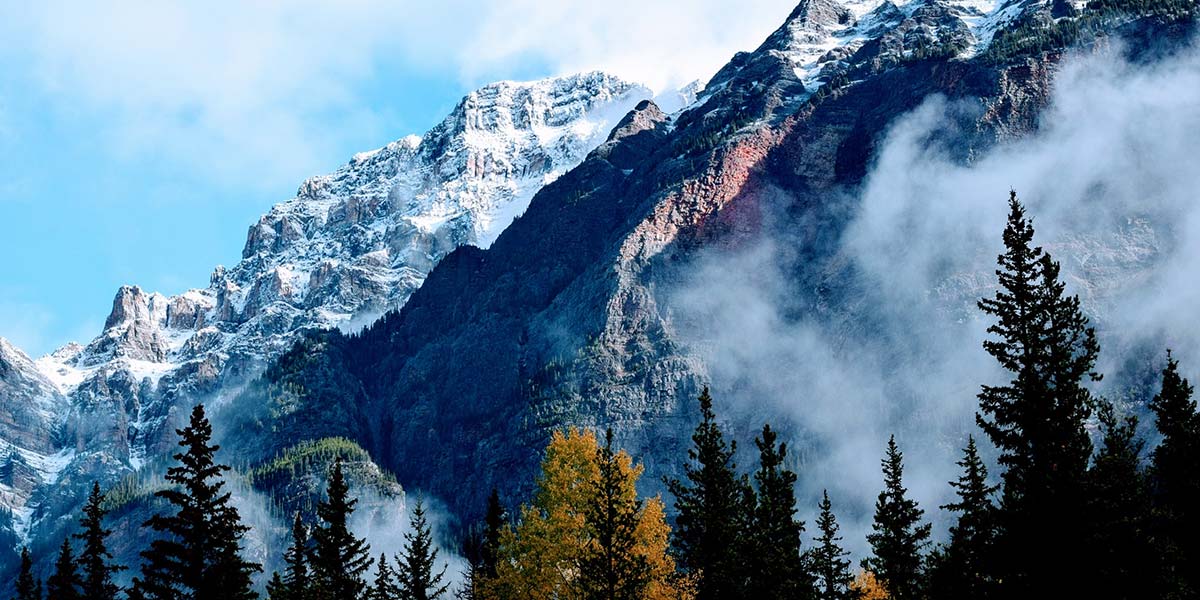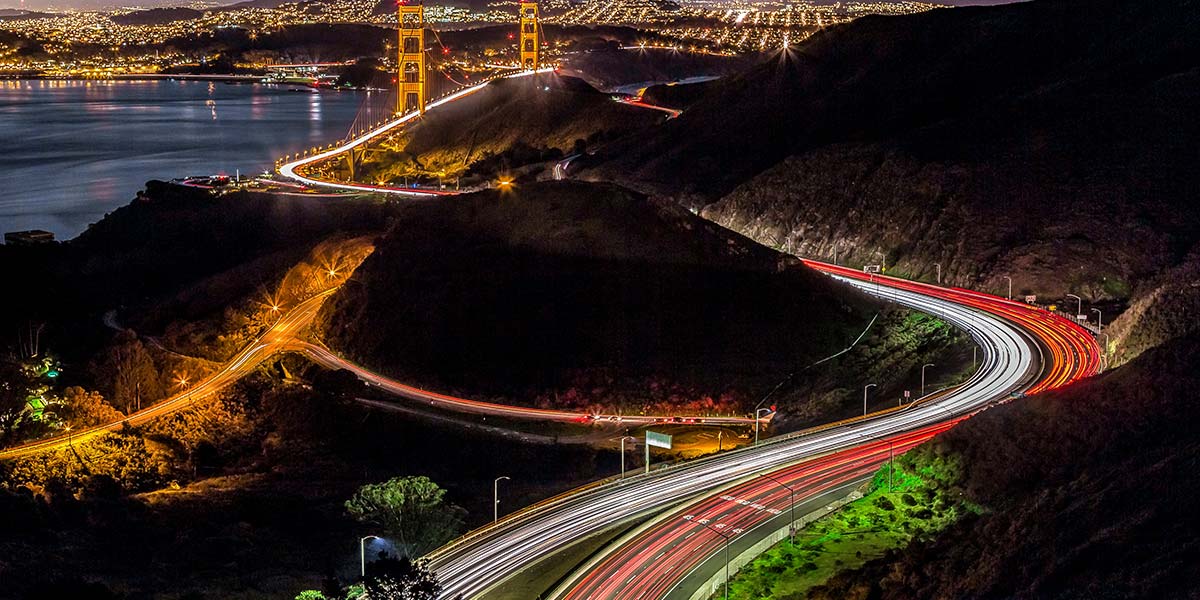 Simple yet elegant – slide animation with parallax
The scroll parallax slider looks great, but it can't work in cases when the page has only a slider. Maybe this page doesn't even have any scrollbar. Or perhaps you are just tired of the common slide animation. Besides, plain sliding slides are getting kind of boring, they're everywhere. You can make the single slider pages spectacular as well. Simply add parallax effect as part of the main animation. The main animation is a simple yet elegant way to change slides, which you can spice up with parallax. While the current slide goes out, the next one doesn't wait but starts coming in. It looks as if the two slides would be above each other, which looks amusing.
Use parallax on any layer to create a truly unique experience
In the era of modern web technologies, it's not enough to show a couple of static images to the visitor. You need to amaze them and make them want to explore your site. You need them to want to see what kind of visual surprises it has. Showing a simple image slider might not create a memorable encounter. Luckily, if you use our parallax slider, you are not limited to create only simple effects. As a matter of fact, you can easily create unique things.
You can add any kind of content to your slider using Smart Slider layers. You can add nice captions, social icons, call to action buttons and images. Because of this, it's better if the most important content catches the visitor's eye. And not their background. To help, we made the parallax effect available for every layer. This makes your website (and parallax slider) truly unique. And your visitors will love the result!
Scrolling parallax effect when visitor scrolls on the page
You created your site for the purpose of showing your content. But it isn't worth much if no-one is there to see it. It's not so easy to get visitors. It's even harder to make them stay at your site and explore it. There are nice little tricks you can do to increase the time they spend on your site. Amaze them, as visitors like to be amazed. The unique look and feel you create on your site makes the visitor want to stay there. The easiest way to achieve this is to show them interesting effects.
The regular parallax slider effect is impressive. But there is so much more possibility using the parallax on layers. It works similarly to the parallax background image. While you reach the lower parts of the page, the layers move the same or the opposite direction. This movement creates a spectacular effect. It makes the layers look as if they were behind the actual content. Moreover, the layers can have other animation as well. The combination of the parallax effect and layer animation creates a spectacular result.
Create visually stunning WordPress parallax slider effect which follows the cursor's movement
Not every website is long enough to use the scrolling parallax. But this doesn't mean you can't create nice stuff. Your visitor always welcomes a good looking effect, so why not let them see something amazing? The mouse parallax effect is based on the mouse cursor position on the slider area. It creates the illusion of depth for the layers visible on the current slide. For example, your cursor enters the slider and the layers start to move away or approach to the cursor. It depends on your choice, so you can create something nice.
All in all, this is a remarkable visual solution yet few sites use it. The interaction makes it fun to play with how the objects change their positions. Give it a try, your visitors will love playing around with it.
Spectacular and extraordinary 3D effect on scroll or mouse movement
You know you can create outstanding look if you use the parallax effect on your layers. What is more, Smart Slider 3 allows you to create 3D parallax effect. You are already familiar with how the regular parallax effect works and why it's good for you. What the 3D parallax slider effect adds to this is the true feeling of depth. Your layers move not just vertically and horizontally, but in their 3rd dimension as well. You can even combine it with the scroll or the mouse parallax and get an extraordinary result. Download Smart Slider 3 for FREE, or buy a license for the PRO version and enjoy the parallax sliders and blocks.
Related pages