Ken Burns slider effect is an astonishing panning and zooming effect, introduced by American documentarian, Ken Burns. At first, the effect was used when film or video materials were not available, just still images so the action had to be created manually. Ken Burns slider effect gives the illusion of a motion on simple still slider images.
Nowadays, Ken Burns effect is one of the most popular animations, therefore the most popular themes are offering a possibility of using the effect. Why? Because it is simple, elegant and works on any kind of images. Over and above, it is not resource heavy at all. Such effect this will look fabulous on your WordPress, Joomla or Magento slider.
Here is a sample slider showing a few different Ken Burns slider effects: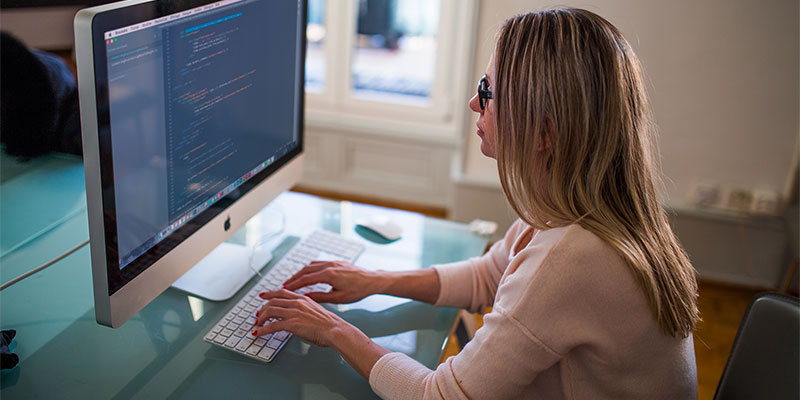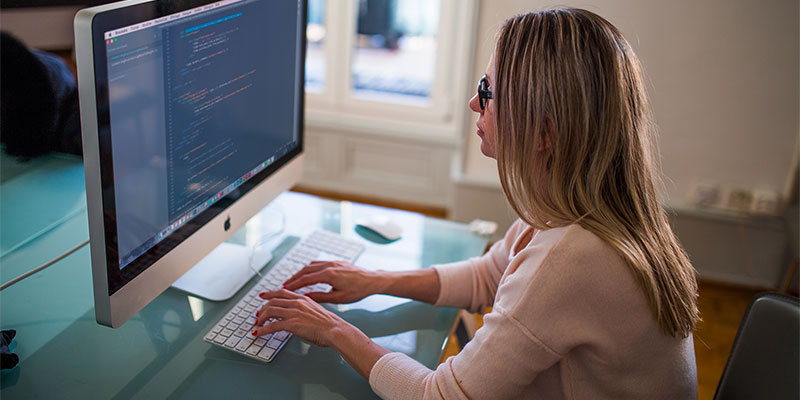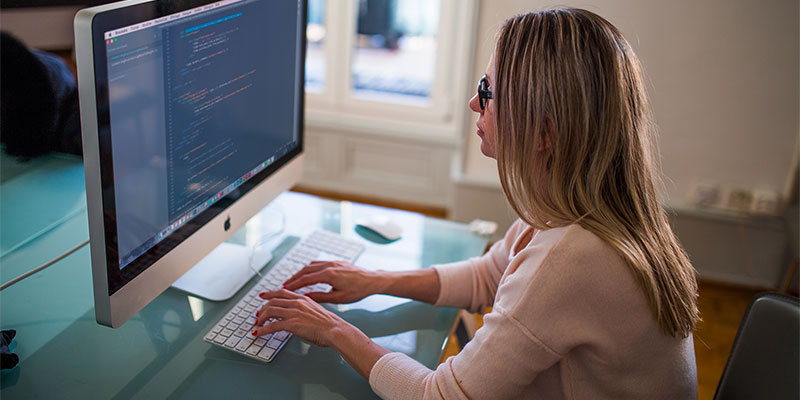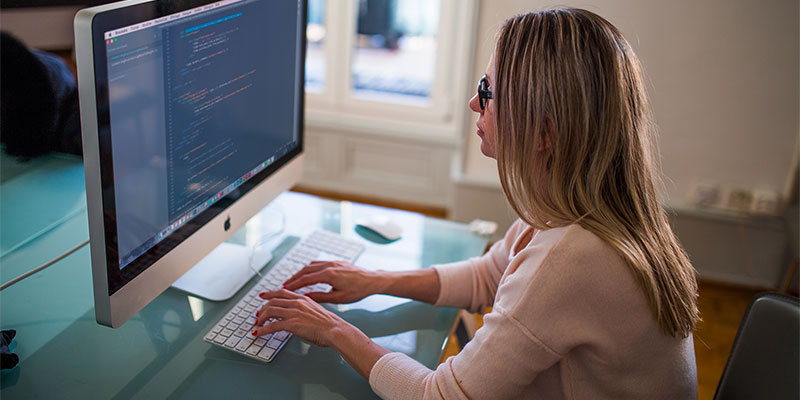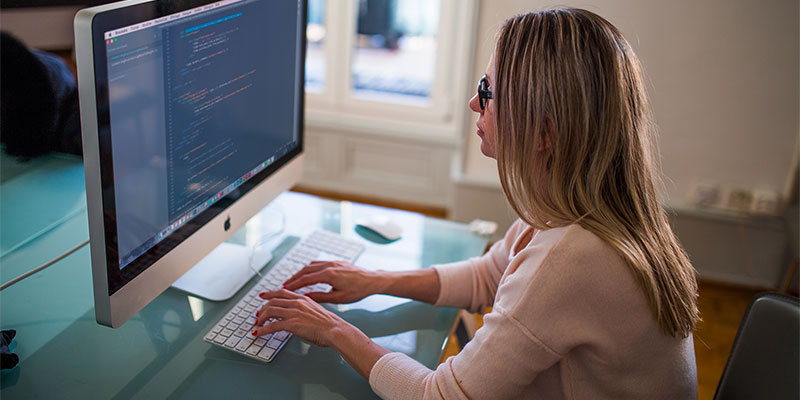 Simple elegance Ken burns image transition
Let's see the fact: the Ken Burns effect is extremely elegant, inconspicuous and not animation heavy. Any websites can take advantage of the effect, achieving a professional looking animation for the images where it is used on. A small tip: the slower the speed of the effect is, the better the result will look.
Smart Slider 3 allows you to add Ken Burns effect to every slide in your slider, or to specific slides only. We also have a variety of options to customize the effect: the speed and strength can be modified by choosing one of the five possible options for each parameter (from super slow to super fast). The focus point of the effect can also be changed as pre-desired. While modifying the focus point the result can be preview so you'll know exactly how the effect will look like.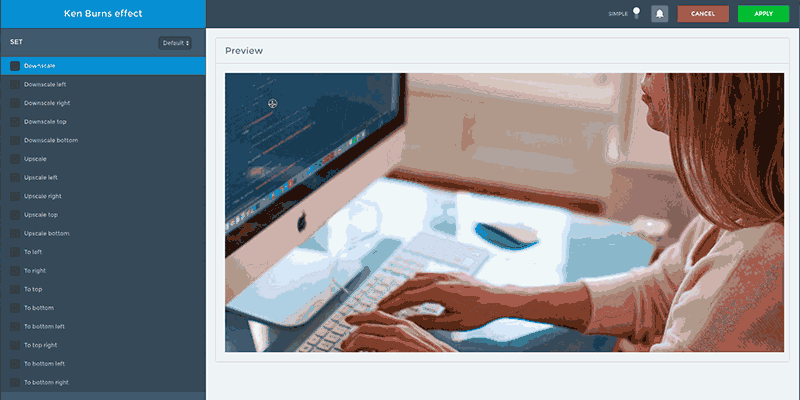 It's notable that the Ken Burns effect and the options explained above are for slide backgrounds, but using layer animations, the image layers can have similar animation too. It is also important to mention that the Ken Burns effect is available in the pro version only.
---
Related Post: Create a Unique Layer Slider with Smart Slider 3
---