So, you are starting a new blog, but you want to execute it strategically? You know, to be safe than sorry later on.
This is a guest post written by Rok Krivec, who is the Content Creator at PremiumCoding. If you would like to write a guest post feel free to contact us.
If that is the case for you, you came to the right place. Here we will cover six of the basic things to consider when you are launching your first or even your second blog. Maybe the first one was a learning experience, but you are definitely 110% all-in with the second one.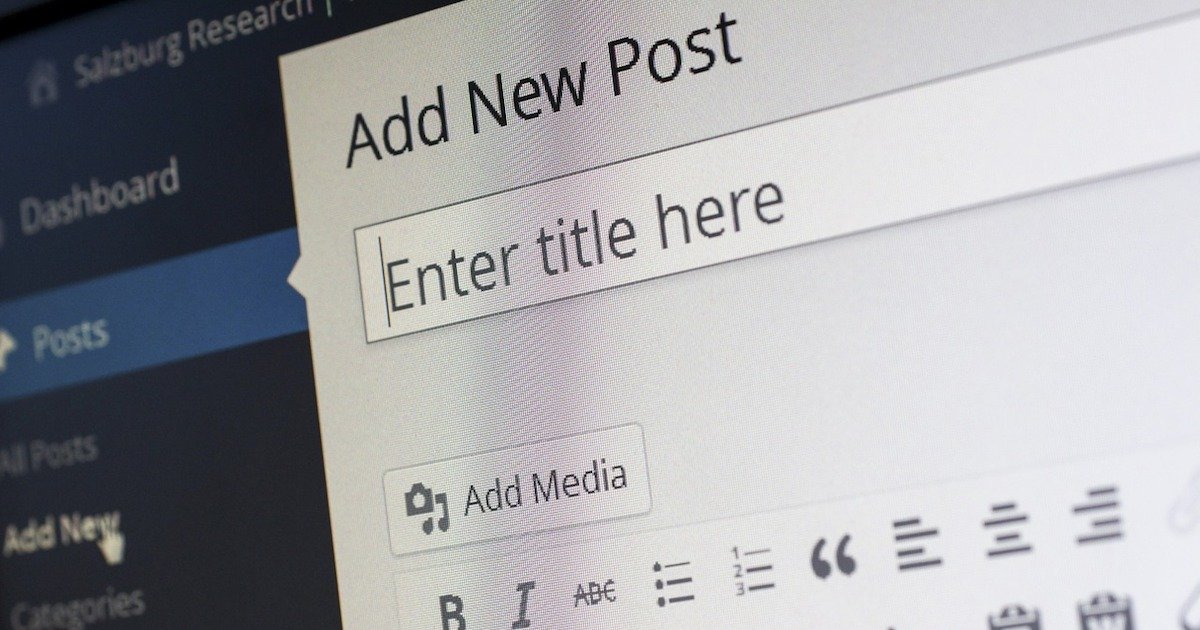 There is all bunch of stuff that you should think of before you kick off your blogging adventure in style. From the name and the website to main topics and themes, you would write about, and loads in between. And if you are serious about it, you should most definitely set long-term plans and even specific goals you would like to achieve on a monthly and annual basis. That could simply be to write a blog post every single day.
To make your lives a tad simpler and the realization of your blog smoother, read along and get the gist of it. Of course, you should not miss staying up to date with the modern web and tech regulations, to keep your blog delivering the most stupendous experience at all times.
1. Niche topics or generic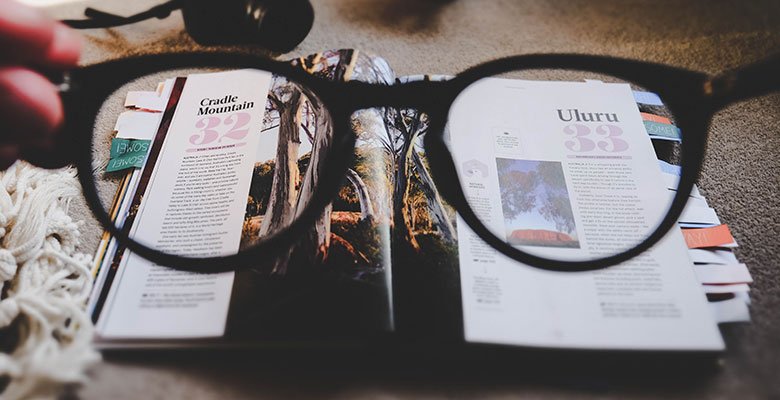 If you have not defined it yet, you first need to think about what exactly will you even write about. Will it be something generic or will you start a niche blog. Will there be how-to's or will you write about your personal experience. Or maybe you are starting a food blog which you will use to share your recipes and other delicacies.
The list of options and possibilities is endless.
One of the best ways to kick off your blogging journey is to have a niche approach with an option to expand. Who knows how large your blog grows in the coming months or years. Have the room to grow to different topics and provide your massive audience even more quality content they naturally cannot live without anymore.
When getting yourself into blogging, first, do not think short-term and, second, do not do it for the sake of money only. Once you get rid of the two, you are on the right path.
2. Name and domain name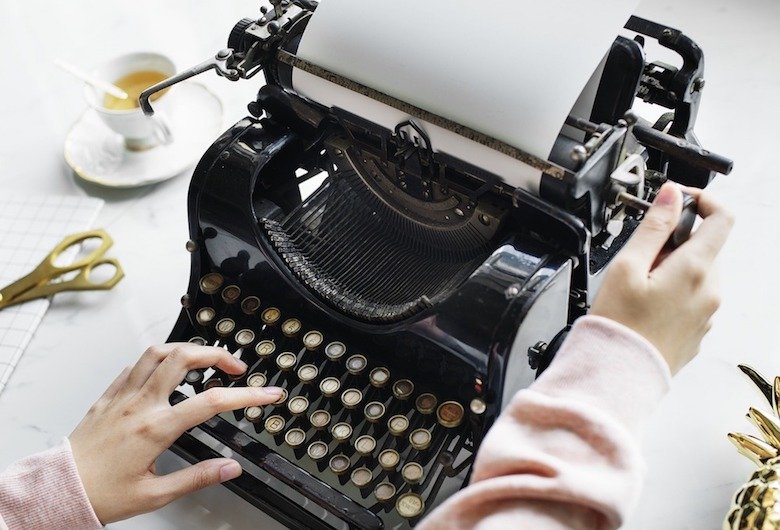 When you have it sorted out, what you will write about, you want to pick a name and the domain name. Of course, you would want to make the two identical. To achieve that, you might open up a domain name registrar and type in all sorts of ideas that come to your mind and see if the domain name is free.
If you have trouble coming up with names, you can also use a name generator and see what happens. Who knows, maybe it is the software that boosts your inspiration and assists you in deciding what name to go with.
Again, if it is something more niche, you might even include the keyword in both name and domain name. Still, that is not necessary, as Google is smart enough to figure out what your page is all about with time. But definitely keep it short, simple and easy to read. After all, the name might also be your logo, so do not over complicate.
Before we go further, if you are unsure how to start a blog, there are loads of how-tos and tutorials out there that will help you out. Bear in mind, the process is way simpler than you think and you definitely do not need to be a professional designer nor a programmer to bring it to life. In fact, you do not even need to know how to code at all to craft a compelling and modern blog and realize your ideas.
3. Deliver quality over quantity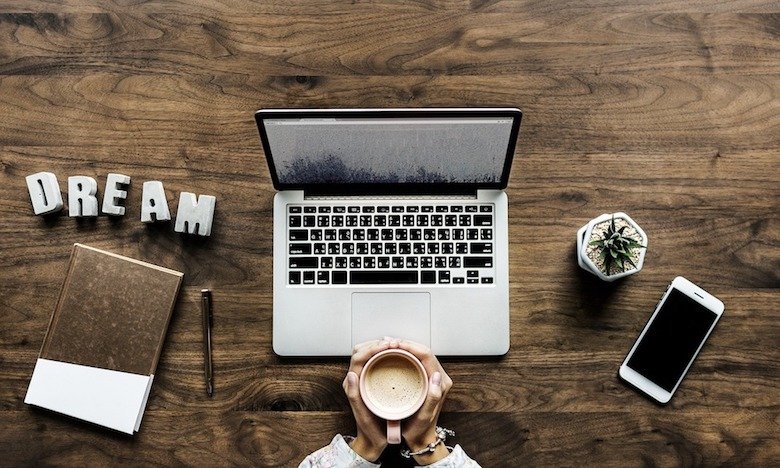 Content is king even to this day. And if you read it differently somewhere else, well, forget about it and stick with the "content is king" statement. This is the base of your entire blog after all. And even if you are expanding a corporate website or even an online store with a blog, still, make sure to deliver extraordinary articles that will be of great value to the end user.
That said, have in mind that blogging less is better than blogging frequently. Of course, when it comes to the former, you need to understand that the time and effort you will put into each piece is significantly higher compared to the shorter articles. Do not aim for quantity, aim for quality all day.
Even after you release a particular article that works today but might not be applicable one year from now, simply go back, re-edit it and publish it again. Improving your published posts is also a great tactic that will benefit your blog but, most importantly, your readers.
4. Knowing the tech & SEO basics is rewarding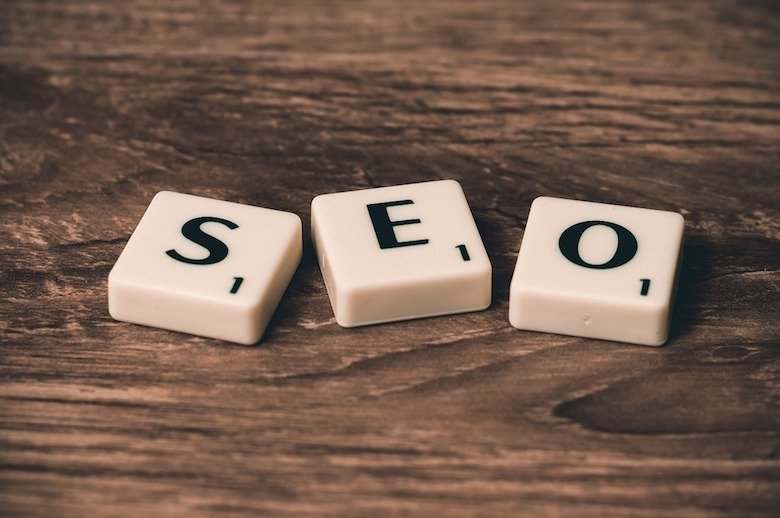 No doubt, even if you have the pure fundamentals of web development, design and search engine optimization, managing and maintaining your fresh blog will be much easier. On the other hand, with all the tools and technology available today, you do not really need to know how to do the tech stuff to make a website. In short, when selecting a striking, professional and sophisticated blog theme, most of the work is already done for you.
Moreover, as far as SEO goes, if WordPress is your go-to content management system (CMS), Yoast SEO is the plugin you should use. No ifs, no buts, no maybes, download the tool and it will help you on your journey to success.
What's more, if you have any background in Photoshop, that would be of fantastic value as well. However, if you are not really tech-savvy, Canva is a spectacular service that will help you sort out all your image content.
5. Consider adding a social login feature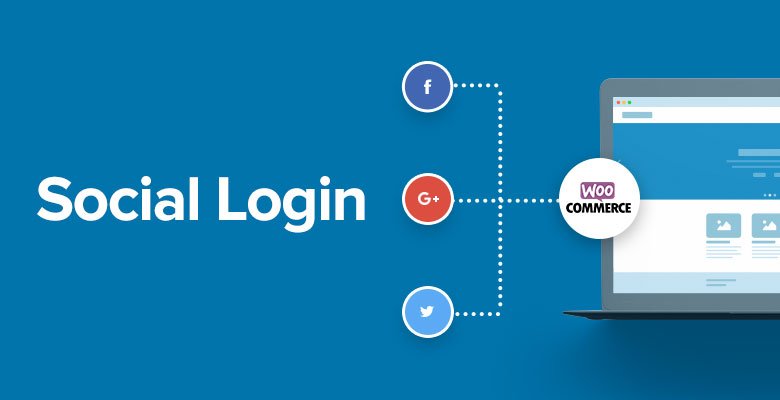 No doubt, with your blog, you can create a solid and loyal community of trustworthy members. To offer you readers to create accounts on your website, there is no need to complicate with some advanced login and registration forms. Simply select the Nextend Social Login plugin as WordPress social login. It is a free WordPress extension that offers your visitors to register using nothing but their preferred social media account. This could be Facebook, Twitter, Google+ or LinkedIn.
Integrating Nextend Social Login plugin into your page is smooth and effortless to make sure all levels of users can make it a reality. Besides, you can also style and fine-tune the tool to suit your branding to a T with ease. Of course, you can also upgrade to a pro plan (Single Domain or Business) and step things up.
6. Have a long-term plan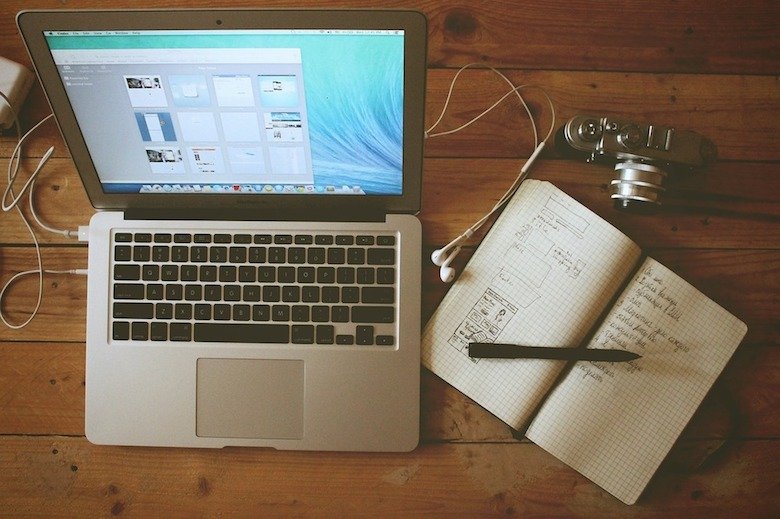 Like you saw me mention it already, to have a long-term plan is almost a necessity. In brief, if you are in for the short-term, consider twice if it is even worth putting all the effort into it. Sure, you might use it for your portfolio but all the rest, it would be best to avoid the whole idea.
Meanwhile, if you are in because you are passionate about it and you want to have something that you are in complete control of, have a long-term plan and make your lives a lot easier. And this does not necessarily mean that you want to make money with your blog. Sure, every blogger's dream is to blog full-time, but approaching it with this mentality might do more harm than good. You are in for fun, to deliver extraordinary and compelling content and grow a community.