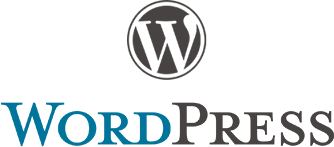 Premium quality WordPress slider plugin for free.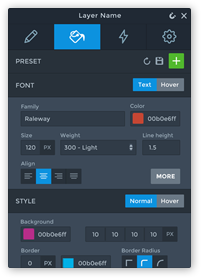 Introducing Smart Slider 3 Free for WordPress
Create beautiful sliders and tell stories without any code. Here are the most popular features that make Smart Slider 3 the best free slider plugin.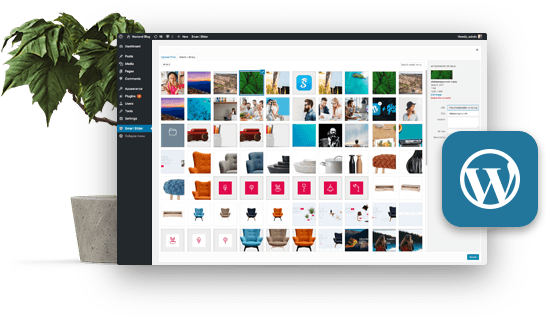 Real Time Slide Editor
Create slides quickly by selecting your images directly from the WordPress Media Library. When your slider is ready, just copy its shortcode and paste it into any post or page. Smart Slider 3 also has its own module in the most popular page builders (Elementor, Beaver Builder, Visual Composer and Divi Builder) for your convenience.
The Best Free WordPress Slider
Add different layers to show your content, like heading, text, button, image or video. Customize them to your liking using Smart Slider 3's easy to use visual interface. You can create sliders from your existing posts using the dynamic post generator. It will display the new posts automatically.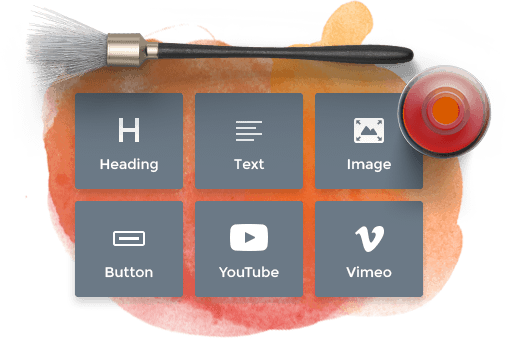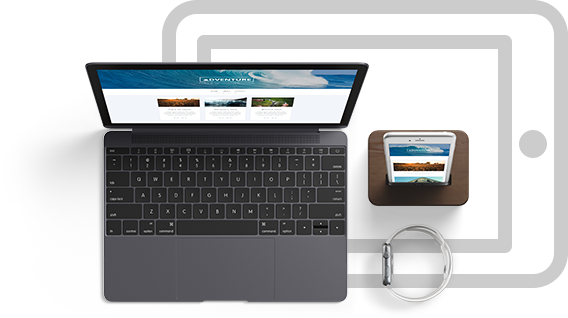 Responsive, Mobile Ready Sliders
Having a responsive site is a matter of importance these days, as many people use their phones or tablets for browsing. The sliders and the layers you create using Smart Slider 3 are responsive by nature. Of course, you can make device specific adjustments to fine tune the result.
Smart Slider 3 comes with a couple of free slider and slide templates. They are great if you are looking for design inspiration or need to build something quickly. You can import the template you like with only once click and start customizing it immediately.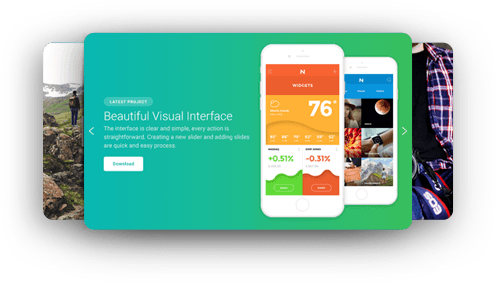 Simply the Best Slider Plugin
This is hands down my go to slider over other popular premium and free sliders. These days I use it for very cool full page, full width and "Hero" images. I don't do many sliders anymore for other reasons, but this is a standard install for my client sites. The crew has constantly improved the function and interface and is always responsive to issues. I find many ways to use this above and below the fold.
Then I found Smart Slider mentioned in a review of Top Ten sliders — by a commentator aghast that Smart Slider was not in the review! I agree. Smart Slider is smarter than the competition I tried… including top-ranked products. Be smart. Go Smart.
I needed a no-frills slider with thumbnails in a hurry, that did not require a Ph.D. to learn. I chose Smart Slider because of the positive reviews both on, and off WordPress. Not only did it deliver, it over-delivers. And that is just the free version. The PRO version is worth the money since you can literally build entire sites with the tools provided.
Intuitive and Troublefree
So having a WYSIWYG interface that allows me to easily create and customize sliders was a life saver. I had tried a different plug-in, and had any number of issues that I could not debug. Rather than give up, I decided to try smart slider instead. Good call. I am happy enough to take a few minutes to give them a thumbs up, because good products (like games!) should have reviews. Cheers!
I must say Smart Slider is the best WordPress slider plugin available on the market. Quality and simplicity of the plugin makes it easy to use. Many features included in it, create many opportunities for every web designer. I really recommend. I've tried many before but none of them offered what SS3 does.

Personal Support
Need one-on-one assistance with Smart Slider 3? Get in touch with our Support team and we'd love the opportunity to help you. 97% of our customers are exceptionally satisfied with our product and service.