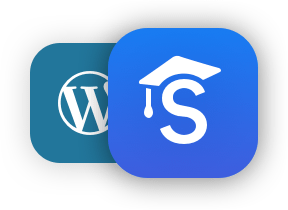 Smart Slider 3 for WordPress
Premium quality WordPress slider plugin for free.
Bring Your Ideas to Life
Our editor lets you design with simple drag'n'drop and manipulate your website visually. Build, customize and animate in one place.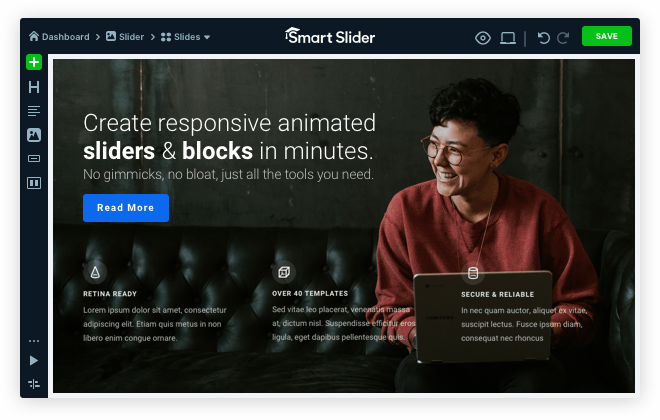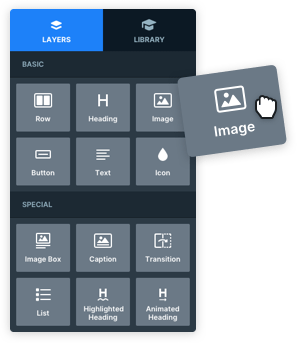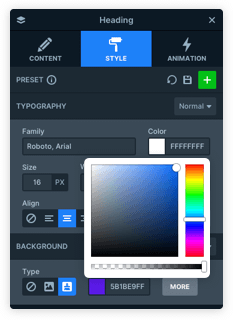 Find a Layer for Every Need
Take advantage of the many layers that help you build any layout with simple drag'n'drop.

Intuitive visual styling, that deliver a more user friendly design experience without compromise.

Breathe Life into Your Website
Add a range of eye catching animations and effects and use the timeline to perfect timing.
Introducing Smart Slider 3 Free
Create beautiful sliders and tell stories without any code. Here are the most popular features that make Smart Slider 3 the best free slider plugin.
Real Time Slide Editor
Create slides quickly by selecting your images directly from the WordPress Media Library. When your slider is ready, just copy its shortcode and paste it into any post or page. Smart Slider 3 also has its own module in the most popular page builders for your convenience.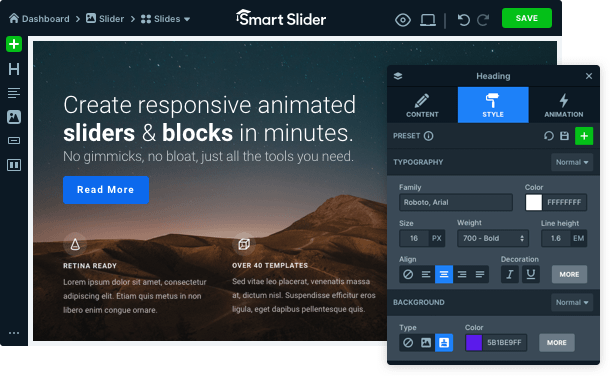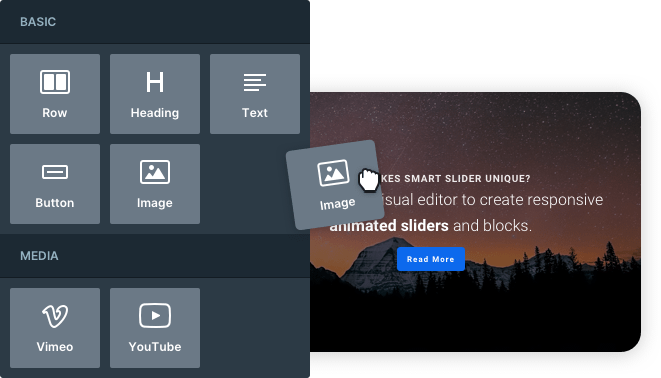 The Best Free WordPress Slider
Add different layers to show your content, like heading, text, button, image or video. You can create sliders from your existing posts using the dynamic post generator. It will display the new posts automatically.
Free Slider Templates
Smart Slider 3 comes with a couple of free slider and slide templates. They are great if you are looking for design inspiration or need to build something quickly. You can import the template you like with only one click.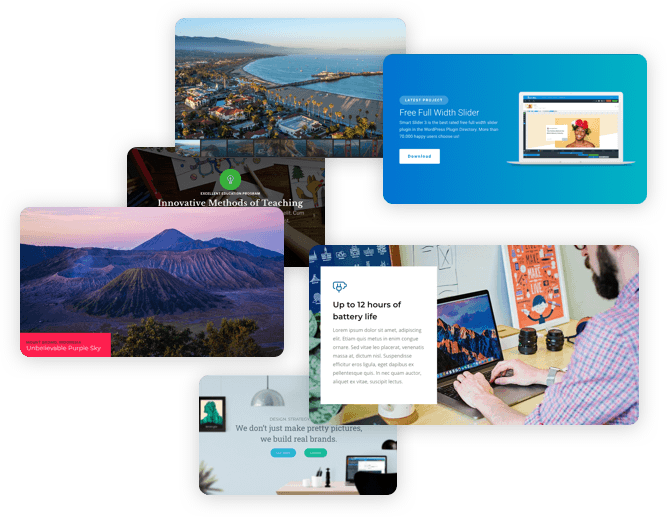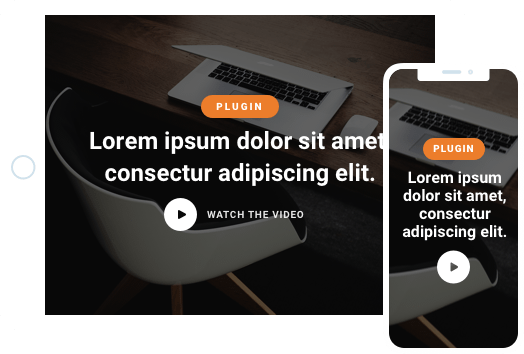 Responsive, Mobile Ready
Having a responsive site is a matter of importance these days, as many people use their phones or tablets for browsing. The sliders and the layers you create using Smart Slider 3 are responsive by nature. Of course, you can make device specific adjustments to fine tune the result.
Trusted and Loved by The World's Best
We're honored that some of the most talented designers and developers out there work with Smart Slider — and you can too.

The list of features are impressive, and there is a great and helpful team of developers behind this solid plugin.

More than 5.000 downloads per day. Get started today!

Smart Slider already provides more functionality than any other slider plugin – even many premium ones.


It's powerful, yet so much fun to use. I've worked with a lot of different slider plugins and I can honestly say Smart Slider is the best solution.


Smart Slider is so friendly and quick that you'll get your sliders ready almost instantly. It brings nice templates, a modern editor and smart features.


These guys perfected their craft over the years and if you are looking for the ultimate slider solution, look no further.


I was on the "sliders suck" bandwagon like everyone else until Smart Slider convinced me otherwise.

Founder of Beaver Builder

Smart Slider includes a powerful set of features along with some great looking templates. And that's just the free version!