Say hello to Smart Slider 3.4 – Nebula. Our biggest update since the launch is rolling out soon, built from the ground up to be faster, more powerful, and easier to work with. This update is going to change completely the way you think about Smart Slider 3.
☝️ Beta starts now! Please feel free to join and help us make Smart Slider 3.4 better. If you're a Pro user, download it from your account. If you're a Free user, you can grab the WordPress or Joomla version.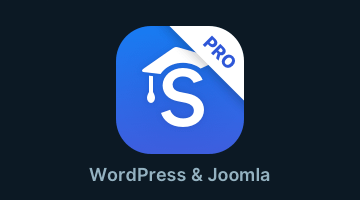 Pro Version
Available for WordPress and Joomla
Download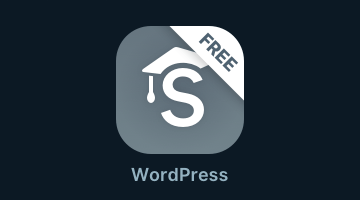 WordPress Free
Available for WordPress
Download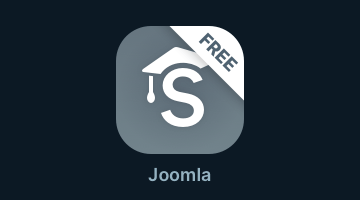 Joomla Free
Available for Joomla
Download
Use them in a test environment only! Using a test environment lets you try out the new features and see what changed without worrying about the consequences. You can find the new system requirements for setting up your test environment and the changelog in the documentation.
⚠️ Warning: Do not install the Beta version on a live environment! Once you install version 3.4, you won't be able to downgrade to version 3.3!
The beta testing period will last until we are comfortable moving forward to the next stage in the release cycle. Any feedback about Smart Slider 3.4 is more than welcomed!
Reshaped, Redesigned, Reborn
Recently we've started to feel that our UI/UX doesn't work as well as it did years ago. Mostly because we added plenty of new features, which led us to lose the focus on the thing that matters most – your workflow. We needed to do a design update because the way you encounter, discover and work with Smart Slider 3 could have been much more efficient. But a complete UI refresh is far from a small task, especially when you have a digital product that's rooted in design.
Firstly we set new standards in typography, iconography and colors that would become the cornerstone of the reshaping process. Our goal was to make this refresh as unobtrusive as possible, but improve navigation, readability and speed up your workflow. And it was a great opportunity to rethink the entire UX, rather than just port a new UI. The whole overhaul is super smooth and you don't have to relearn everything from zero. We feel this is the right moment to adjust our branding and reflect on the future of Smart Slider 3: bold, solid and vibrant.