Smart Slider 3 has always been a great tool to create responsive full page slider for WordPress. These full size sliders take up the entire viewport on every device, even tablet and mobile. In the slider above we added different kind of slides but all of those are full screen with full size background images. All slides are well optimised s and will look stunning on iPhone, iPad, Android or any other mobile device.
Full-Size Template
Description: Nowadays it is a common approach to fill in the intro section of a website with a full size and full page slideshow. You can create gorgeous presentations with images, videos and animations.
Best Responsive full page slider
Without a doubt, Smart Slider 3 is one of the most popular, powerful, and flexible fullscreen slider for WordPress. As the name of this responsive mode states, your slider will fill the entire browser window horizontally and vertically too. This mode gives you a huge amount of area to display your content, image or video. But you can still adapt your slider to the different screen sizes.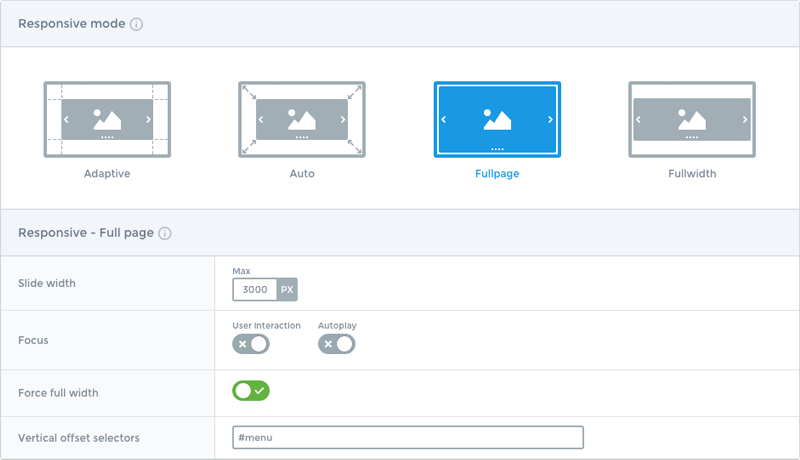 Smart Slider 3 is a professionally polished WordPress plugin which handling all sorts of fullscreen sliders that rely heavily on background images and videos as their main message. This is the reason why we suggest this slider type for photographers.
Related pages